Everton: Fans slam Jordan Pickford's recent form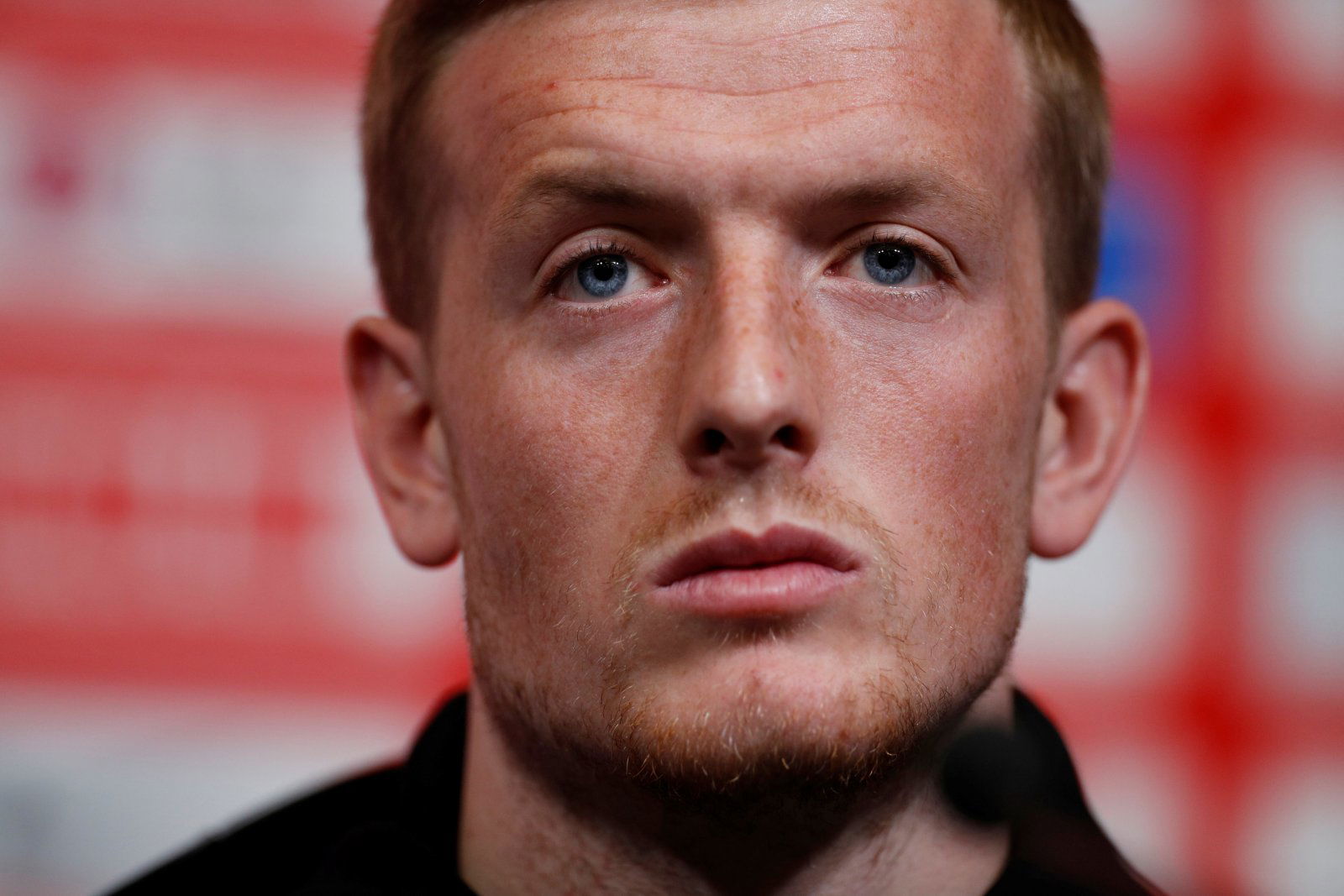 Loads of Everton fans have been sharing their verdicts on Jordan Pickford, and it seems the former Sunderland man has used up all his good will with the Goodison faithful.
An article in The Liverpool Echo has explored Pickford's form in 2019, using expected goals and save percentages to judge his performance.
Unfortunately for England's number one, who Everton signed for an initial £25m back in 2017, the statistics behind his displays don't make for good reading, as he has conceded five more goals than expected in the last 12 months, based on the quality of chances he faces.
His save percentage of 64.93% is also extremely low, ranking 20th of 24 players across the whole of 2019.
Has Walcott been one of Everton's worst ever signings?
Yes
No
Indeed, the fans on Twitter seem to back up these numbers, as many feel he has bought into his own hype, so to speak.
The 25 year-old received plenty of good press after starring in England's 2018 World Cup run, but the Toffees supporters are less than impressed.
Check out some of the best Twitter reactions down below…
Hes a Liability. Believes he is better than what he is. Shoukd have sold after the WC.

— MR LEE (@IAM_MR_LEE) January 7, 2020
I think he started to believe his own press when he came to Everton and is at best an average keeper, his distribution is awful, and he finds "touch" better than a rugby international, it's a team game and he plays for his own ego, apart from that hes great

— Rich Surr (@rich_surr) January 7, 2020
He's woeful and always has been

— Shane (@EfcShane) January 7, 2020
average keeper, seems to have zero understanding of angles and has believed the hype that he can put a pass onto a sixpence, which he could if said sixpence was size of his house.

— ray (@ray39644892) January 7, 2020
Pickford is vastly overrated and should have saved that Liverpool goal. Jumped too early IMO. Plus, really rated himself. We are better off selling him and getting in a much taller agile keeper with presence. Just Saying 🤷🏿‍♂️

— Manny F (@sharpconvo) January 7, 2020
Full of his own self importance and not half as good as he thinks he is.

— Seamus Murphy (@slam05) January 7, 2020
Has Pickford fallen short of your expectations? Join the discussion in the comments below…