Everton: Fans not happy with Cenk Tosun's comments on his injury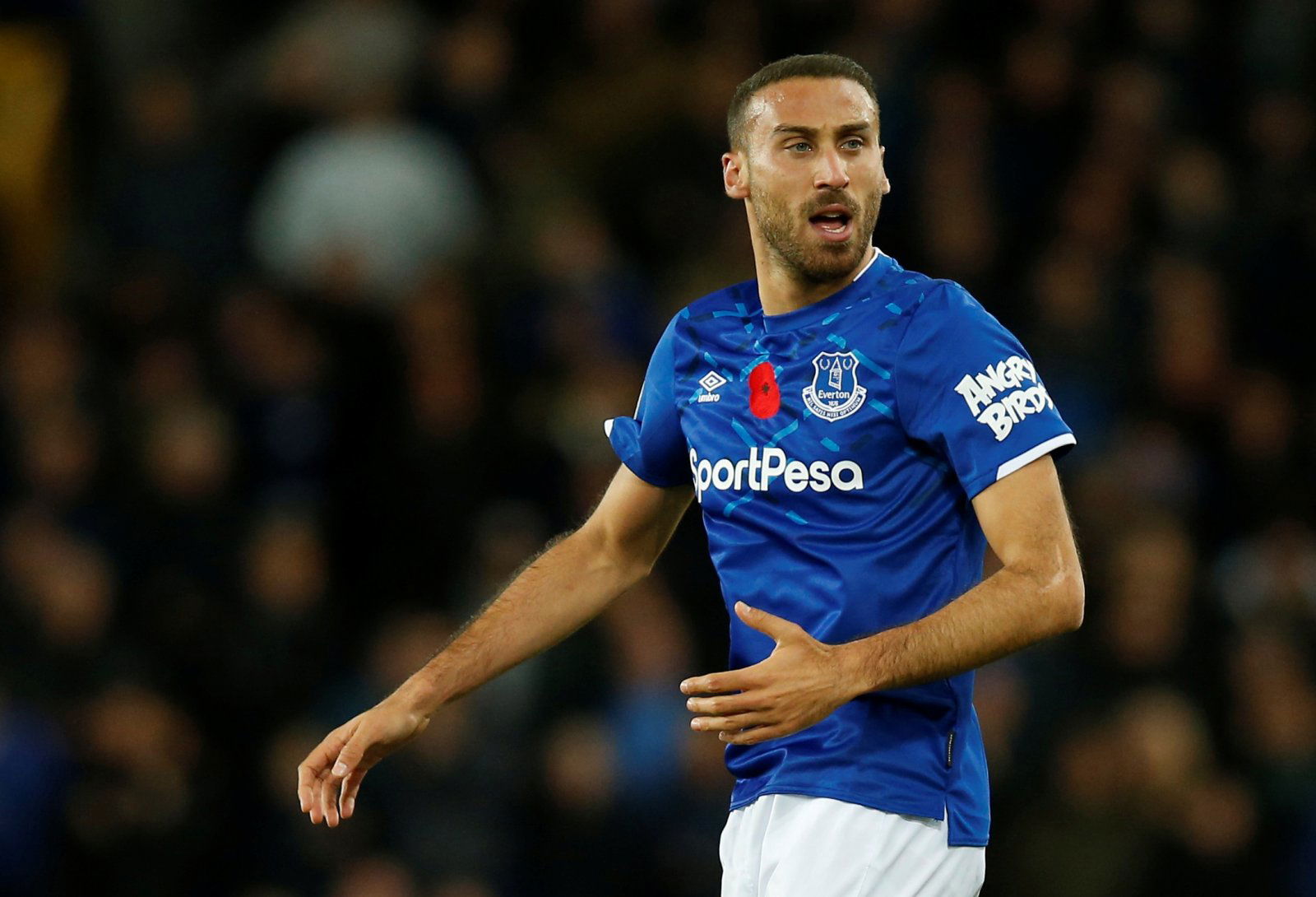 Cenk Tosun has spoken out about his injury and has hinted that it could take as long as nine months before he returns to action again. 
The Turkish forward suffered an anterior cruciate ligament (ACL) injury back in March whilst on loan with Crystal Palace (via BBC Sport). He has since returned to parent club Everton while he recovers, which is expected to be a lengthy chunk of time.
As reported by Sporx (via Bleacher Report), Tosun discussed his potential recovery time, which could see him sidelined until 2021. "We talk to physiotherapists and doctors online," the 28-year-old said in an Instagram interview. "They say between 7-9 months. Again, the risk of breaking is high. If I return within 7-9 months, the risk is minimized. So I will not be in a hurry. When I get back to my 100 percent power, I will start training with the team."
Should Jordan Pickford be Everton's first choice next season?
Yes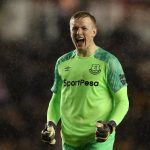 No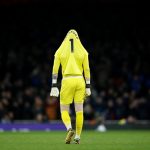 Some Everton fans have responded to the forward's quotes and aren't best pleased with his seemingly nonchalant attitude. Many Blues are eager to see the back of Tosun and don't want him to stay at Goodison Park for another season. One supporter has called out for the club to 'get him off our books'.
You can read more reactions from the Toffees faithful below:
This fella is never gonna leave. £40m combined on him an Walcott is exactly why Walsh and Fat Sam got binned

— MerseysideBlue (@BlueMerseyside) May 7, 2020
Another year under treatment for an injury whilst training at Palace. Think Steve Parish should cover his wages until he is fit or moves back to Palace meantime. They could buy him as seen for £10m to get him off our books.

— Jeffrey hitchmough (@Jeffreyhitchmo1) May 8, 2020
I'd pay him off just to get rid of him

— ANDY (@andyunz) May 8, 2020
He's not in a hurry?! I bet not! Nothing like pulling in a HUGE wage while on the shelf, but to be fair, that's been the majority of his time at our club. On a similar note, how many albatrosses can fit around one neck?

— Josh Wilbert (@joshwilbert1) May 8, 2020
Take you're time! Loan you out till that silly contract we gave you expires

— Matthew Alexander (@macwefc) May 7, 2020
This whole statement sums up our last years of signings to a great extent. Sat back, hoovering up £££££££££ after not being up to standard in the 1st place.

— King Mantis (@KingMantisBand) May 7, 2020
Everton fans, has Cenk Tosun's time at Goodison come to an end? Join the discussion in the comments section below!