Everton: Latest report hints at deadwood overhaul at Everton this summer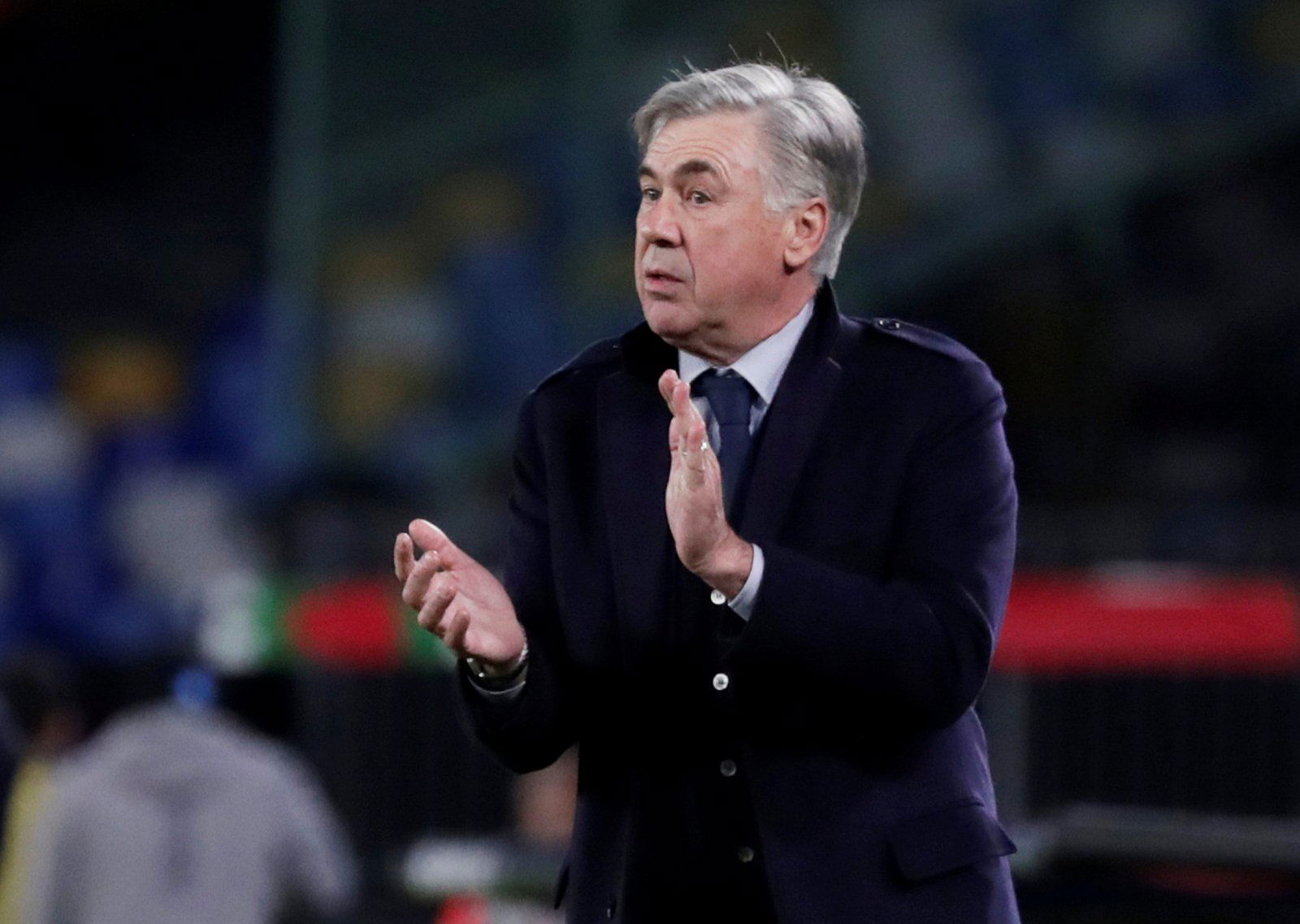 As the Premier League is currently in a standstill, it remains unclear as to what will happen to the transfer window, and Everton aren't short of their plans to overhaul deadwood players. 
According to the Liverpool Echo, the Blues are looking to shift several senior players this summer to make room for new signings.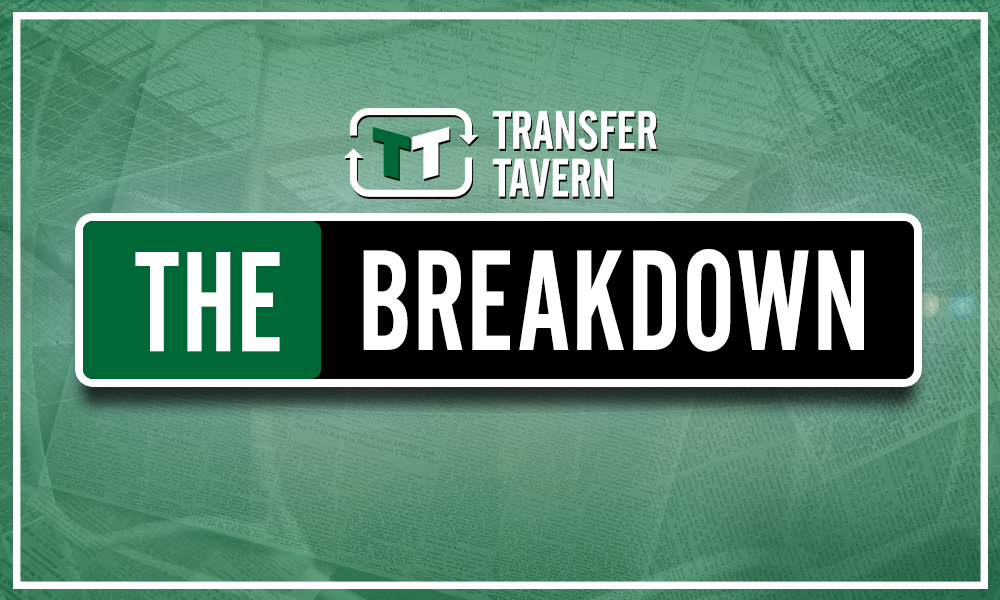 The club have listed off the senior players they will be looking to ditch in the summer, which includes Oumar Niasse, Cuco Martina, Luke Garbutt and Shani Tarashaj.
There's also uncertainty surrounding the futures of Yannick Bolasie, Sandro Ramirez, Matty Pennington, Muhamed Besic and Cenk Tosun. If all of these players are offloaded in the next transfer window, it will surely free up an awful lot of room for Carlo Ancelotti to flex his muscles and make his first summer window with Everton a memorable one.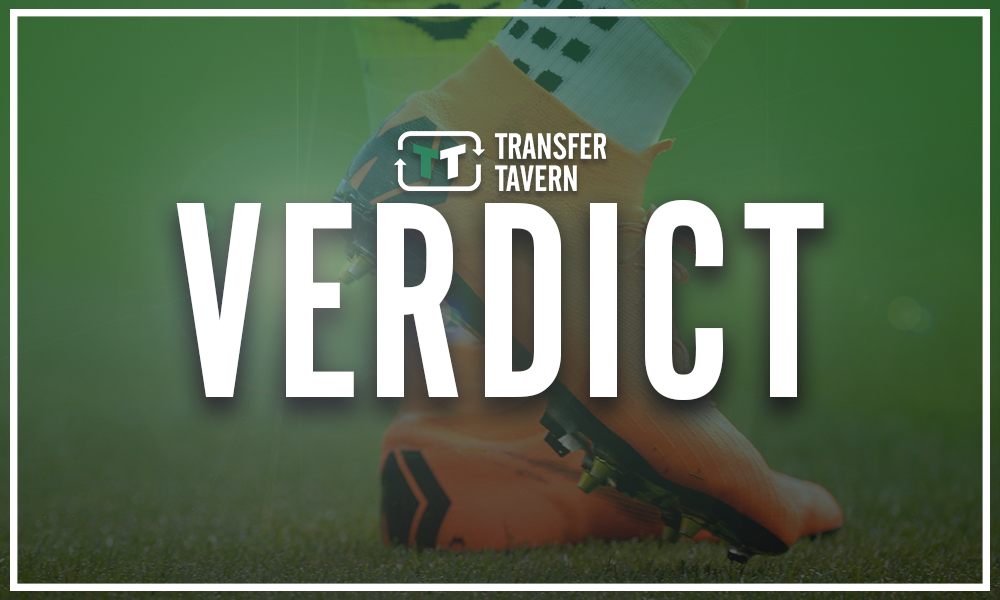 The decision to get rid of so many deadwood players is one that has been long overdue. After the departure of club top scorer Romelu Lukaku, Everton tried desperately to shoehorn someone else into his boots and achieve the same impressive goal scoring tallies. However, many forwards have tried to make an impact and failed miserably. Take Niasse who has played just 19 minutes in the league this season and both Tosun and Sandro, who were farmed out on loan.
All of the nine players who could be facing the chopping block this summer are out on loan, with the majority being sent to several different clubs over the years. Since breaking into the Everton senior team, Garbutt has been loaned out six times, currently representing Ipswich Town in League One (via Transfermarkt). The 26-year-old's contract with the Blues runs out this year, as does teammate Tarashaj's and both will reportedly be leaving in the summer (via Liverpool Echo).
Besic has played 13 games for Sheffield United this season, and Tosun looked promising for Crystal Palace before his recent knee injury. There's no reason why all of these players can't be shipped out in the transfer window to make room for new meat.
Without the toll of paying the wages of nine deadwood players, Ancelotti can look to strengthen a squad that is on the rise. With just six points between Everton in 12th place and Wolves in 6th, the Merseyside outfit could seriously aim for the top six next season with fresh personnel.
What's your opinion, Blues? Will there be a mass overhaul this summer under Ancelotti? Join the discussion in the comments!