Everton
Everton's No.1 left-back: The case for Leighton Baines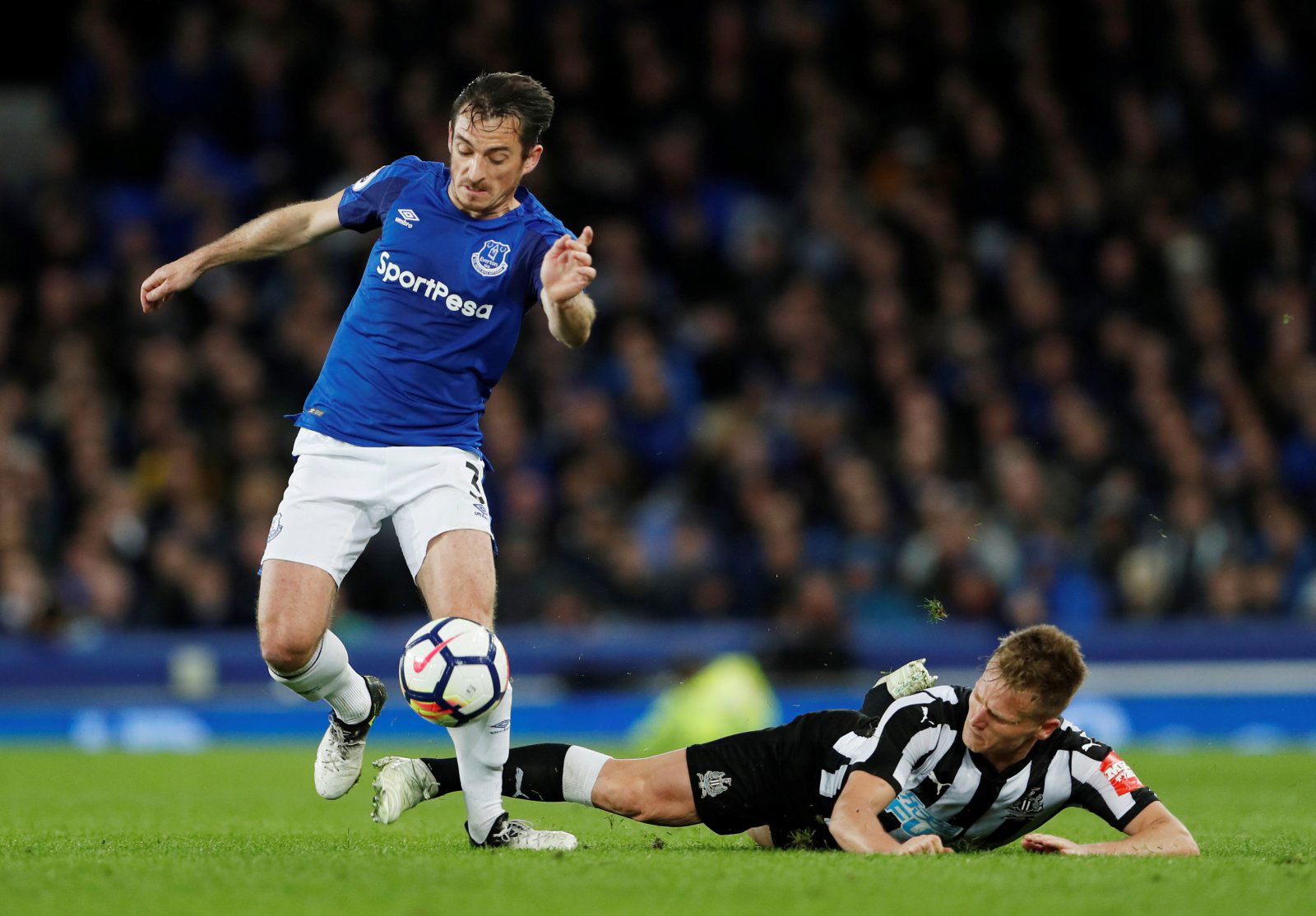 Since arriving at Goodison Park from Wigan back in 2007, Leighton Baines has been Everton's first-choice left-back — and rightly so. 
The 33-year-old has been one of the best and most consistent performers in his position in the Premier League for around a decade and probably had the ability — in his prime — to play at a top six club such as Manchester United.
Manchester United were, of course, interested in bringing Baines to Old Trafford in 2013 with David Moyes looking to reunite with the defender (via Sky Sports).
However, a move failed to materialise and Baines remained at Everton as the club's undisputed left-back.
The England international's status, though, could soon be about to change after the arrival of Lucas Digne from Barcelona.
Digne joined the Toffees in the summer and has impressed in his two recent displays against Rotherham in the Carabao Cup and Huddersfield Town in the Premier League.
The Frenchman was brought in with the view of succeeding Baines as the team's No.1 left-back, and the early signs suggest Silva and director of football Marcel Brands have identified the ideal man.
Silva, though, should not be too quick to discard Baines, who can still offer plenty to this Everton side.
At his age, Baines can no longer dominate the entirety of the left flank like how he used to.
However, the former Wigan man is still a capable defender who remains a very useful outlet in attack.
With that in mind, Silva has the opportunity to ease Digne into the team and give him time to adapt to his new surroundings by retaining Baines as Everton's first-choice left-back for the time being.