Keeping Gueye at Everton may be disastrous for Everton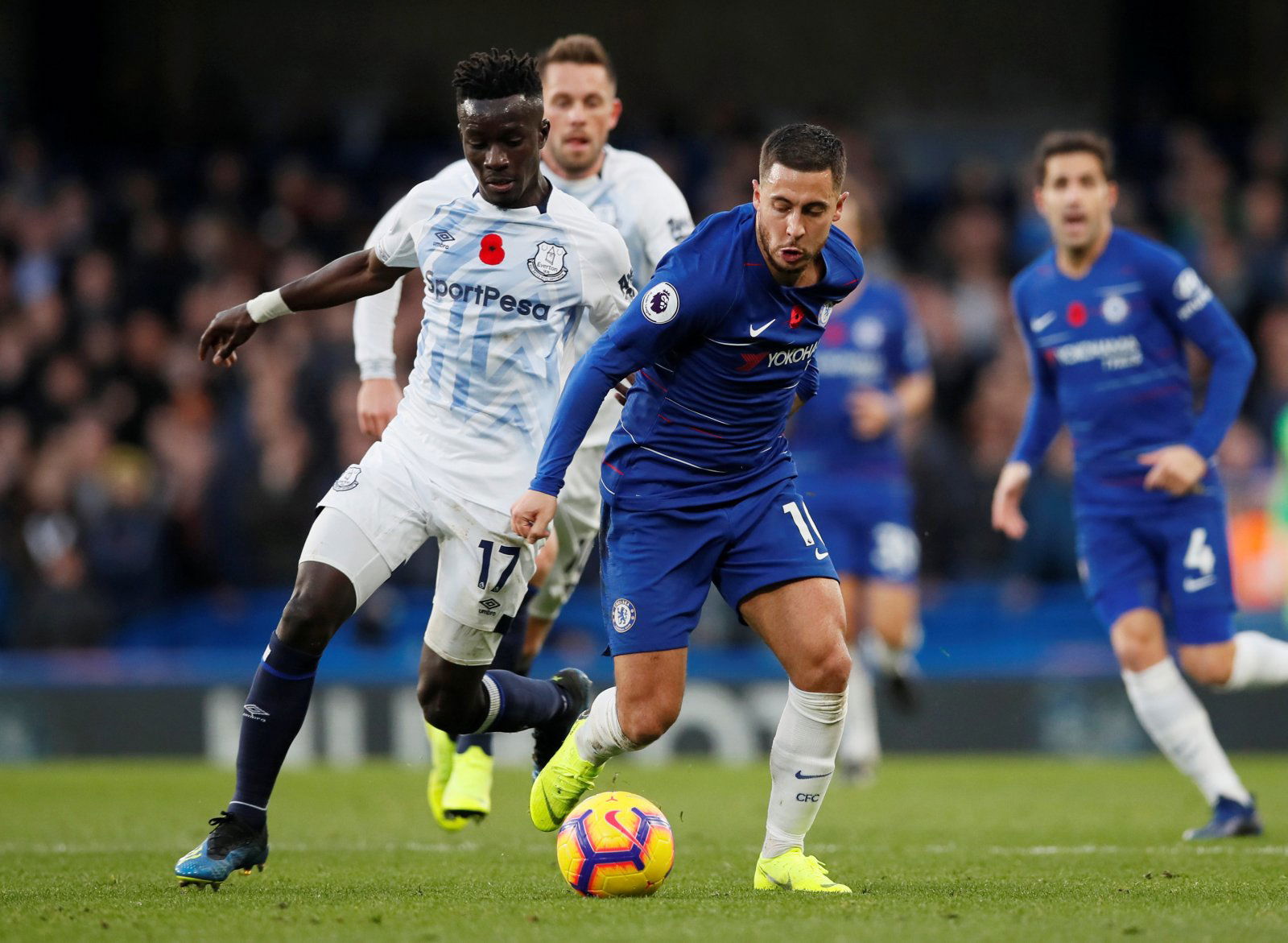 According to The Mail Online, Everton are unwilling to let midfielder Idrissa Gueye leave Goodison Park this January. 
The 29-year-old had been linked with a £30m move to French giants PSG, and wants to leave, but Marco Silva does not want to see one of his star men go.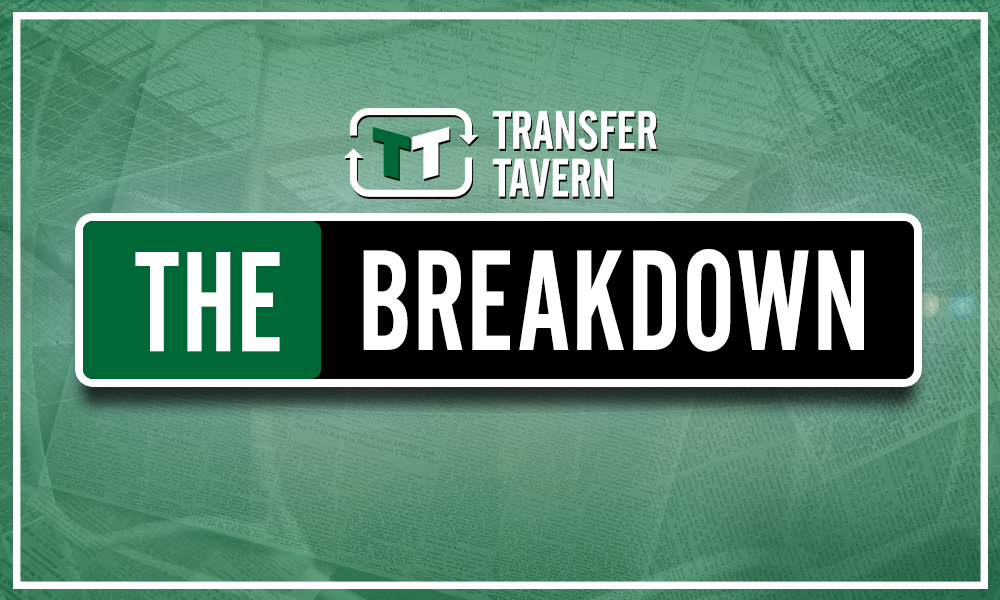 Now the manager is caught in a terrible position: he clearly would not want one of his best players to leave, but equally cannot risk a major slump in form from a player that does not want to be there.
Gueye has been a consistently high performer for Everton for a number of seasons, and perhaps his ability has papered over the cracks of Morgan Schneiderlin's immense fall from grace. Although André Gomes has arrived this season to add more strength to The Toffee's defensive midfield, it would still be significantly weaker without Gueye.

Then again, many clubs have seen in the past that a player that wants to leave is not much use in a team. In fact, there is a greater risk that they would be a negative influence on the rest of the squad, and that is definitely not what Everton need at the moment given the lull that they are going through on the pitch.
What's worse is that keeping hold of Gueye, and a dip in form, would see his price decrease even further should they sell him at a later date.
This is a tough decision for Silva, but it may actually be in the club's interests to let Gueye move on.