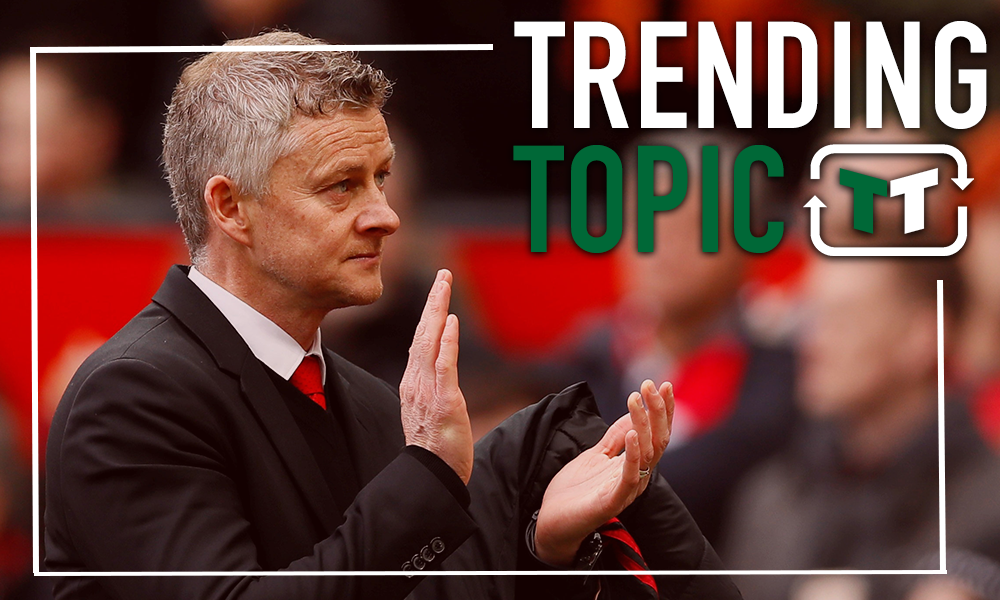 Something new is needed at Old Trafford. That much is clear. Managerial changes haven't worked, and in recent years, neither have player changes. They've spent huge sums of money in recent seasons with a view to bringing success back to Old Trafford, but said success has been few and far between. 
It's painfully obvious, at this stage, that something has to change – but are more signings the answer? Certainly, improvement is needed with regards to the playing squad, but the Red Devils must be careful.
Over the years, so many of their signings have looked good on paper, but they just haven't worked out. Take Alexis Sanchez, for example. He seemed perfect – proven in England, full of talent, at the peak of is powers. But in reality, he's failed to adjust to life at Old Trafford. Another example is Eric Bailly – he had so much promise, but he's fallen so short. These are just two names, but there have been countless others that have fallen below par. In truth, there have been far more failures than there have been successes.
The club, then, should be thinking carefully about their summer plans. The Evening Standard are reporting that Man Utd are keen on both Joao Felix and Bruno Fernandes, and you have to wonder whether this is a case of more of the same.
Neither player has Premier League experience, neither has been at the height of their game for very long, and neither would be coming into a position that is in desperate need of improvement.
Where is the attention to the defence? Where's the Nemanja Matic replacement? What about players that can play out wide?
The point being, then, is that Man Utd have needs, and do these players fit them? Clearly, they're fantastic, and Man Utd would be better off with them in the team, but the reality is that a budget can only stretch so far. To spend so much money on two players that are far from guaranteed to be a success would simply be a replica of the Man Utd of old.
They need to focus on proven talent, otherwise, progression will continue to be minimal. Sign smart, and improvement will come. A 19-year-old forward, though admittedly talented, isn't an example of a smart signing.
Man Utd fans – thoughts? Let us know below!