Manchester City: Fans slam Bayern Munich over their conduct in Leroy Sane transfer saga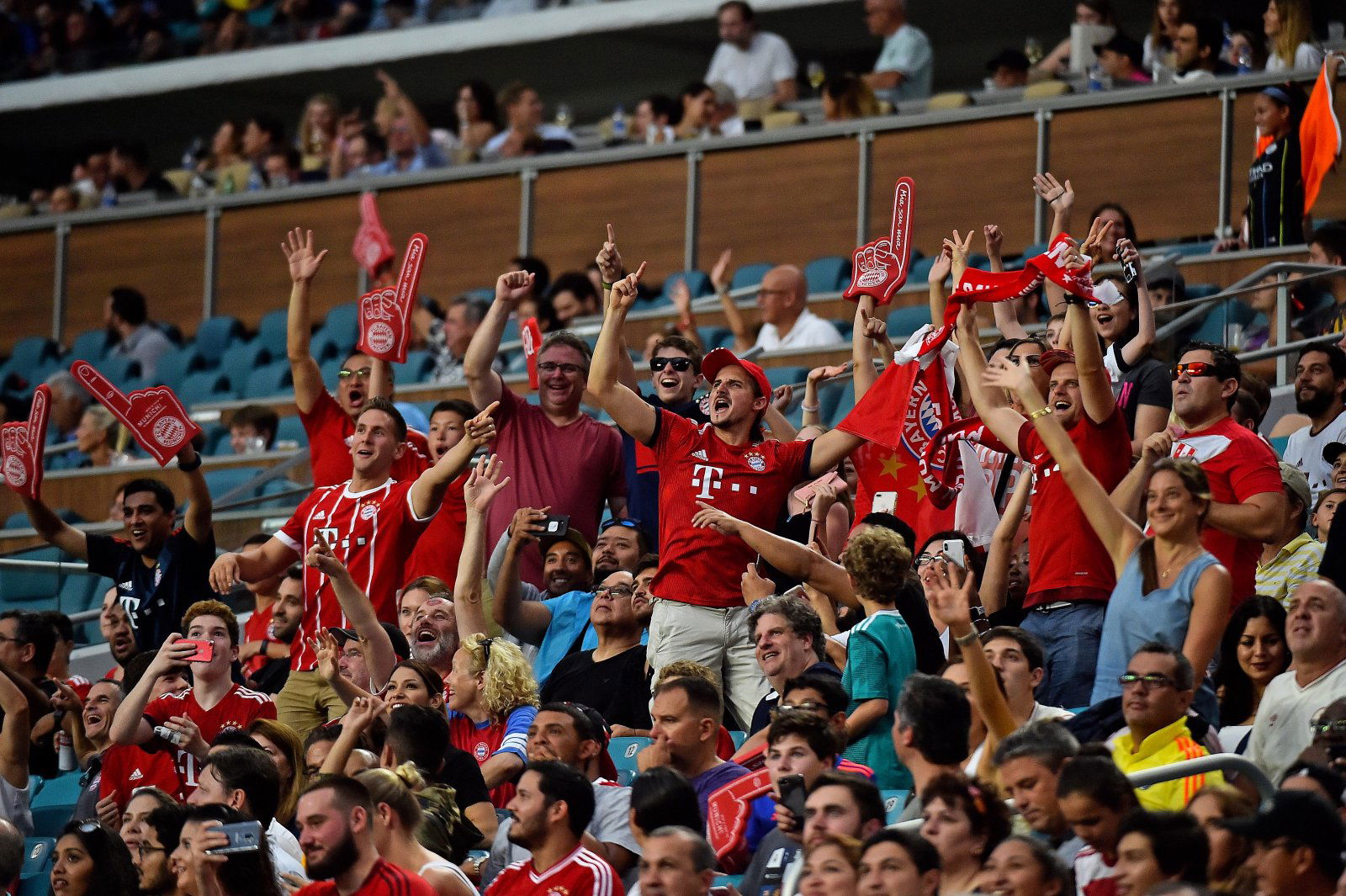 A lot of Manchester City fans have voiced their unhappiness with Bayern Munich over their conduct in their ongoing pursuit of Leroy Sane.
Earlier this week, German media outlet Sport Bild reported that the Bundesliga champions have agreed a five-year deal for the winger and are now trying to thrash out a deal with the Etihad Stadium outfit.
Manchester City see Bayern Munich's €40m bid for Leroy Sane as a new offence.

Bayern's constant attacks and efforts to make their interest in the player public have ended up breaking the relationship with the club.

[@diarioas via @Sport_Witness] pic.twitter.com/jSUxPnsw02

— Man City | Superbia (@SuperbiaProeIia) May 6, 2020
However, AS reported [via Sport Witness] that Manchester City have regarded Bayern's reported €40m (£34.85m) bid as a "new offence" by the German club and are unhappy about their "constant attacks" to try and lure Sane to his homeland, with the relationship between the two clubs becoming tainted. Twitter channel @SuperbiaProelia informed followers of the latest developments.
AS added that Bayern had tried to sign the 24-year-old winger last summer as well – Sport Bild claimed the Bundesliga side were offering €100m (£87.13m) – only for the player's anterior cruciate ligament rupture in August to nix any prospect of a deal being done in 2019. Sane has not played for Manchester City's first team since incurring that injury in the Community Shield nine months ago.
Should Man City keep or sell Leroy Sane this summer?
Keep
Sell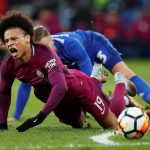 These Man City fans took to Twitter to slam Bayern Munich over their conduct in this increasingly tetchy transfer saga:
Good. Hope we never deal with them again after this and Napoli too. Awful management

— Sonny (@AdilSonny) May 6, 2020
There's low balling and then there's what Bayern are doing. Shameful.

— ᴬᵈᵃᵐ (@adamc_mcfc) May 6, 2020
Surely retaliate by bidding value for their entire first team, calling any move off last minute and unsettle the whole clubhttps://t.co/UbjmEuSFwX

— Shaun (@TheBlandShaun) May 6, 2020
Bayern don't respect City at all, shouldn't do business with them in any way

— Isolated Boi (@mjgrxxn) May 6, 2020
Now offer him to Dortmund just the throw salt in the wound

— Mister (@MisterCity19) May 6, 2020
The club never had a relationship with Bayern to begin with lol https://t.co/ZQK6vNurWD

— alex (@Sensanetional) May 6, 2020
Let's just buy Bayern Munich and the Allianz Atena and turn it into a Bratwurst Factory 😂🤣😂🤣BECAUSE WE CAN 💷💷💷💷💷💷💷💷💷💷💷💷💷💷💷💷💷💷💷💷💷💷💷💷💷💷💷💷💷💷💷💷💷💷💷💷💷💷💷💷💷💷💷💷💷💷💷💷💷💷💷💷💷💷💷💷💷💷💷💷💷💷💷💷💷💷💷💷💷💷💷💷💷💷💷💷💷💷💷💷💷💷💷💷 https://t.co/xVp70smjvV

— Steve Neild (@NeildSteve) May 6, 2020
Man City fans, are you unhappy with Bayern's conduct in their transfer pursuit of Sane? Should City keep or sell the winger this summer? Join in the discussion by commenting below!