Mustafi's form is quietly pleasing Arsenal fans on Twitter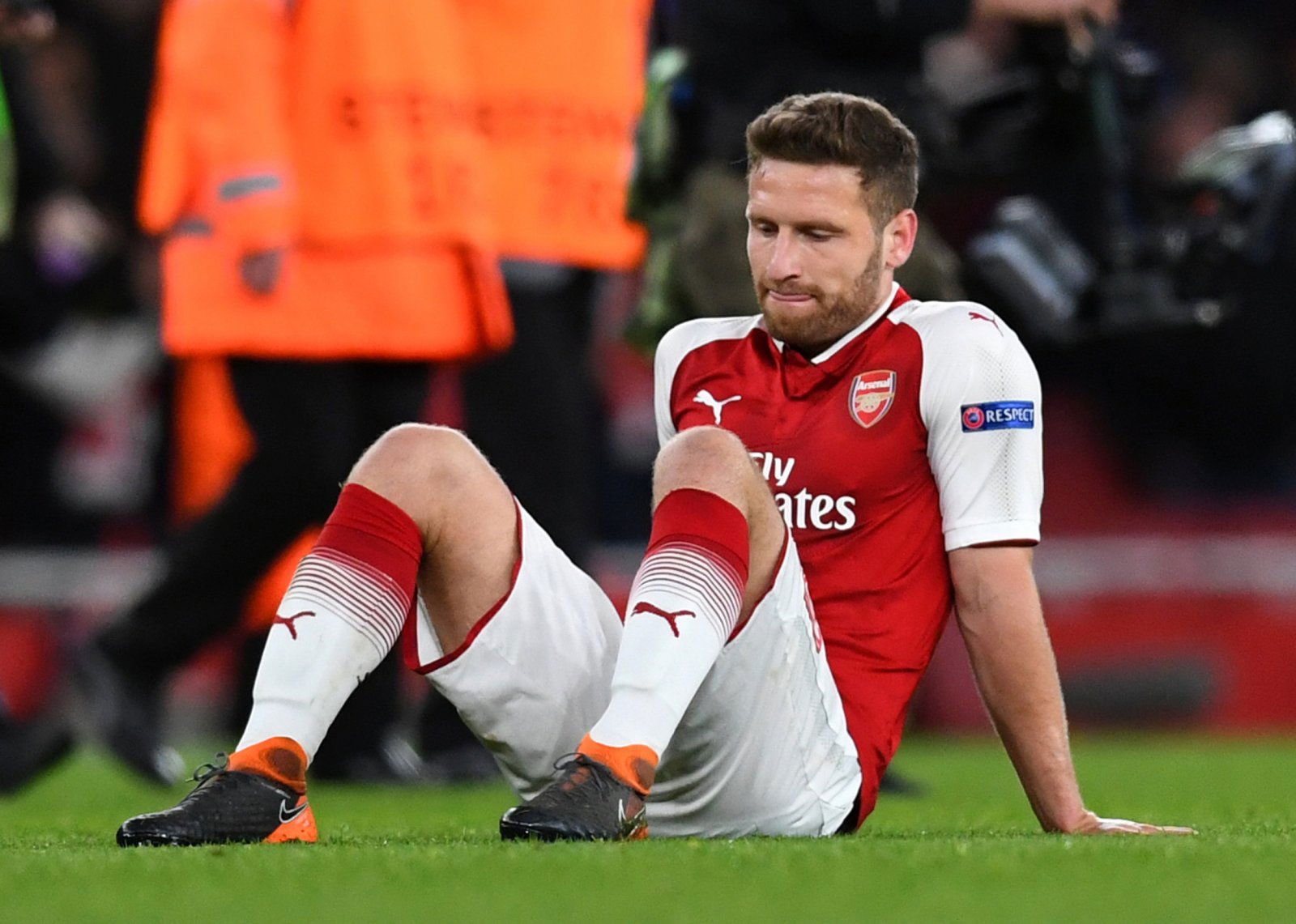 It's a very rare thing to see Arsenal fans talking about Shkodran Mustafi without throwing some sort of abuse at the German defender. However, they've been praising him after his display against Cardiff on the weekend, where he looked solid at the back and opened the scoring for The Gunners.
Mustafi was pretty good yesterday I thought overall. What did you make of his performance?

— LTArsenal (@ltarsenal) 3 September 2018
It would e easy to look at the scoreline and question Arsenal after they beat Neil Warnock's Cardiff 3-2 on Sunday. However, the way that the Welsh outfit set up on Sunday was always going to be an issue for Unai Emery's Arsenal. The Bluebirds, if they stay up, will do it through their sheer physicality and it's rare that the likes of Arsenal come up against a side like that in any competition.
Mustafi stood up to that tough test from Cardiff well and it's hard to fault him for either of the goals his side conceded. If the German centre-back can keep doing what he's quietly been doing this season then there's no reason why The Emirates can't be a place that teams fear going to this season. The club needs to instil fear into opposition again and if Mustafi can help make their defence almost impenetrable then there's no reason why that can't happen.
You can read The Gunners' verdict on Mustafi here:
He's been playing good so far this season but it won't suit hipsters agendas

— P (@RedLacazette) 3 September 2018
I thought Mustafi was very good yesterday! He was fantastic off of our set pieces and scored on one occasion but also used his pace brilliantly to track back and save us from a Cardiff counter. Also very good in the air with a bunch of decisive headers and clearances!

— Lacazest (@Lacazest) 3 September 2018
Not many have been mentioning Musti because he hasn't done anything to criticise. People don't want to admit he's playing well and would rather he made a mistake so it fits their agenda. I know he'll improve under Emery, he's got big potential (and yes he did well yesterday)

— Ross (@RW170801) 3 September 2018
Made so many crucial interceptions

— Akhil (@akersarsenal98) September 3, 2018
Sokratis was too. They get so much undeserved hate.

— – (@afccentro) September 3, 2018
Mustafi and sokratis were good. We were exposed from the flanks and that too because bellerin and monreal were playing high up. Overall satisfied with yesterdays game. Shoutout for Torreira

— Sajal (@sajal_gooner) September 3, 2018
Very good, for me he's been good since the start.

— Andre (@AFahey_Official) September 3, 2018
He has been solid so far and don't think Sokratis has been anywhere near as good tho

— A W (@gunningforafc) September 3, 2018
The Gunners are loving life at the moment after getting over a shaky start to the campaign and Mustafi has been crucial to that in defence.