Newcastle United: Fans slam takeover view from Mike Ashley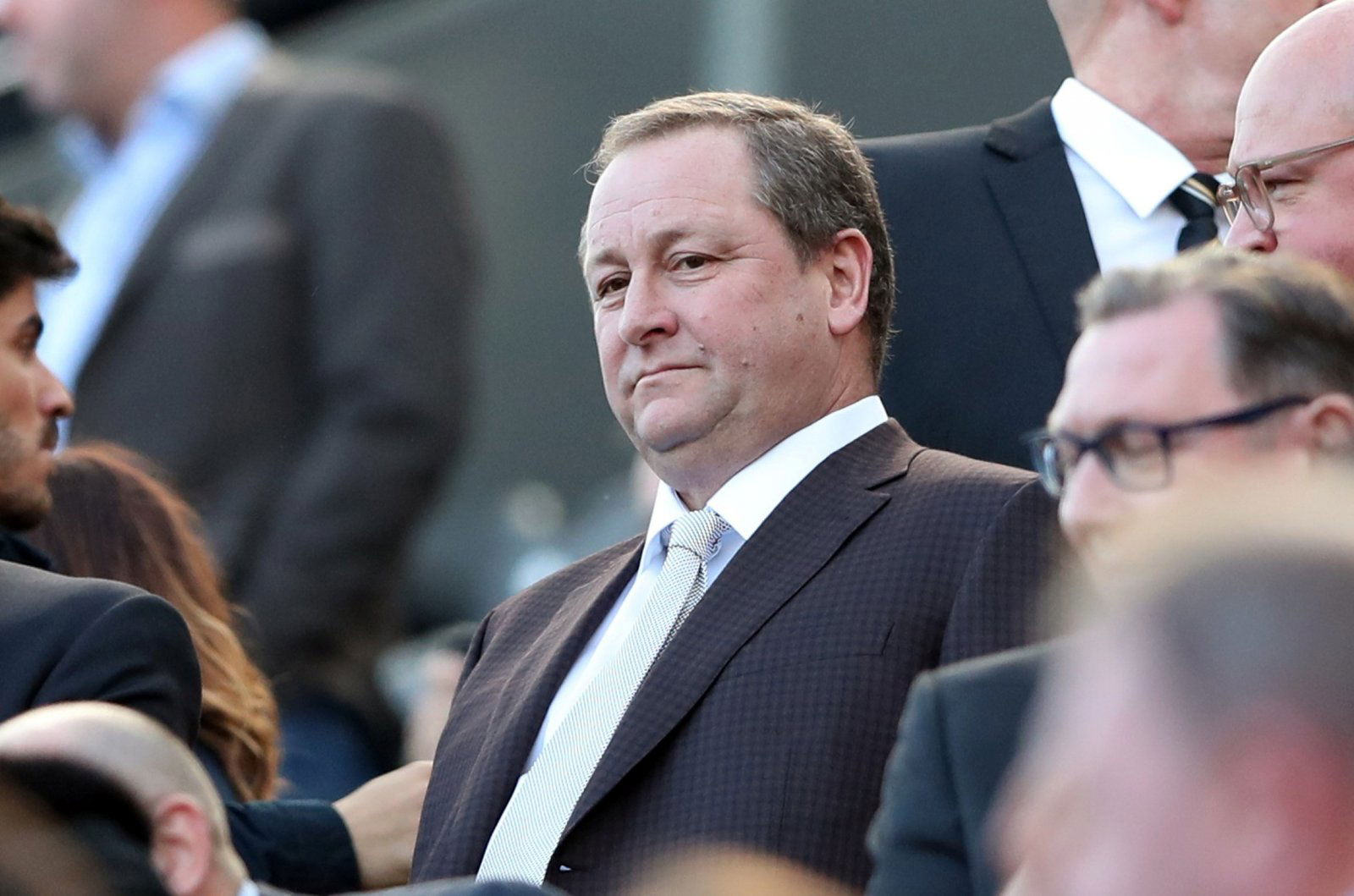 Lots of Newcastle United fans have slammed a takeover view from Mike Ashley after he has reportedly said that he is 'growing increasingly annoyed' that the £300m bid is not yet complete.
As per the Daily Mail, the CEO of Sports Direct expected a deal to be finalised 'at least two weeks ago'. There continues to be the suggestion of other groups waiting in the background. Sources close to the takeover insist that they have had no communication from the Premier League as to when a decision is expected and they suspect Project Restart is also a cause of the slight delay.
However, they remain confident the deal will be signed off, although there is clearly opposition to the move and the top flight's lawyers will now be considering the new documents (as per Daily Mail). If the bid is approved by the Premier League, it will end Ashley's reign of 13 years as owner at St. James' Park and the Saudi-led consortium will be allowed to move into the North East.
Do you have any sympathy for Ashley?
Yes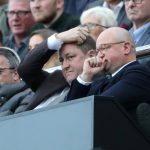 No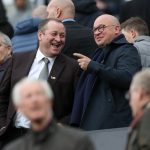 Nevertheless, these members of the Toon faithful slammed Ashley's view on Twitter:
Now he knows how the fans have felt for the last 10 years…

— Jack Chaytor (@jchaytor16) May 12, 2020
Well thankfully it's out of his hands and there is nothing he can do about it.

— Mup Murphy (@MupMurphy1) May 12, 2020
He isn't the only one annoyed. 🤷‍♂️#NUFC#NUFCTakeover #Cans@NUFC

— Allan Brough (@AllanBrough) May 12, 2020
Makes 2 of us so.

— Nufctony (@ACunningham07) May 12, 2020
He Can't do anything about it

— jonny (@jgray2706) May 12, 2020
Not as frustrated as the fans

— John Naisbitt (@Joluda) May 12, 2020
Hahahahaha karma at its finest. If the deal doesn't go through I really hope Staveley releases a statement saying we just couldn't get it over the line.

— Dom Bell (@DomBell_91) May 12, 2020
He'll take the 17 million out the club and call it a day

— David Tasker (@DavidTazGolf9) May 12, 2020
Geordies, what do you make of Ashley's remarks? Comment below with your thoughts!