Newcastle United: Fans rage at Mike Ashley as club yet to confirm plans to refund ticket money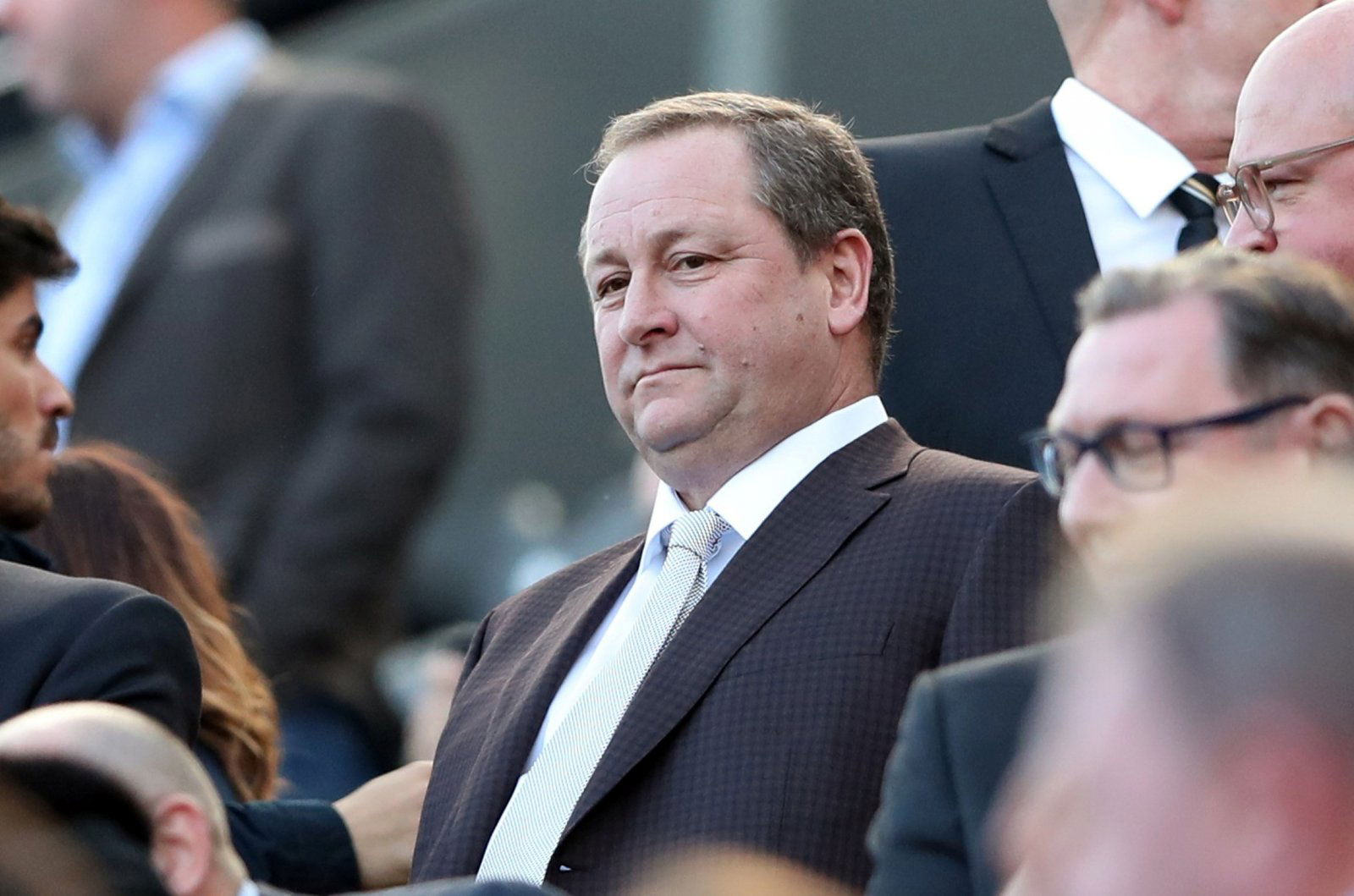 Plenty of Newcastle United fans are raging at Mike Ashley after news emerged from the NUFC Supporters Trust (NUST) on their Twitter page that following further discussions with the Tyneside club, they are yet to confirm any plans to refund ticket money.
As per NUST, supporters are entitled to a refund for their ticket money if they want to, following an announcement that the remaining games of the 2019/2020 season will be played behind closed doors.
Do you think ticket money should be refunded despite the season resuming?
Yes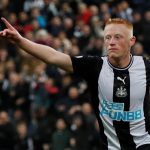 No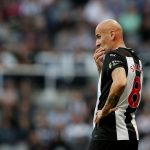 Indeed, this has caused some members of the Toon faithful to voice their rage on the platform, with plenty directing their anger towards Ashley.
The CEO of Sports Direct still remains the owner in the North East despite the prospective takeover of the Saudi-led consortium looming large over him and his football team.
However, being the current owner in this moment in time, it seems as if some NUFC supporters have been blaming Ashley for their lack of refunded ticket money. This should come as little surprise, given the strained relationship between the owner and the supporters.
These Magpies gave their thoughts on the 55-year old on Twitter after reading the news:
https://twitter.com/dave6869/status/1266337064792010755
I think mr Ashley would fail this currently, he's had destroyed the institution which is #nufc hopefully the new owners can restore it to its previous glory's
— Chris Cossey (@Cosseycj) May 29, 2020
what do u expect from MA!

— zakooch1 (@zakooch11) May 29, 2020
I'm happy either way, money back or discount for next season,,, it would just be nice to given some information, but as per under Ashley fans are just a source of income, no consideration shown as per…

— Danny Casey نيوكاسل (@hotfuss1988) May 29, 2020
And people wonder why Newcastle fans are desperate to see the back of Ashley

— Rob Salter (@RobSalter9) May 29, 2020
Mike Ashley will leave it until the very last second before he reacts. He's leaving it to be the new owners problem

— H (@hullah_hoop) May 29, 2020
Geordies, is Ashley to blame for this? Comment below!