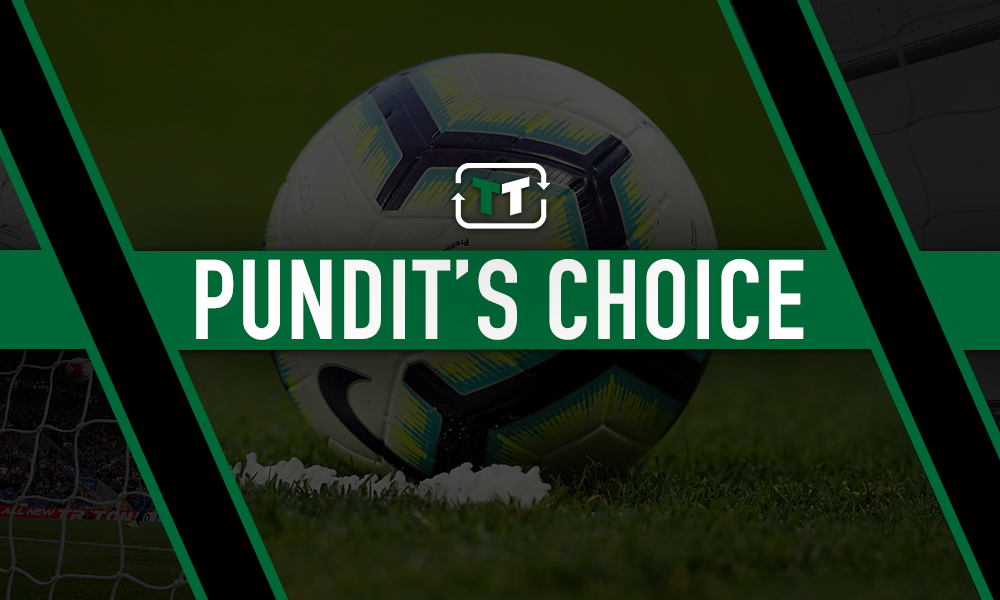 Everton embarked on a summer spending spree, which was designed to provide Marco Silva with the tools to construct a new-look side capable of challenging the status quo in English football, but so far results have not mirrored pre-season expectation.
Caught in a peculiar twilight zone between challenging for European football and merely treading water in the Premier League, Everton have suffered something of an identity crisis in recent years.
The arrival of a manager in Sam Allardyce, who implemented regressive footballing principles last season, served to emphasise the pressing need to play attractive football if nothing else.
Sitting in the twilight zone is one thing, but sitting inside it with little by way of entertainment to rave about left supporters feeling thoroughly disillusioned with the direction their club was heading in last season.
But Marco Silva has replaced Allardyce in the hot seat and a period of transformation is well underway at Goodison Park.
Silva is no miracle worker and there are plenty of sceptics who are well within their rights to question his credentials to take Everton to the next level, but there is no doubt that his presence enabled the club to welcome a handful of high-profile signings, who would have been considerably less enticed by the prospect of working under Allardyce.
One of those players is Bernard, a player Silva managed to sign on a free transfer on deadline day after his contract with Shakhtar Donetsk expired.
A silky, lightweight and crafty attacking midfield player by nature, Bernard has been forced to bide his time so far this season, but back-to-back starts before the international break – including an outstanding performance against Leicester – have really caught the eye of fans and pundits alike.
One man who has found Bernard particularly captivating is Sky Sports pundit Nick Wright.
With Everton's return to Premier League action looming on the horizon, Wright delved into the statistics in a bid to substantiate the feelings of onlookers, who are still donning a raised eyebrow after Bernard's sensational assist at the King Power Stadium, with raw data.
Perhaps the most equally eyebrow-raising conclusion to arise from Wright's analysis is Bernard's defensive contribution; the tricky Brazilian sports a lightweight frame, which suggests he is redundant in terms of contributing to the Toffees' defensive shape, but the numbers debunk that myth.
'Importantly for Silva, who demands high-intensity and high-pressing from his forward players, Bernard is also excelling without the ball. The 26-year-old has averaged more sprints per 90 minutes (18) and more ball recoveries per 90 minutes (12.9) than any other Everton player.'
As Wright has eloquently put it: 'Bernard may be small but he offers guts as well as guile.'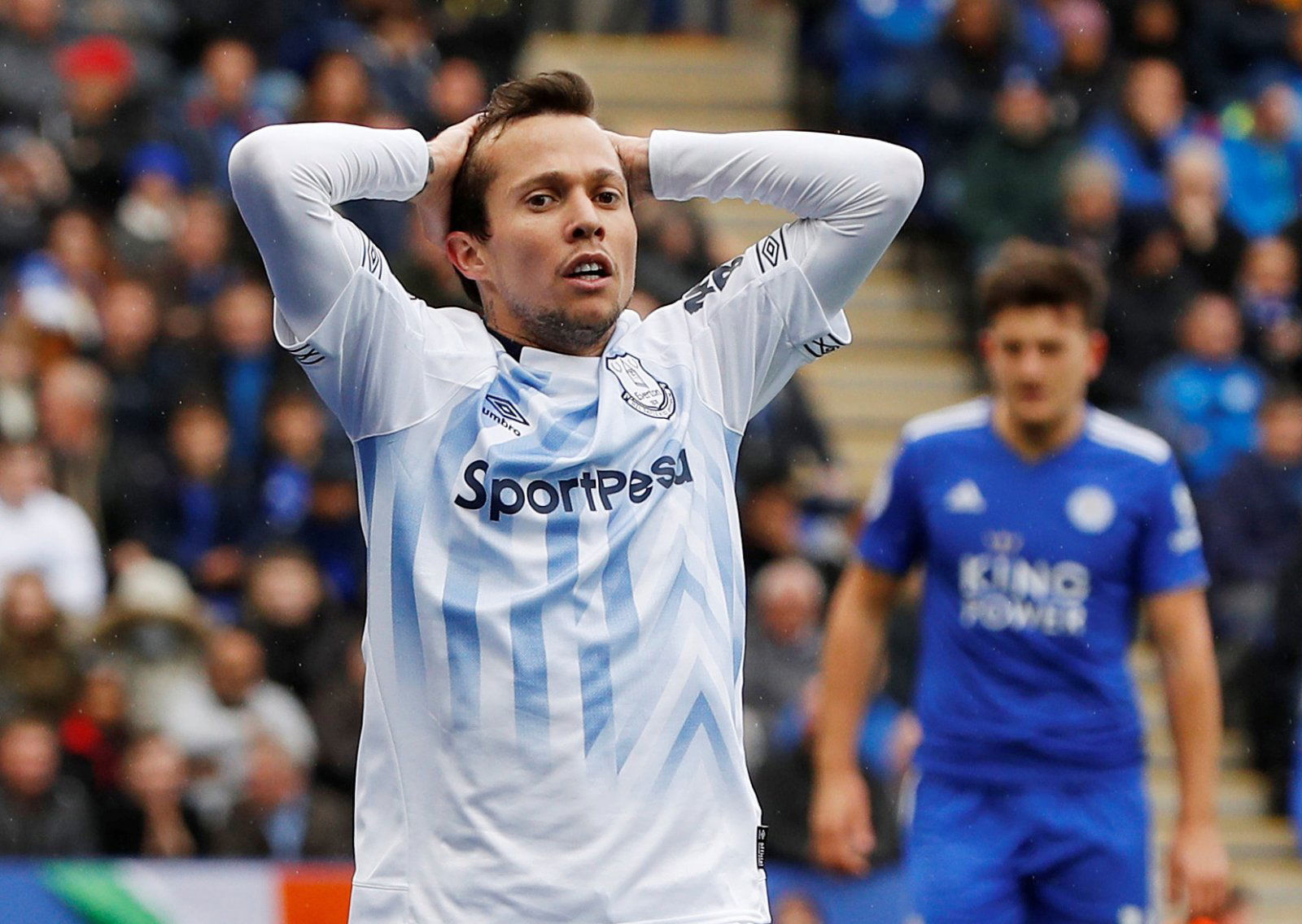 Bernard's craft and inventive interplay in the final-third are ultimately what Silva signed him for, but his willingness to fine tune the other strings to his bow will undoubtedly make him a firm favourite among the Goodison Park faithful.
Brazilian football players have typically commanded an unwanted stereotype of caring only for what takes place in the final-third. Could the likes of Bernard, Richarlison and Gabriel Jesus be part of a new generation who challenge commonly held beliefs about the most successful footballing nation on the planet?
Time will tell and stereotypes are notoriously difficult to deconstruct, but the Everton supporters won't care too much about common perception if Bernard continues to demonstrate the level of diligence and desire to recover possession which has characterised the early stages of his career on Merseyside.
With a refreshing new perspective on Bernard to consider, there's no doubt that Wright is spot on in his assessment that 'the numbers suggest Everton have pulled off a coup by getting him on a free transfer.'
Richarlison is the summer signing who has deservedly stolen the plaudits at Everton so far, however, in terms of value for money, Bernard is a strong contender to be labelled as Marcel Brands' shrewdest piece of business yet.
Everton fans – thoughts on Bernard? Let us know below!