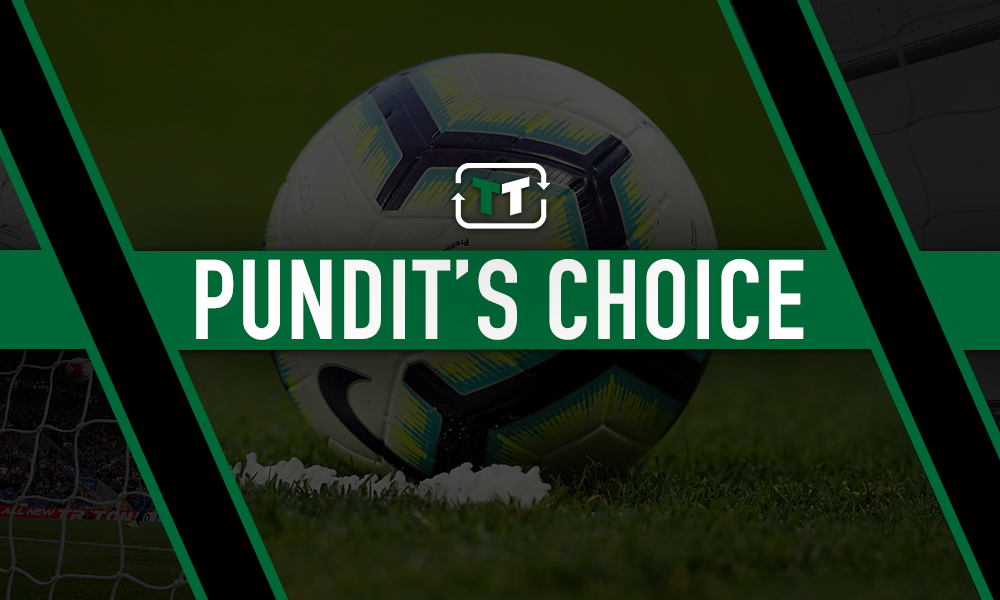 TalkSPORT pundit Simon Jordan has backed Daniel Levy's decision to fire Mauricio Pochettino at Spurs – but has concerns that replacement Jose Mourinho may not prove to be successful at the club.
Mourinho was hauled in as Pochettino's successor in a quick turnaround last week, with the Portuguese taking over less than a day following the Argentinian's sacking.
The three-time Premier League winner enjoyed a winning start to life in North London with their success over West Ham United, but speaking to TalkSPORT, Jordan believes that Tottenham's decision to hire the former Chelsea manager may not bring the success they crave.
He said: "I think Daniel Levy was right to take out Pochettino. The slump in form was alarming for Tottenham against the backdrop of this much-applauded change of direction with the stadium.
"This is the last thing they needed; they didn't need a side to be 14th in the league. And clearly, to some extent, Pochettino wasn't getting from the players what was required.
"I think it's a very risky move from Tottenham. I'm really on the fence as to whether it's going to be successful. My gut feel is no, it's not going to be – but I understand why they've taken it, because if you want to send a message out to the world that Tottenham Hotspur want to win something, you get a proven winner in."
Although Jordan does not elaborate too much within the clip to explain why he feels Mourinho may ultimately fail at Spurs, the 56-year-old's recent history could suggest Jordan has reasons to be sceptical over his potential success.
Mourinho's two most recent managerial spells have ended in disarray – both at teams with arguably higher levels of resources – firstly at then-champions Chelsea and then with a Manchester United side he had spent hundreds of millions on to get to second place.
However, it could be argued that Tottenham's lesser stature (which Jordan commented on himself) gives Mourinho a wider margin of error to leave Spurs in a more positive manner to the way he left his previous Premier League clubs.
Only time will tell, but Jordan's fears may yet be justified.
Can Mourinho win the Champions League?
Yes
No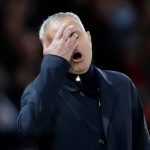 Spurs fans, what can Mourinho realistically achieve at the club? Let us know in the comments below!