Wolverhampton Wanderers: Fans voice disapproval over report concerning Manchester City's ban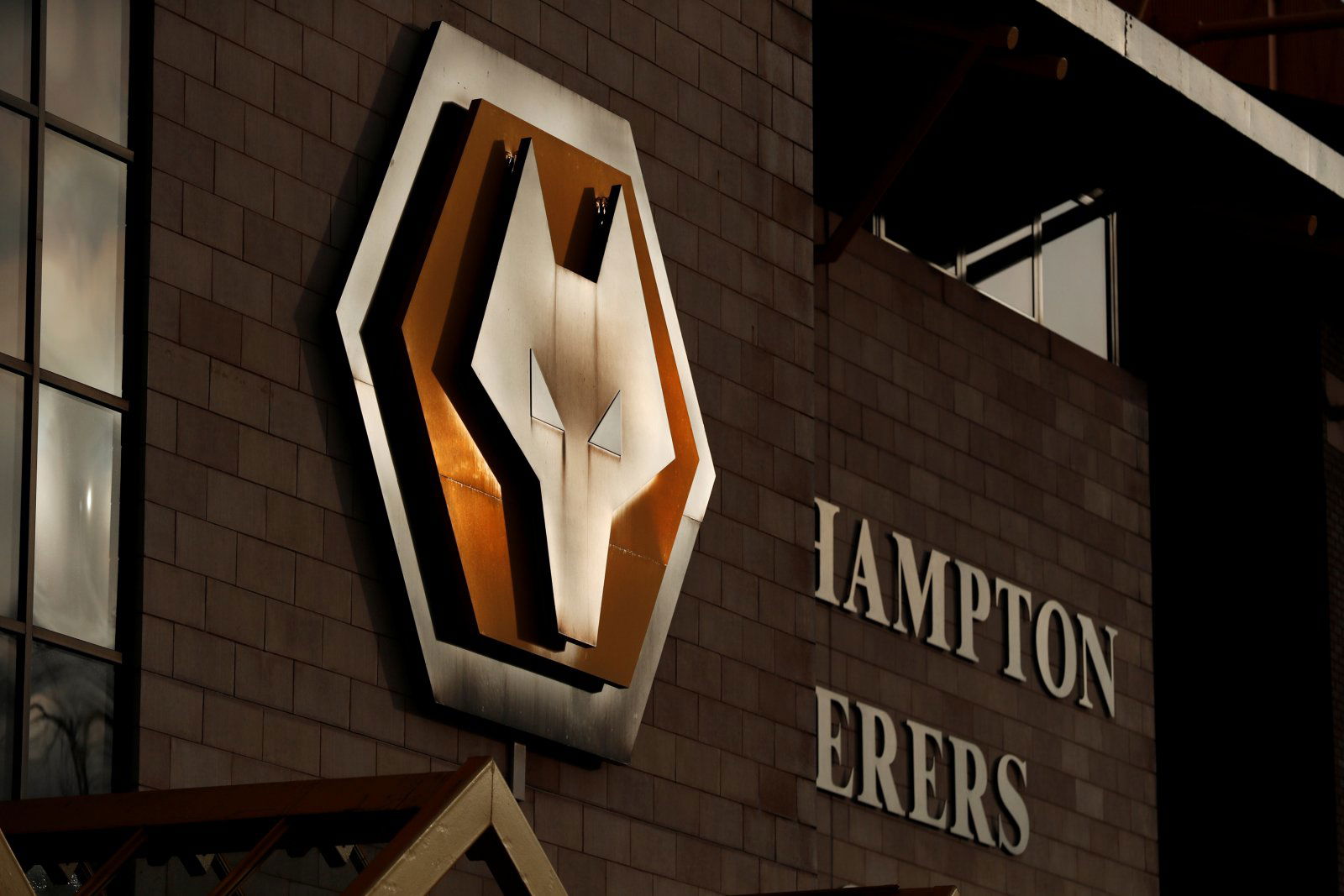 Several Wolverhampton Wanderers fans were voicing their disapproval after a report emerged linking the club with a movement which is attempting to keep Manchester City's Champions League ban intact.
According to Daily Mail, the Midlands outfit are just one of eight Premier League clubs in the top 10 who have submitted an application to the Court of Arbitration for Sport in order to stop the Citizens from overturning their ban from the competition. The north-west club were banned from Europe's premier competition back in February after UEFA found they were seriously misled by the outfit, who also broke Financial Fair Play rules.
The move is an understandable one from a Wolves point-of-view with the club in the hunt for a top-five finish, which should be enough to secure top-flight European football if City fail in their bid to overturn the punishment.
Supporters weren't feeling too easy over the report however as they took to Twitter to voice their opinions. Here is a selection of tweets:
Not the sort of thing we should be associated with in my opinion

— Julian Kear (@julianholigan) March 25, 2020
If anyone at Wolves reads Twitter please this is not the Wolves way.
All we care about is Wolves if City stay in good luck to em.
Wolves & City fan's I feel have mutual respect for 1 another.
Please WWFC don't sink to these depths.
We've gained a lot of admirers, dont ruin it

— Dave (@Davetcb) March 25, 2020
Why are we getting involved in this for?

— Mark Spruce (@mark_spruce) March 25, 2020
Really don't like this if true. Sheff Utd have had the right approach and stayed out of it.

— Amar's Music Show (@amarsmusicshow) March 25, 2020
We should leave it to the powers that be. Tbh reminds me of when all the championship teams moaned about us.

— Andy Ching (@andyching) March 25, 2020
I sincerely hope that this is not true. To deny the City fans and players Champions League football is wrong.
Fine the club, ban the people concerned but NOT the players or fans.

— Glyn P. (@GeezerGlyn) March 25, 2020
Support the amazing work of the NHS and AGE UK by getting involved in the #FLYTHEFLAG campaign, to find out more click here!