Glasgow Rangers: Fans disagree with SPFL's new five-substitute rule for Premiership matches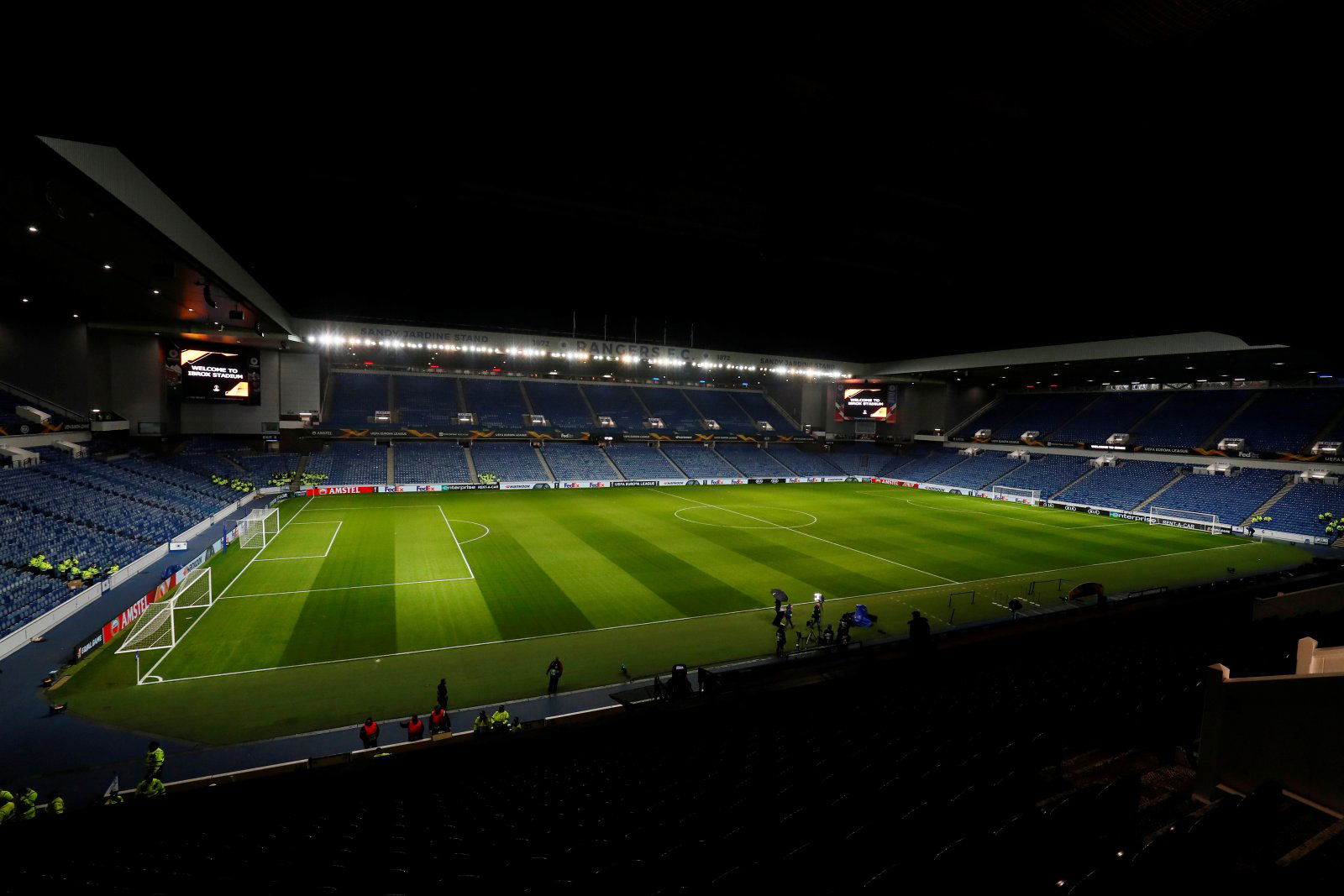 A number of Glasgow Rangers have voiced their opposition to the SPFL's decision to allow teams to introduce five substitutes in Premiership matches this season.
As reported by Daily Record and later posted by Raman Bhardwaj on Twitter (via @ramanbhardwajtv), the SPFL confirmed that top-flight clubs can name nine substitutes for matches and bring on five of those in a bid to help with players' recovery time.
SPFL clubs approve use of up to five subs. Clubs can now name NINE subs.

— Raman Bhardwaj (@ramanbhardwajTV) July 30, 2020
The decision was taken due to the season being condensed amid the global pandemic, which could put a strain on clubs' squads (as per Daily Record). However, as with the latter weeks of the recently-completed English Premier League season, managers will only have three windows of opportunity in which to make substitutions and cannot bring on five players individually.
Do you agree with the five subs rule?
Yes
No
Although fans of some clubs have apparently complained that the decision would be of most benefit to the two main Glasgow sides, many 'Gers supporters have had a thorny relationship with the SPFL after the club accused the organisation of corruption over their handling of the league resolution proposal and unsuccessfully lobbied for an independent inquiry into the authority.
These 'Gers fans on Twitter took aim at the SPFL over their "daft" decision to introduce the five-substitute rule for the new Premiership season:
When is multiball being introduced?

— Chommy (@ChommyT) July 30, 2020
Daft and even though rangers will be able to use it well, not fair on the other 10 teams out with us and Celtic.

— Billy Adams (@bilko89) July 30, 2020
They have had a pre season though wits the point in 5 subs? See the point if they resumed last season but pointless for this season

— Kenny (@Kenny25614712) July 30, 2020
Don't know about celtic but it definitely doesn't favour us we don't have 5 good subs to make

— Ryan 🇬🇧 (@Ryane1872) July 30, 2020
Shambles

— Adam (@Adaam111089) July 30, 2020
Why? It was introduced for associations who went on to finish their leagues to help prevent player burn out due to playing every 3 days. Instead the SPFL have had a huge holiday

— Bear from the North #DefundTheBBC (@Northernger) July 30, 2020
Very suprised.

Don't like it.

— Amato86 (@Amato861) July 30, 2020
'Gers fans, what's your take on the five-substitute rule? Give us your thoughts in the comments section below!