Rangers: Fans fume over Graham Spiers' post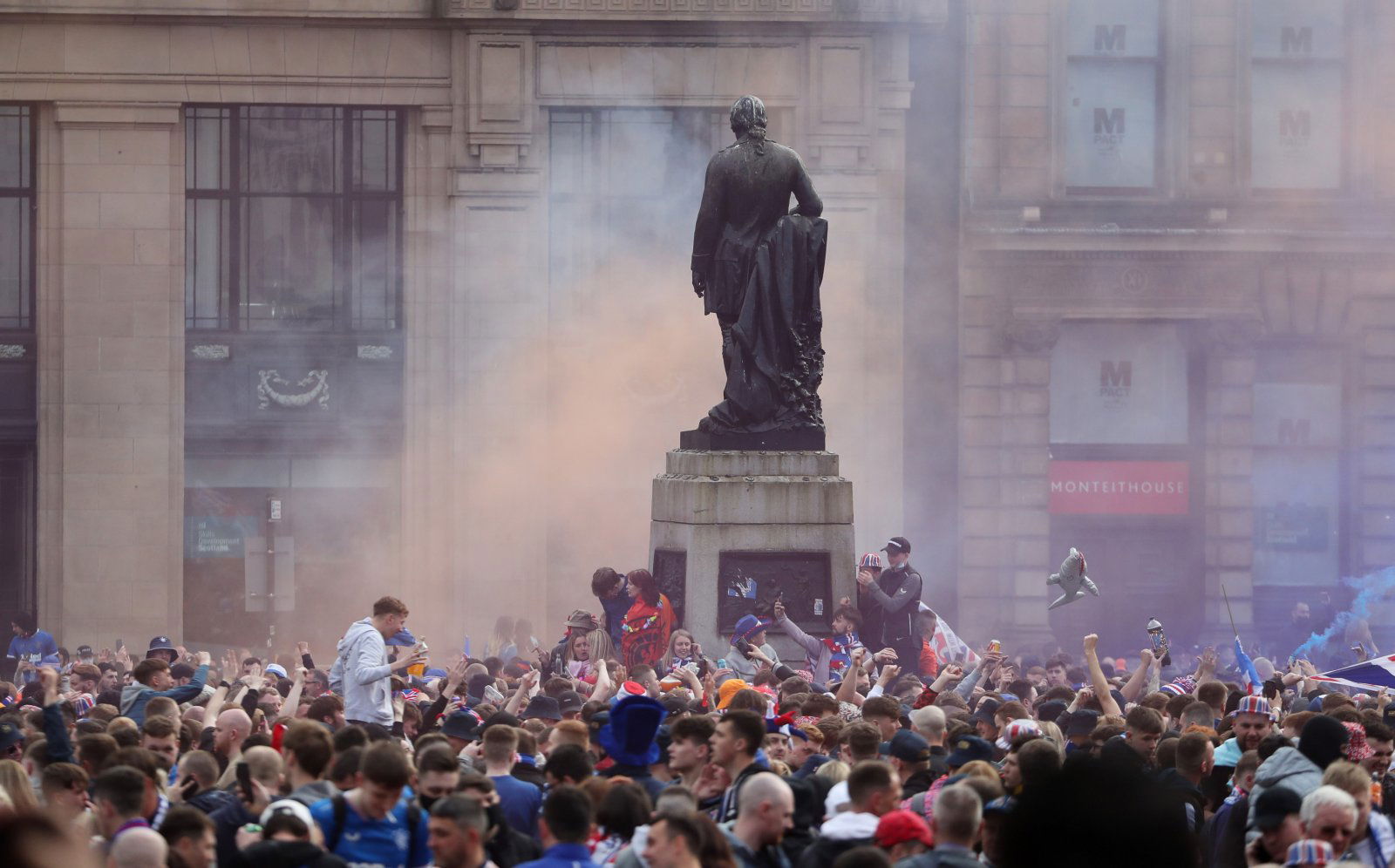 Many Rangers fans have been left to fume as Graham Spiers tweeted about 'The Rangers problem'.
The Scottish sports journalist tweeted that the Glasgow club have been 'trashed' by various forms of media after footage emerged of the celebrations following their title win, calling it an 'embarrassment'.
Thousands of the Ibrox faithful took to the streets to celebrate after they were handed the trophy, with a minority causing trouble, as 20 people were arrested (firstpost.com).
Should Gerrard have left Rangers?
Yes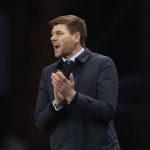 No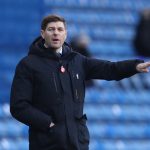 Due to the current situation with the global pandemic, there were certainly some causes for concern, but Spiers has suggested that these acts of over-celebrating and violence in some cases are just a problem for the Gers, as if other Scottish clubs or events in the city have not caused the same kind of reaction.
Unsurprisingly then, his post did not go down well at all with several RFC supporters.
Rangers fans on Spiers' post
These Rangers fans flocked to the post on Twitter to voice their fume:
""The Rangers problem". My word. I suppose for people like yourself, Graham, it's easier to blame a club who turned you down rather than society as a whole. Much easier to point the finger, eh?"
"You're part of the problem"
"And here lies the reason you are not welcome at Ibrox mate."
"Hater"
"Go away please"
"Is it just a "Rangers problem" Graham?"
In other news, find out what Helen Martin article gas left Gers livid here!