Rangers: Fans rage at Michael Stewart comments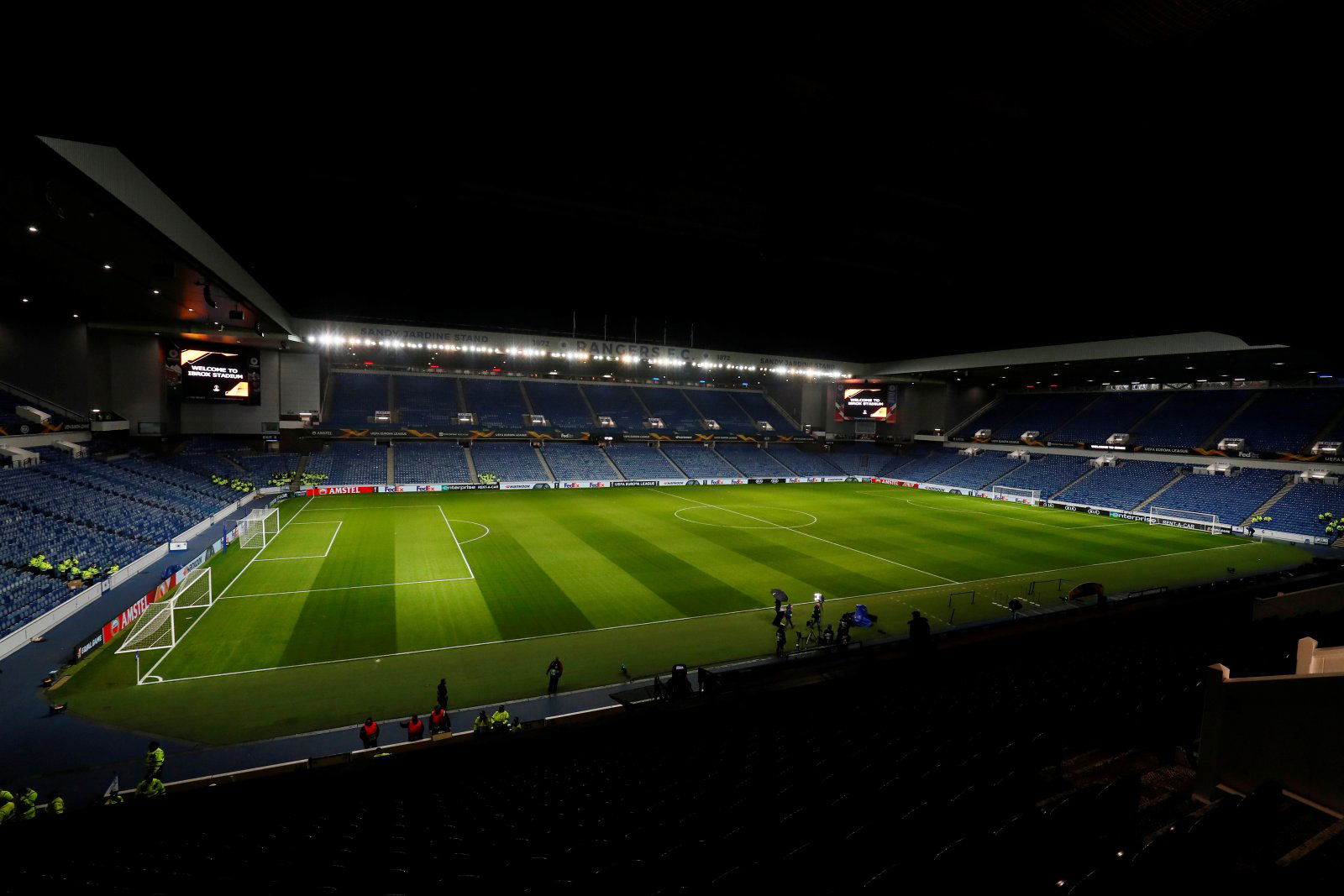 Lots of Glasgow Rangers fans have been left raging as some comments emerged from Michael Stewart.
The Ibrox faithful tweeted a video advertising their new 150th anniversary kit with the iconic 'Four Lads Had a Dream' chant in the background, representing how far the club have come.
Former Scotland international Stewart has since criticised the use of the song, claiming that it is 'offensive to many', and citing that some Light Blues supporters were charged for singing it last month.
Should Gerrard have left Rangers?
Yes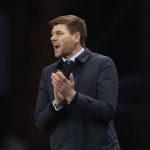 No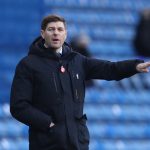 There is some controversy surrounding the song given that it is used in another form in the offensive 'Famine Song' chant, but the club are clearly using it to highlight their legacy and nothing more.
Nonetheless, it seems as if Stewart has wound up a lot of the Teddy Bears fanbase after making the comments.
Rangers fans on Stewart comments
These Gers were left fuming as the comments emerged on Twitter, with one RFC supporter even going as far as call Stewart an 'absolute balloon':
"STOP. Just stop demonising my club and my fellow fans. My children love "Four Lads Had A Dream" and wouldn't have a clue about any links to alternate lyrics. This is a Rangers song, about the history of Rangers, on a day we released a historical Rangers kit. It is that simple."
"It's 4 lads had a dream Michael. Seek help"
"Please Michael, actually listen for once and stop being mental. This is the 4 Lads kit, so we played the tune of 4 Lads Had A Dream in the promo video. Let me know if there's any problems understanding that."
"Deary me Michael, do you just roam about looking to be offended by anything that is produced by RFC, or by anything that doesn't sit with your SNP narrative? Take a day off mate, relax."
"Why haven't you (or anyone else who has taken part in today's coordinated faux-outrage) mentioned this before? It's sung by Rangers fans every week. People can see through this pitiful attempt to stoke controversy where it does not exist."
"Wow you are an absolute balloon…4 lads had a dream…it's literally about the origins of the football club!!"
In other news, find out what early teams news before Hearts has Gers fuming here!