Rangers: Fans rage at club tweet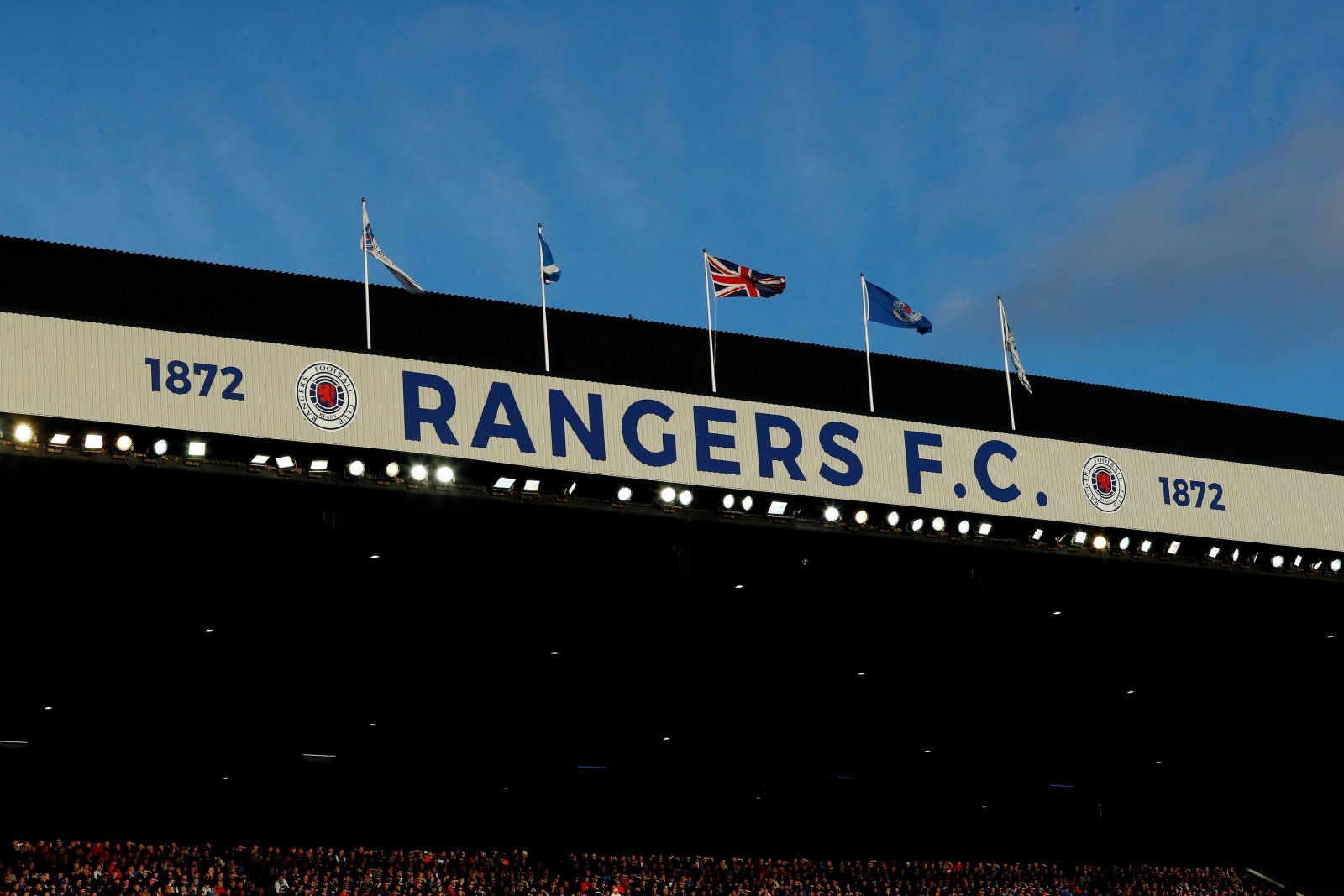 Glasgow Rangers fans were far from happy with a video published by the club on Twitter ahead of their pre-season clash with Arsenal on Saturday.
The Gers enjoyed a fantastic campaign last term as they won the Premiership for the first time in 10 years without losing a single league game (thefishy.co.uk). However, the Gers supporters were unable to enjoy that success as they usually would – the coronavirus pandemic prevented them from attending Ibrox and other stadiums across Scotland.
This term, there is likely to be supporters allowed throughout the campaign, although massively reduced. For the Gers' pre-season clash with Arsenal, only 2,000 supporters were allowed (rangers.co.uk). Prior to the match, the Gers shared a video requesting fans to follow their instructions on how to act in the stadium throughout the 90 minutes.
Should move fans be allowed into Ibrox?
Yes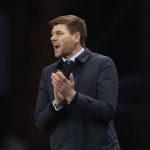 No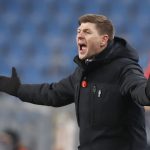 The video was shared on the Gers' official Twitter account, and it attracted plenty of attention from the supporters. They took to the social media platform to share their thoughts.
Let's see what the fans had to say about the video below
"Big crowds ain't happening any time soon. Shambles."
Credit: @TremendoHendo72
"A match against such a great club should have been held back until the crowds were allowed back to normal, even if that meant next summer. Shambles."
Credit: @LiverpoolGer
"Sounds absolutely garbage. I get the club are in a thankless position, but this is just grim."
Credit: @scottjamnic
"Haha what a shambles"
Credit: @chr1sbett
"No worth the hassle IMO. I would rather watch in the house or in a pub with my mates. This is gonna be brutal, especially when we start seeing full crowds elsewhere in the UK."
Credit: @MrGaryValentine
"This is depressing nonsense. If tests are required, then how can restricted attendance be justified?! Control, thats what this is about!"
Credit: @FacelessRanger
In other news, Kieran Maguire shares this Dave King fear.