Rangers: Fans rage at Gerrard claim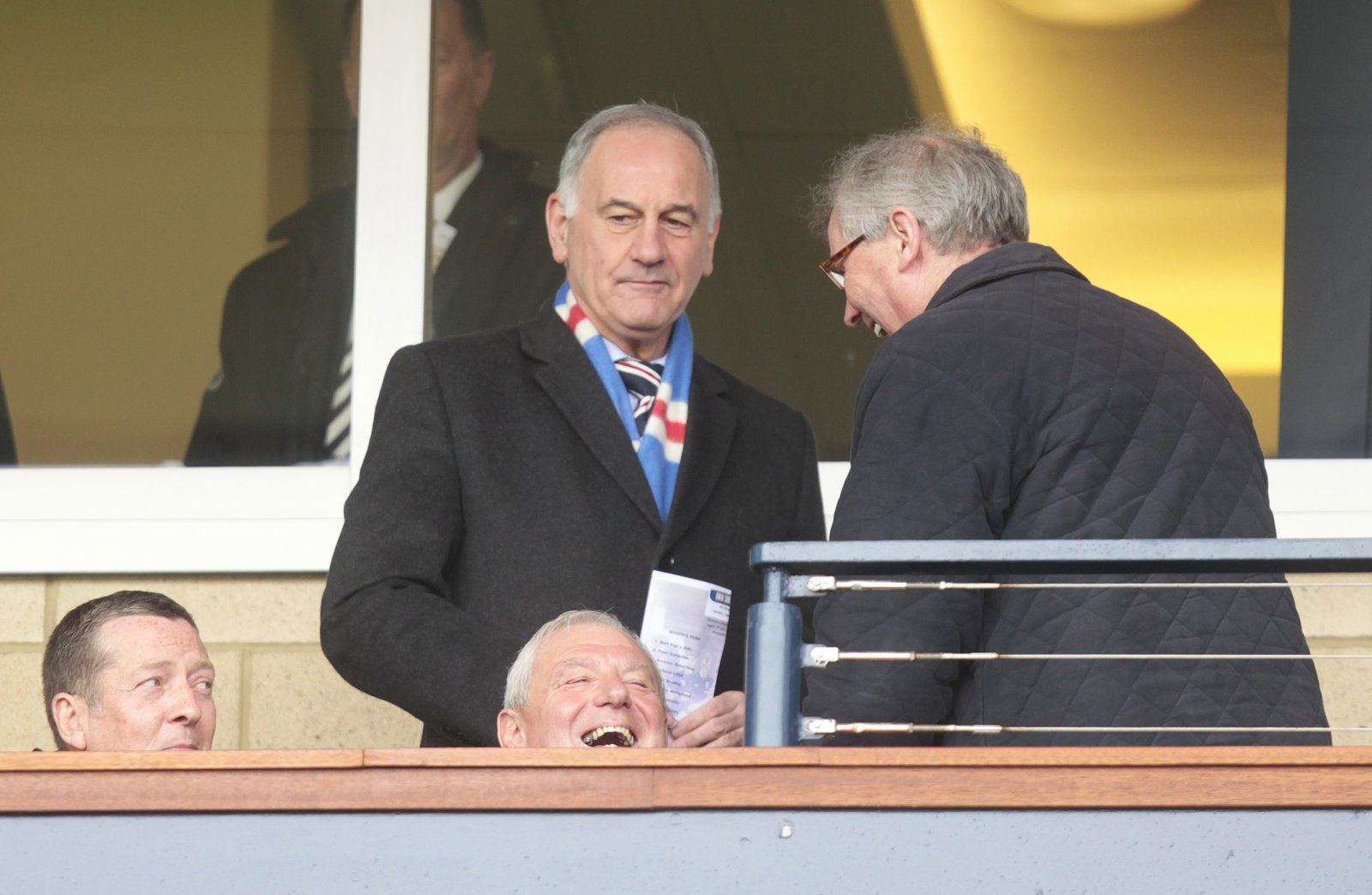 Glasgow Rangers fans were far from happy with Charles Green's claim he tried to sign Steven Gerrard for the Gers in 2013.
Green was Rangers owner for just over a year after the Ibrox outfit went into administration (BBC) after entering financial difficulties. His ownership was far from settled, and doubts were cast over the assets of Green's consortium by Craig Whyte, who was originally in charge when administration fell.
As such, Green is not the most popular man amongst Rangers supporters, and his latest comments have not gone down too well either. He told talkSPORT he tried to sign Steven Gerrard in 2013, even though the Gers were in the lower leagues at the time while Gerrard was fighting for the Premier League title with Liverpool. It is clear the Gers supporters do not believe the claim.
Do you believe this claim?
Yes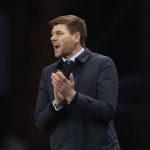 No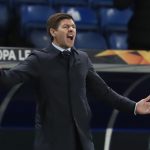 A video of the comments was shared on Twitter by talkSPORT's official account, and it attracted plenty of attention from the Gers supporters. They took to the social media platform to share their thoughts.
Let's see what the fans had to say about the comments from Green below
"Why does this guy still get air time when talking about rangers. It's in the past. Leave it now"
Credit: @graeme_campbell
"Can't believe you are still giving this man airtime . Did you ask him where the arsenal shares are please no more , im sure all rangers fans would agree"

Credit: @AlanSayers71
"Can we add talksport to the banned list? Constantly giving this old cretin airtime."
Credit: @manno1990
"Aye, Gerrards wife gets home late and drunk. Pulls out a business card from her gucci handbag and tells Stevie we are off to Glasgow now. Stop giving this guy airtime."
Credit: @yayacd
"Aye part of a midfield team with Nicky law, Ian black and dean sheils? I'm sure you did Charles, I'm sure you did."
Credit: @Davidmc50660735
"As a proud @RangersFC supporter, this is the biggest load of tripe I've heard yet. In 2013 we were in the lower leagues and Gerrard was the captain of a side that just recently missed out on the league title. Can't see him trading LA for away days at Arbroath."
Credit: @OfficialRG90
In other news, Rangers fans react to this update.