Rangers: Fans rage at Christopher McEleny comments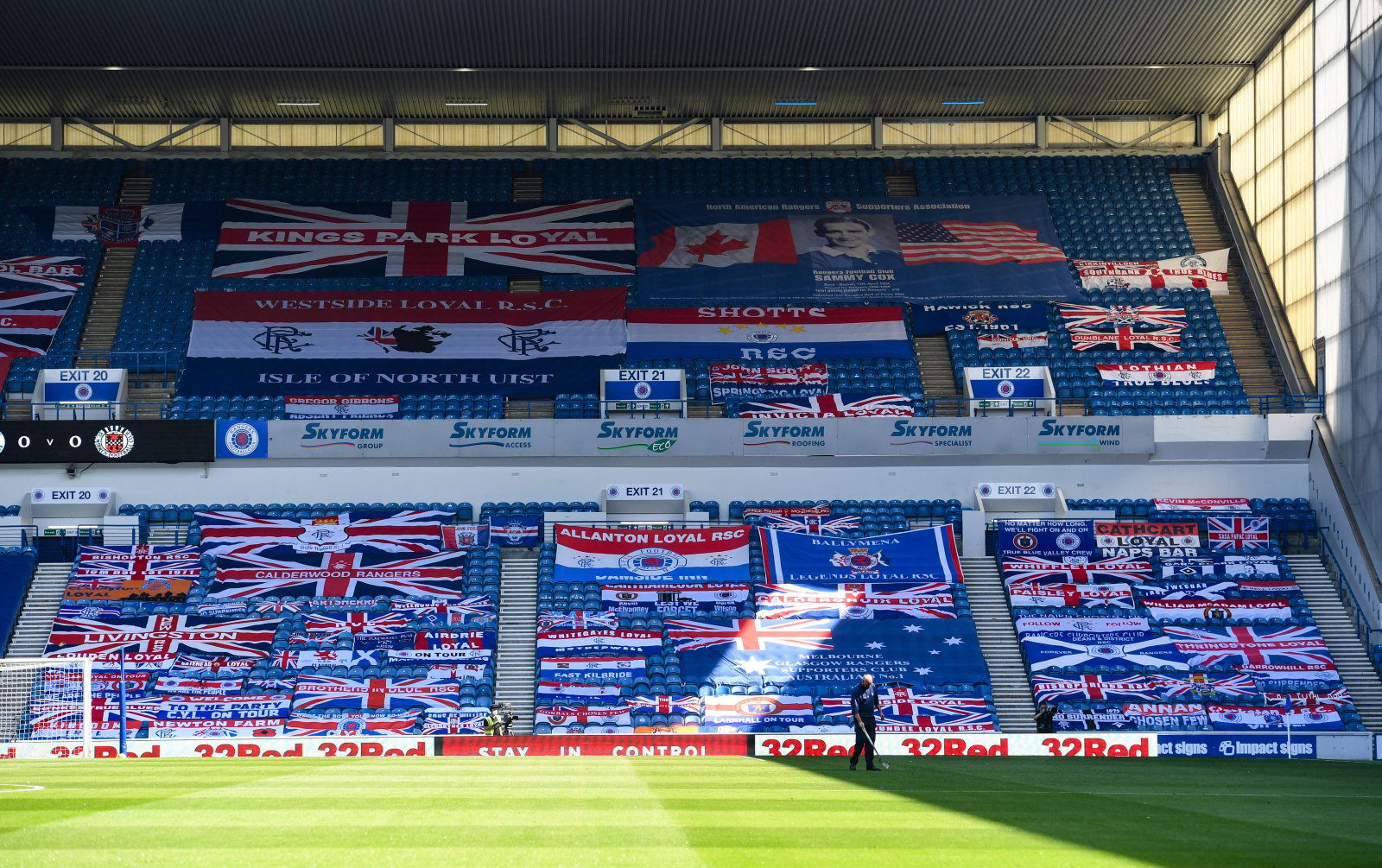 Some Glasgow Rangers fans are far from happy with comments from former SNP councillor Christopher McEleny.
The past week has been a mixed one for the Gers. Last weekend, they completed their unbeaten Premiership season thanks to a 4-0 win over Aberdeen at Ibrox (BBC), after which they received the league trophy. It was a day of celebration for Rangers players and supporters after 10 years without a major honour.
Unfortunately, there has been some controversy in the meantime. Twenty Rangers fans were arrested in George Square after scuffles broke out (firstpost.com), while the Gers players were ludicrously accused of singing sectarian songs during their own post-match celebrations. Police Scotland have cleared them of any wrongdoing (Daily Record), but McEleny still believes they are guilty of the charge being levelled against them.
Do Rangers deserve an apology?
Yes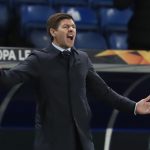 No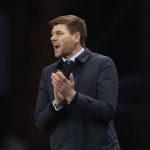 The comments were shared on his official Twitter account and they attracted plenty of attention from the club's supporters. These Gers fans took to the social media platform to share their thoughts on McEleny's comments, which one irate fan described as "ludicrous".
Let's see what these fans had to say about the comments from McEleny
"My other half is a club employee & was there so genuine question… If those in attendance know it didn't happen, where are you getting your info from? Surely not TikTok? These accusations are wrong & just pathetic."
Credit: @WeeVK80
"Lost the plot mate."
Credit: @The_JazzyB
"Claims to be a Morton fan yet tweets this out during their most important game of the season. Absolutely rent free."
Credit: @Stu_1872_
"Many of the Rangers 1st team are Catholic and openly cross themselves when they enter or leave the field or score a goal. It's simply ludicrous to suggest they would then happily sing FTP."
Credit: @missteeray
"I hope the club lawyers are looking at this too"
Credit: @GraemeGames
"Chris if you are that sure players of a football club done that then why not name that club? Is it because if you name the club you'll find yourself receiving a lawyer's letter"
Credit: @kev84mc
In other news, some Rangers fans were livid at this article in The Times.