Rangers: Fans rage at Euro 2020 news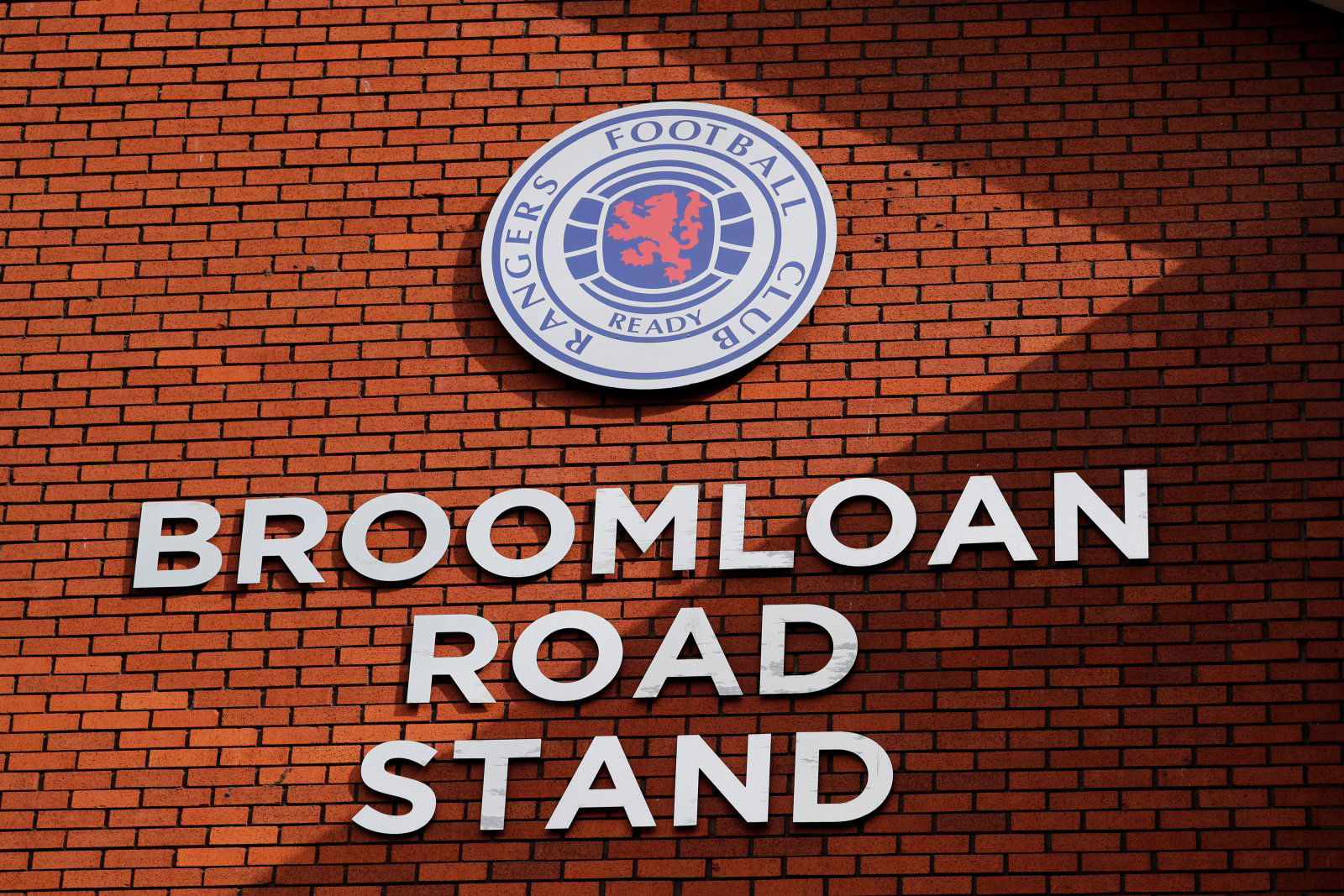 Glasgow Rangers fans are livid as thousands of Scotland fans descended on London ahead of their Euro 2020 match at Wembley with England.
The Tartan Army travel to the English capital as they continue their European Championships campaign. They started off with a 2-0 defeat to the Czech Republic, but they will be hoping to turn things around against their fierce rivals. Given the proximity, thousands of Scotland fans have made the trip to support their side (BBC).
Rangers fans do not have a great relationship with the national side, and it seems they are far from happy with this news. The Gers were condemned when they descended on George Square to celebrate their title success (The Herald), and they believe there should be as much outcry in this situation as we continue to fight the pandemic.
Will Scotland beat England?
Yes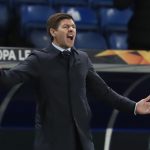 No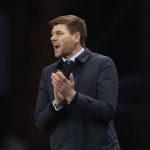 The Gers fans were far from happy, and they took to Twitter to share their thoughts on the matter.
Let's see what the Rangers fans had to say below
"'Selfish behaviour. They'll kill people. Will the SFA be dishing out media updates every hour pleading for fans to stay away? And they better clean up after them. Think of the poor people who have to come in behind them to actually do their job. It's a national scandal."
Credit: @glennwb55
"Exactly. A disgrace from those in power."
Credit: @Nemonfa
"One rule for rangers and one for that lot, the snp hate the rangers way, but do we care"
Credit: @MurdochHarris1
"Because wee nicola likes to think of this as point scoring. A mini invasion of London by Scots. Then they come back and boom covid levels are through the roof."
Credit: @TheStig4677
"I'm sure dornan and humza yousaf will condemn it, release statements, take to twitter, take it to parliament and talk about it for weeks, or does that not fit their narrative!"
Credit: @stephenfox3
"Thousands of Scotland fans heading to London. Most without tickets. Yet no condemnation from the media or SNP. No demands for the SFA to issue a statement, or Clarke to tell them to stay at home. Compare and contrast the outrage when Rangers fans celebrated their 55th title."
Credit: @missteeray
In other news, Rangers fans are livid with this video.