Rangers: Fans slam Ewan Murray take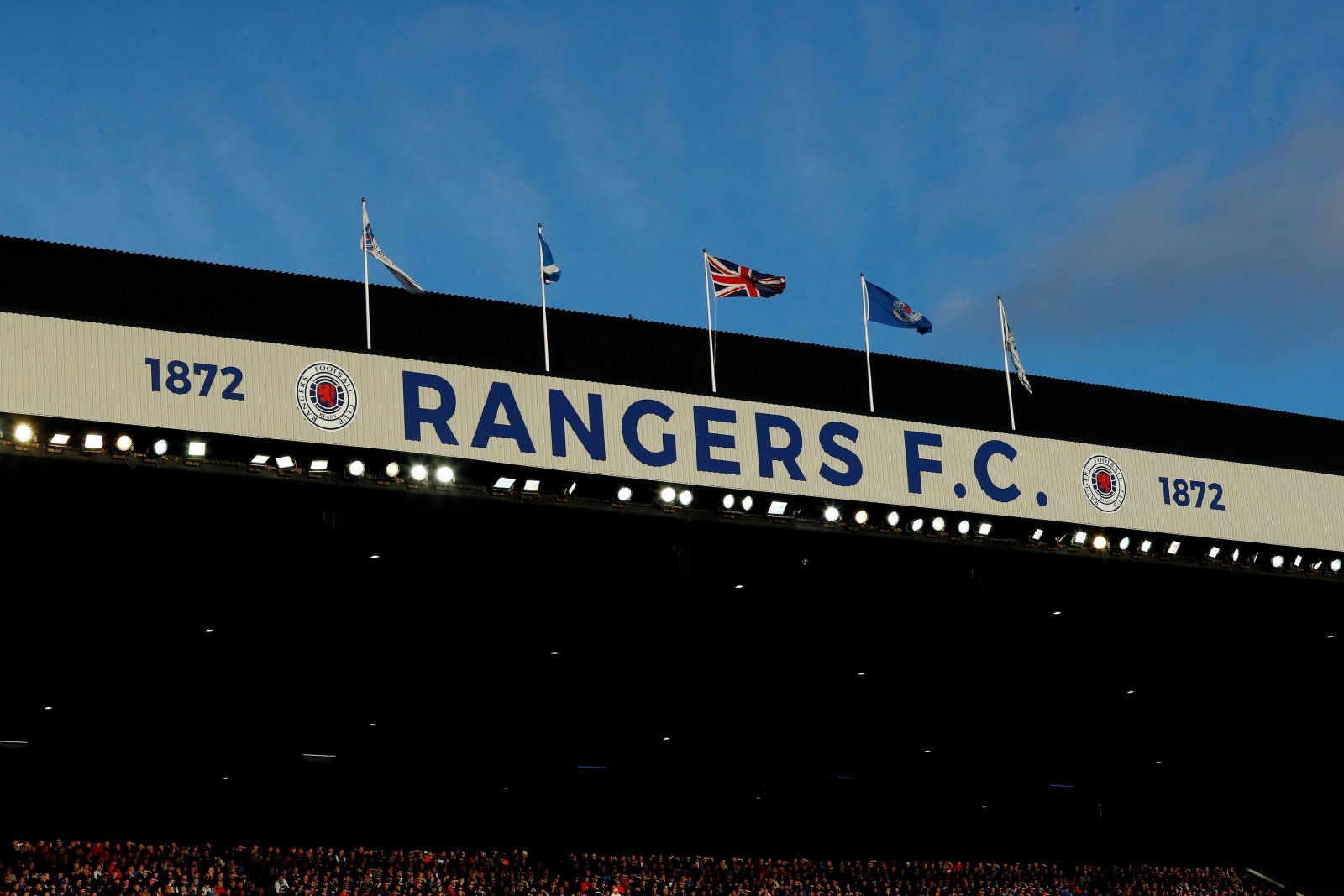 Glasgow Rangers fans are far from happy with a tweet from journalist Ewan Murray following comments made by manager Steven Gerrard.
The Gers have had somewhat of a difficult relationship with officials and the Scottish FA over the past couple of weeks. Alfredo Morelos (BBC) and Kemar Roofe have picked up retrospective bans for tackles they made during matches, something which led Gerrard to demand more consistency in regards to the suspension process (The Daily Record).
Gerrard still seems aggrieved by the incidents, questioning the need for referees at all if decisions continue to be changed so regularly days after the matches. Murray clearly didn't agree with those comments and has suggested the boss should have admitted his side were lucky to end three matches with 11 players on the pitch.
Do you agree with Murray?
Yes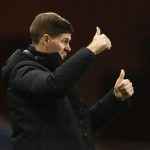 No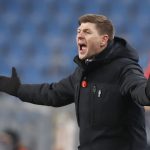 Murray shared his thoughts on Twitter, and that attracted plenty of attention from the supporters. They took to the social media platform to share their thoughts.
Let's see what the fans had to say about Murray below
"You are part of all that is wrong with Scottish football."
Credit: @iangers
"Cmon Ewan – thats pathetic! What about going through every game in the league where players who could/should have been sent off have remained on the park or do you have selective memory or trial by sportscene like the SPFL seem to use? Clown"
Credit: @Ferguson1Fergie
"Once again we have a so called journalists without the slightest interest in calling for this broken system to be overhauled but instead trolling about the team being effected most by it not being hammered enough."
Credit: @Theprovocateur2
"Demonstrates the poor calibre of sports journalists in Scotland. Rather than debate a potential restructure or bettering of the game, more concerned with attempts at point scoring for likes when it concerns Rangers."
Credit: @daveyn85
"It must be tiring being you. Constantly and deliberately missing the point to provoke reaction on twitter."
Credit: @JHC17626935
"This the problem with Scottish football right there. Instead of acknowledging that change is needed it's just big bad Rangers again. You can agree that the system needs changed even if you have benefited from the wrongs in the past, all clubs have, that's the point"
Credit: @weecarollol
In other news, Brian Laudrup urges this Premier League man to move to Ibrox.