Rangers: Fans hammer journalist's 'null and void' claim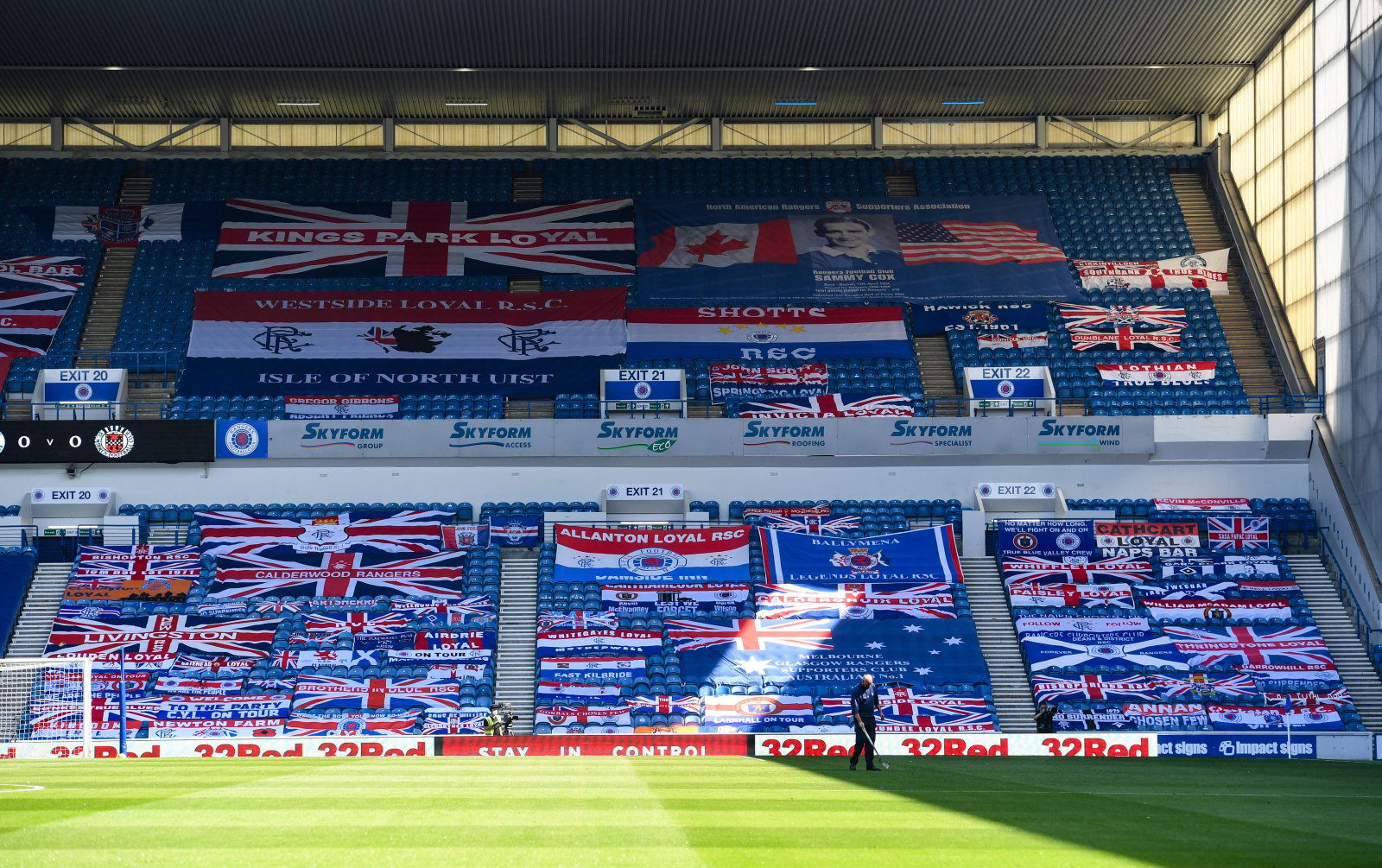 Glasgow Rangers fans have taken to Twitter to slam comments from journalist Liam O'Hare on null and voiding the Scottish Premiership.
The Gers' victory against Celtic in the Old Firm on Saturday could well be looked back upon as the day the 54-time Scottish champions won the title. Steven Gerrard's side prevailed 1-0 thanks to an own-goal from Callum McGregor, and the Ibrox outfit are now 19 points clear at the top of the table. It will surely take a total collapse from the Gers for them to not lift the trophy at the end of the campaign.
Do you expect to see another suspension to the football schedule?
Yes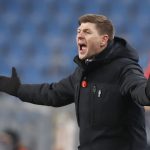 No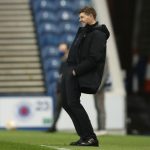 Journalist O'Hare took to the social media platform to suggest the season should be null and voided. Later on, he said that his comments were meant in jest, put that didn't stop the Gers supporters from letting him know exactly what they though of him.
Let's see what the fans had to say to O'Hare below
"Stinks of desperation!"
Credit: @S_Rodgers10
"Cringeworthy man, agenda driven, not about "human lives" like he's pretending. Embarrassment"
Credit: @s_andr87
"I smell…..absolute desperation"
Credit: @gers_chezza
"Your talking rubbish cancel season. Football is played behind closed doors. It helps fans who can afford to watch games on TV while in Lockdown. Lots of relaxation places have been cancelled because of decision made by SAGE,Profs Vallance& Witty. PM has acted on their advice."
Credit: @James82224273
"A Celtic supporting journalist tries to get the rules changed for a second year during a national emergency to suit his club . Tweet sent from his sunbed in Dubai with the "troops " no doubt Shameful but expected"
Credit: @rangersted
"What absolute drivel"
Credit: @theNewsfox
In other news, Rangers fans hammer this politician's lack of respect.