Rangers: Fans rage at Arsenal clash news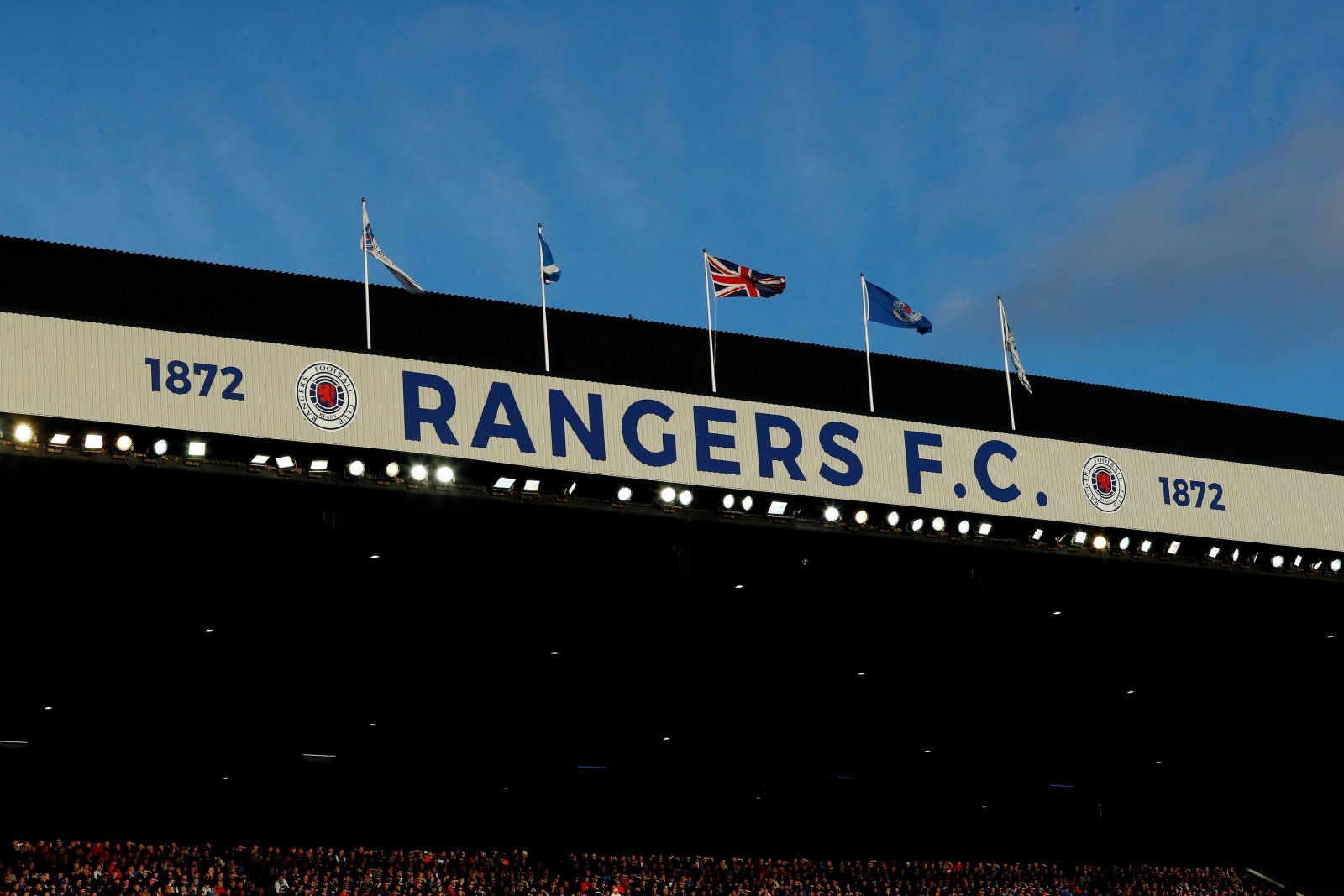 Glasgow Rangers fans are far from happy after the Scottish Government confirmed that only 2,000 fans will be allowed into Ibrox to watch the Gers' pre-season match with Arsenal.
The Gers enjoyed a magnificent term last time out as they won the Premiership for the first time in 10 years without losing a single match in the competition (thefishy.co.uk).
However, the supporters were unable to fully enjoy the triumph and their success as they usually would given stadiums across Scotland were empty due to the coronavirus pandemic.
During Euro 2020, 12,000 fans were allowed into Hampden Park (BBC), but only 2,000 are now allowed to be at Ibrox.
The Gers were far from happy and contacted the government to ask why they couldn't have more, and they have now received a response, with the regime saying the importance of the Euros meant they allowed more people in (Glasgow Live).
Should move fans be allowed into Ibrox?
Yes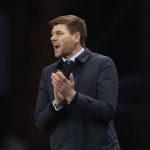 No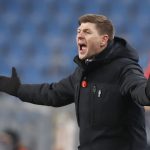 The news was relayed on Twitter by @ibroxrocks, and it attracted plenty of attention from the supporters. They took to the social media platform to share their thoughts, with one fan calling the news 'embarrassing'.
Let's see what the fans had to say about the news below
"What a ridiculous response from the @theSNP Covid now seems to know difference between an important international game and club games. What a clever virus this really is. 'JUST FOLLOWING THE SCIENCE'"
Credit: @ButcherTez
"It's an embarrassing reply from an embarrassing government who probably can't remember when the euros were , can't recall anything , no recollection of previous statements….well that seems to work for them"
Credit: @boxing_rugby
"A virus more intelligent than the government ruling on it."
Credit: @flickuid
"Let's be serious it's a joke..nothing we can say or moan about it's only going to be that number."
Credit: @Sodastream1971
"Read the article. It is a issue of lies and inconsistencies. Hard not to imagine that @scotgov is flexing its muscles massively unfairly here – and to what end one wonders – to teach Scottish football clubs some sort of lesson."
Credit: @andyjd747
"Ridiculous just Ridiculous"
Credit: @_JIMBO55
In other news, Rangers fans were livid at this Club 1872 news.