Rangers: Noel Whelan says Ryan Jack will be distraught to miss Euro 2020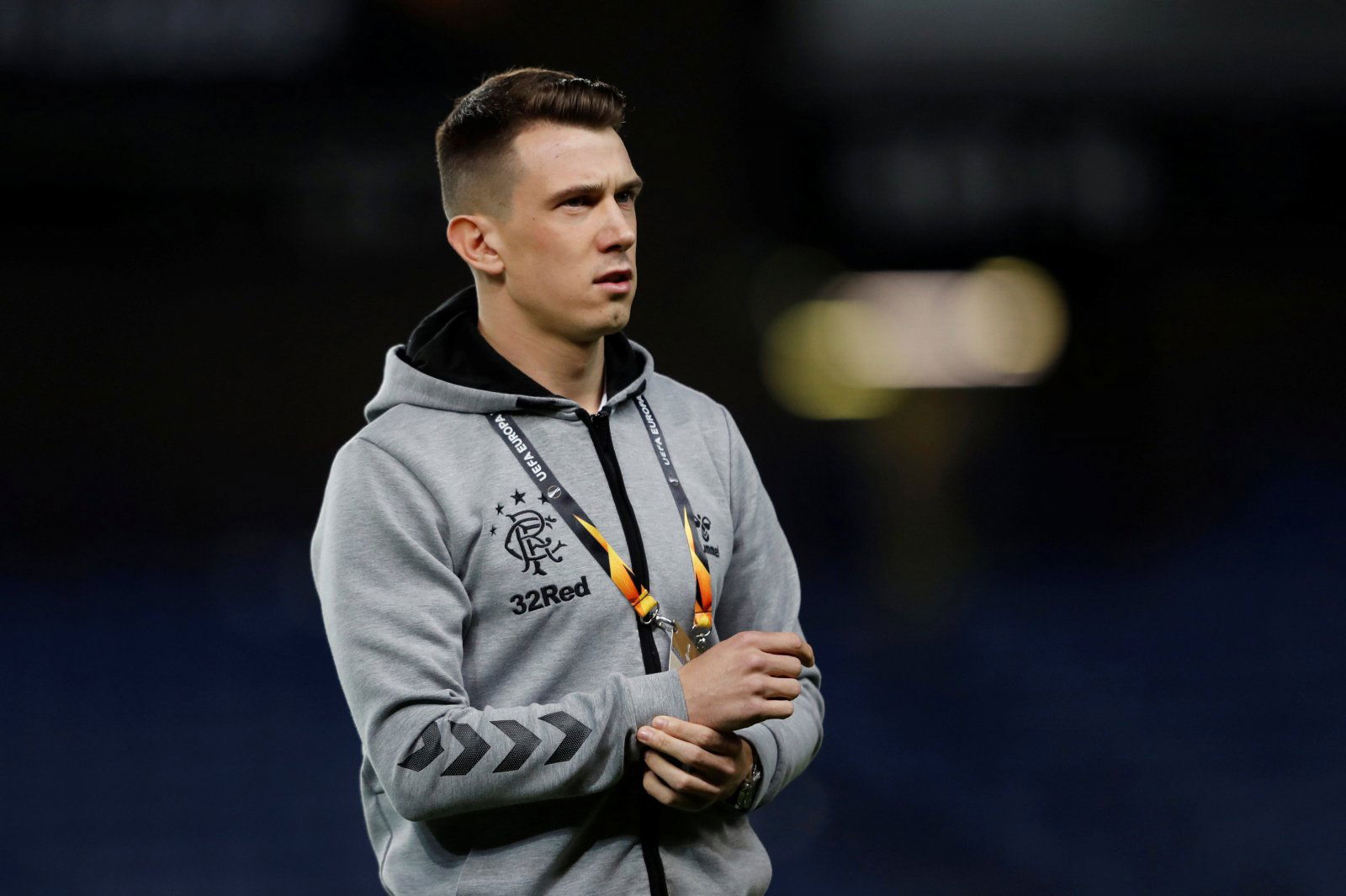 Noel Whelan has said that Glasgow Rangers midfielder Ryan Jack will be distraught to miss out on the European Championships with Scotland as Steven Gerrard confirmed that the 29-year-old won't play a part in the tournament.
Whelan says Jack will be distraught
Prior to the Gers' Scottish Cup fourth round clash on Sunday, Gerrard revealed that Jack will miss the rest of the season and will also be unavailable for Euro 2020 (BBC).
Speaking to Football Insider, Whelan said Jack will be gutted to miss the competition, although there may be a silver lining from a Rangers perspective. When asked whether it may be a blessing in disguise, he said:
"On one side, yes. Don't tell me he won't be absolutely gutted though that he is not at the Euros.

"They don't know when they're going to qualify again. It was maybe a one-off opportunity that he might get to play in the Euros.

"It's come to a point where it needs to be rectified. He may have got through the Euros with this niggle but, you can never take a risk on an injury like that.

"It's hard to be competitive, it puts far too much strain on the body.

"Your calf muscle takes a lot of stress and strain when you're running and putting your body weight on it and pushing off and so on."
Better in the long run
Jack has been struggling with this calf injury for a while (Transfermarkt) and has missed a number of games – he has made just 24 appearances in all competitions so far this term.
A spell on the sidelines may well allow him to return next season with full fitness and could even prolong his career. He has been an important player for Rangers and has played his part in a successful 2020/21 for the club, scoring twice to take his career tally to 22 strikes.
Can Gerrard rely on Ryan Jack?
Yes
No
However, whether he will get another chance to compete in a major tournament with his country is unlikely. This is the first time Scotland have reached a major finals since 1998, after all – it is far from a common occurrence. Although it may be a sensible long-term decision not to play at the Euros, it will be a bitter pill for Jack to swallow in the short-term.
In other news, many Rangers fans lauded this man's performance against Celtic.