Rangers: Fans laud Sandy Jardine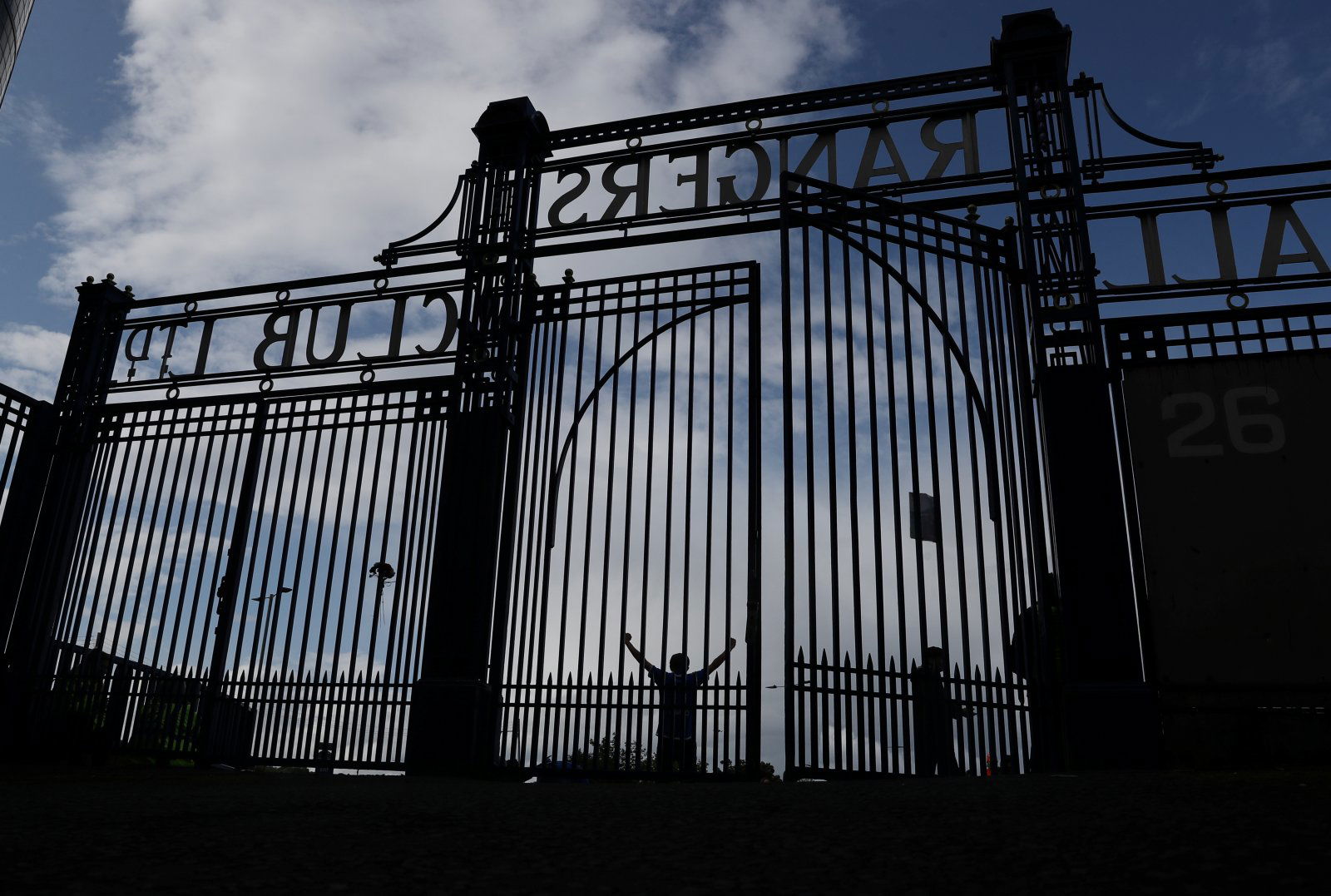 Glasgow Rangers have had some wonderful players at Ibrox down the years, and Sandy Jardine can certainly claim to be part of that pantheon of greats.
Jardine spent no less than 16 years with the Ibrox outfit between 1966 and 1982. That was one of the more difficult spells the Gers have endured – despite them having won the Scottish top tier more times than any other side, they managed just three titles during Jardine's time at the club. However, despite the lack of success, he is still a legend at the club.
Is Sandy Jardine Rangers' best ever full-back?
Yes
No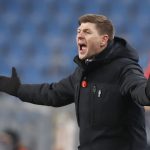 He unfortunately passed away in 2014, and on December 31st it would have been his 66th birthday. The Gers' official Twitter account therefore decided to share a post reminiscing about the former defender, and it gave the club's supporters the opportunity to also share their thoughts.
Let's see what the fans had to say about Jardine below
"He's Rangers greatest ever servant imo"
"A true rangers man both in the best days and the darkest days. A name that will not be forgotten anytime soon. The word legend is used too often these days but not in this case. Jardine is one of the names that we should be thinking of when we eventually win 55 GBNF"
"What a player & fit as a butchers dug! One of my boyhood heros!"
"Legend of the highest order"
"Loved Sandy Jardine. Immaculate footballer and human being. Club Legend."