Rangers: Fans livid at SPFL development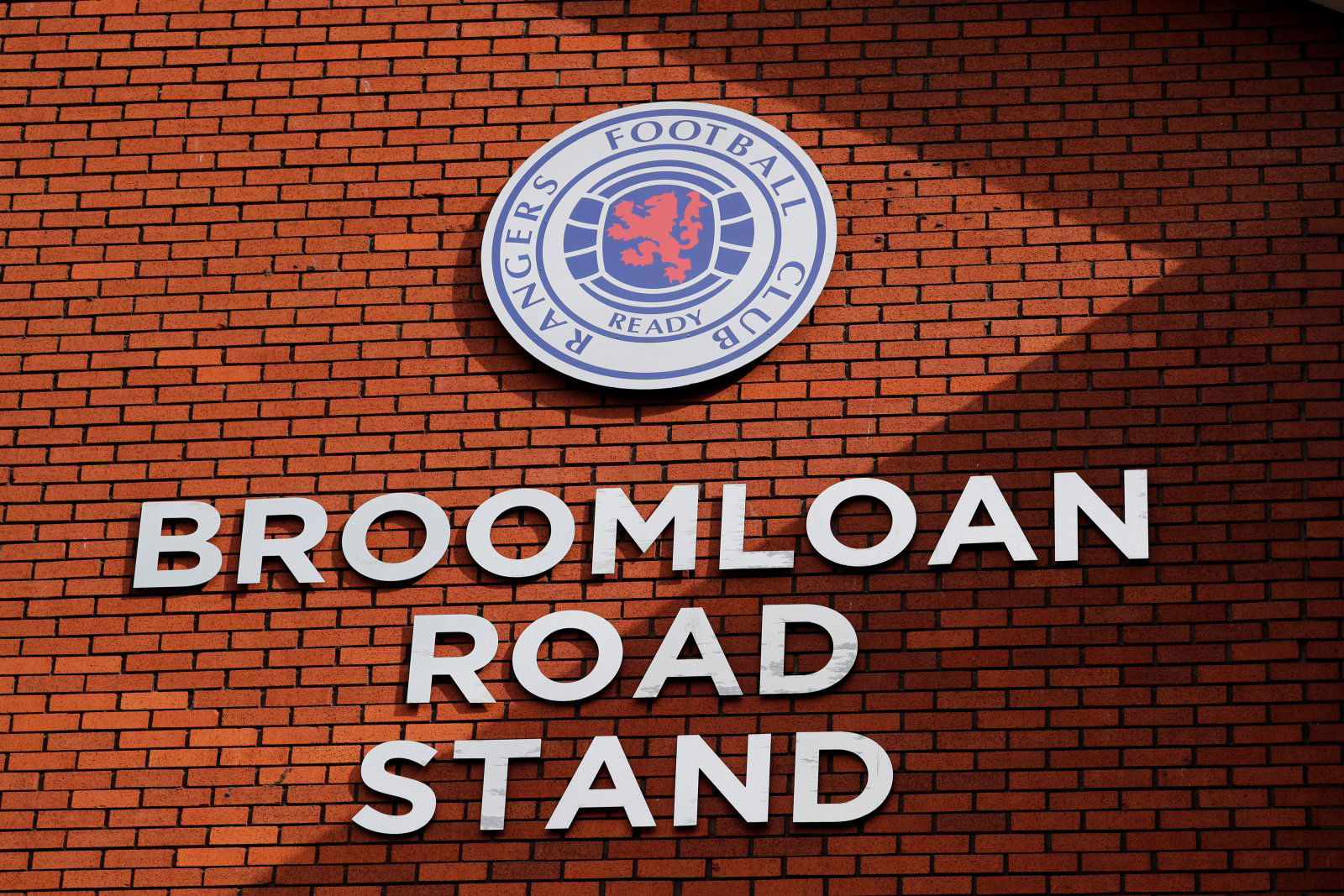 Glasgow Rangers fans are livid as the SPFL revealed their new league sponsor, which will be in effect until the 2025/26 season.
The Gers won the Premiership last season, their first major title in 10 years as they went the whole league campaign unbeaten (BBC).
However, they did so in a league and a footballing pyramid that was without a sponsor after Ladbrokes ended their partnership with the governing body.
Now, though, the SPFL have finally reached an agreement, this time with online car dealer Cinch.
The deal will run until the 2025/26 season, and is said to be the biggest such deal in their eight-year history. However, few supporters were impressed – they noticed cinch have just over 2,000 Twitter followers, for example.
Are you happy with this news?
Yes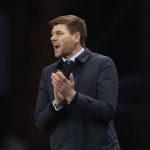 No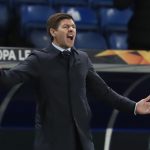 The news was shared on Twitter by the SPFL's official account, and it attracted plenty of attention from the Gers supporters. They took to the social media platform to share their thoughts on the matter.
Let's see what the Rangers fans had to say about the news below
"Our league is being run into the ground on purpose"
Credit: @LJKershaw
"Can we just fold as a league, this is embarrassing"
Credit: @R_Smithy2000
"Washed up car brand doing deals with a washed up board"
Credit: @a_n_d_y___
"Is it any wonder why there's no money in Scottish Football shambles"
Credit: @LeeLowry_RFC
"I can't believe Cinch want involved with one of the most corrupt organisations in the country."
Credit: @turps100
"The SPFL have been waiting for Celtic to appoint a new manager so they can slip this one in under the radar. The Cinch Premiership How is Cinch the best sponsor we can attract when Steven Gerrard is manager of Rangers? Neil Doncaster is a shambles."
Credit: @CF3Loyal
In other news, Rangers have been urged to sign this 23-year-old winger.