Rangers: John Bennett reveals cost of Gers rise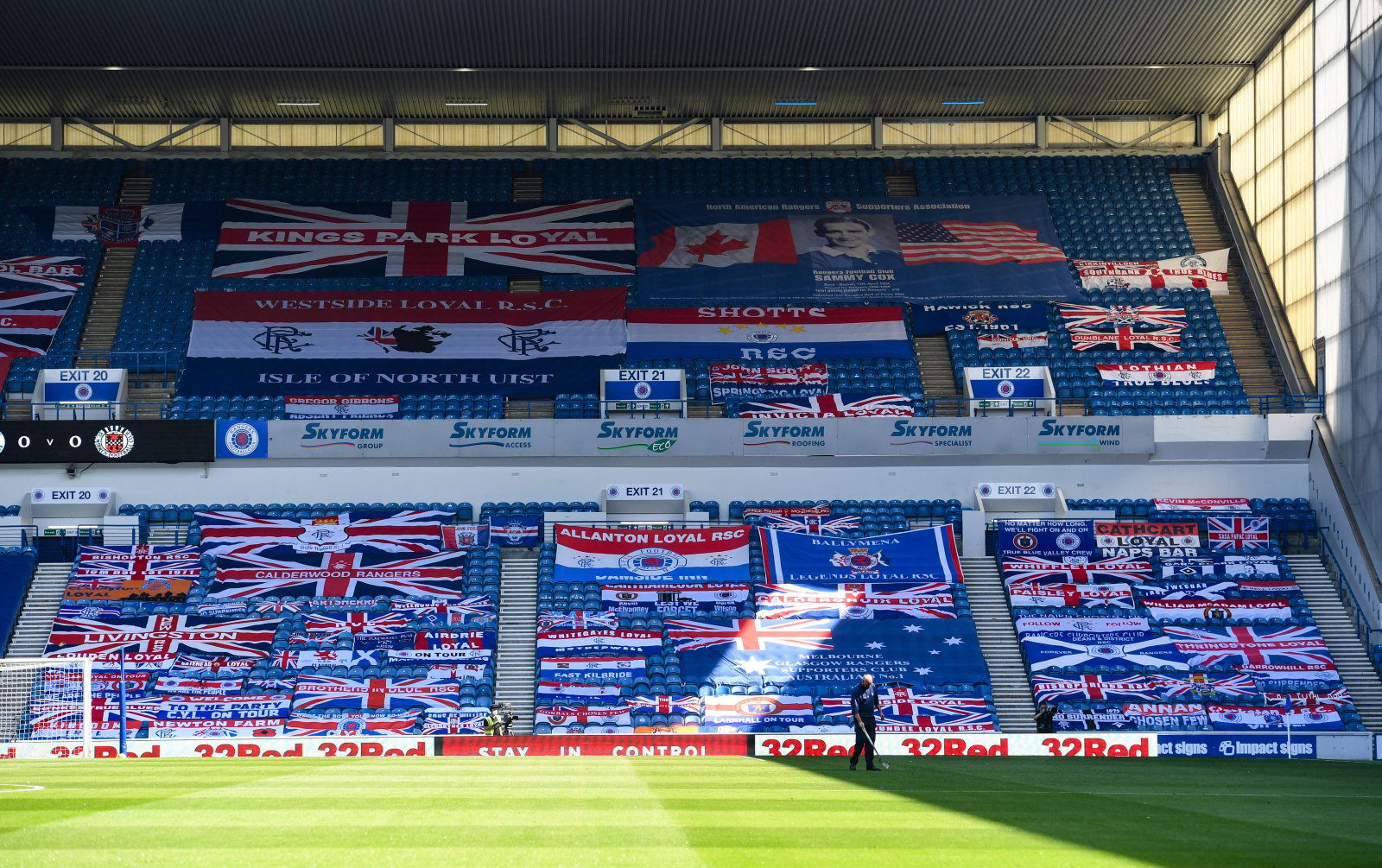 Glasgow Rangers deputy chairman John Bennett has revealed that it has cost investors £65m since March 2015 to establish the club back at the top of Scottish football.
Bennett reveals club cost
Rangers' Annual General Meeting took place on Tuesday, at which the club's numbers were revealed in detail and a number of the board's members spoke.
Bennett was one of those who talked, and he revealed how much the investors have parted with in the last five years. He said:
"I think I'm right in saying that since March 2015, the current group of investors have invested around £65million – and rising.

"In recent days and weeks the chairman, Julian Wolhardt, myself and Alastair Johnston have all invested further.

"We've recently been joined by three successful businessmen here in Scotland so again it's a broadening church.

"But if you look at that group of investors and what they've committed – and continue to commit – it's very sizeable."
Worth every penny
For a club like Rangers, that is a considerable sum – that works out at around £13m a year to get the club back to where they belong.
Do Rangers need more investment?
Yes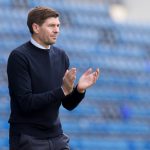 No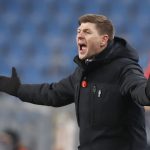 Now, though, the fruits of those investments are being felt. As it stands, the Gers are top of the Premiership by 13 points, are through to the Europa League round of 32 and are in the Scottish League Cup quarter-finals. The investment is unlikely to stop now they are at the top – they will need more to stay there – but you get the feeling that the hard work from the board's point of view may have already been done.
In other news, Rangers fans hammer this former player.