There is still a lot of work to be done before Rangers can close the gap between themselves and rivals Celtic, but the early signs under new manager Steven Gerrard look promising.

Rangers have put in some really encouraging performances so far this season — qualifying for the Europa League group stages on  the way — and one of Gerrard's former team-mates at Liverpool has been quick to praise the Rangers boss and what is currently going on at the Ibrox.
The Breakdown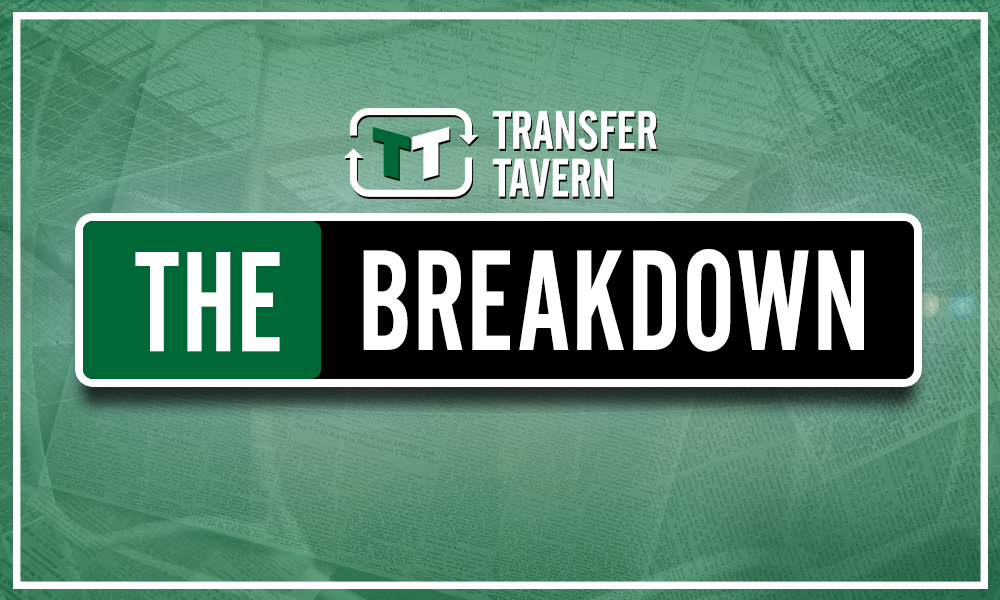 In his column for the Telegraph, Jamie Carragher wrote: "We have seen enough to know how much a year working as an Academy coach has helped Gerrard, tweaking formations, not panicking when the game is changed by a sending off and looking proactive on the touchline."
"To be unbeaten after 12 games, including leading Rangers into the Europa League group stage, demonstrates his aura and leadership skills. He is already galvanising the club. He is already galvanising the club."
Under Gerrard, Rangers certainly do look galvanised and a rejuvenated team. And, while it is still early into the former Liverpool man's tenure at the Ibrox, Gerrard looks to be an astute appointment.
Like Carragher mentioned, tactically, Gerrard has done extremely well to adapt his team in matches where they have gone down a man.
Ultimately, his management of games has been very impressive so far, especially for such a young and fairly inexperienced coach.
The first Old Firm derby of the season against Celtic tomorrow will be a huge test for Gerrard. However, if he can come out of it unscathed, then Rangers supporters could be in for an exciting campaign.