Celtic fans on Twitter were quick to point out club's woes after Hibs hammering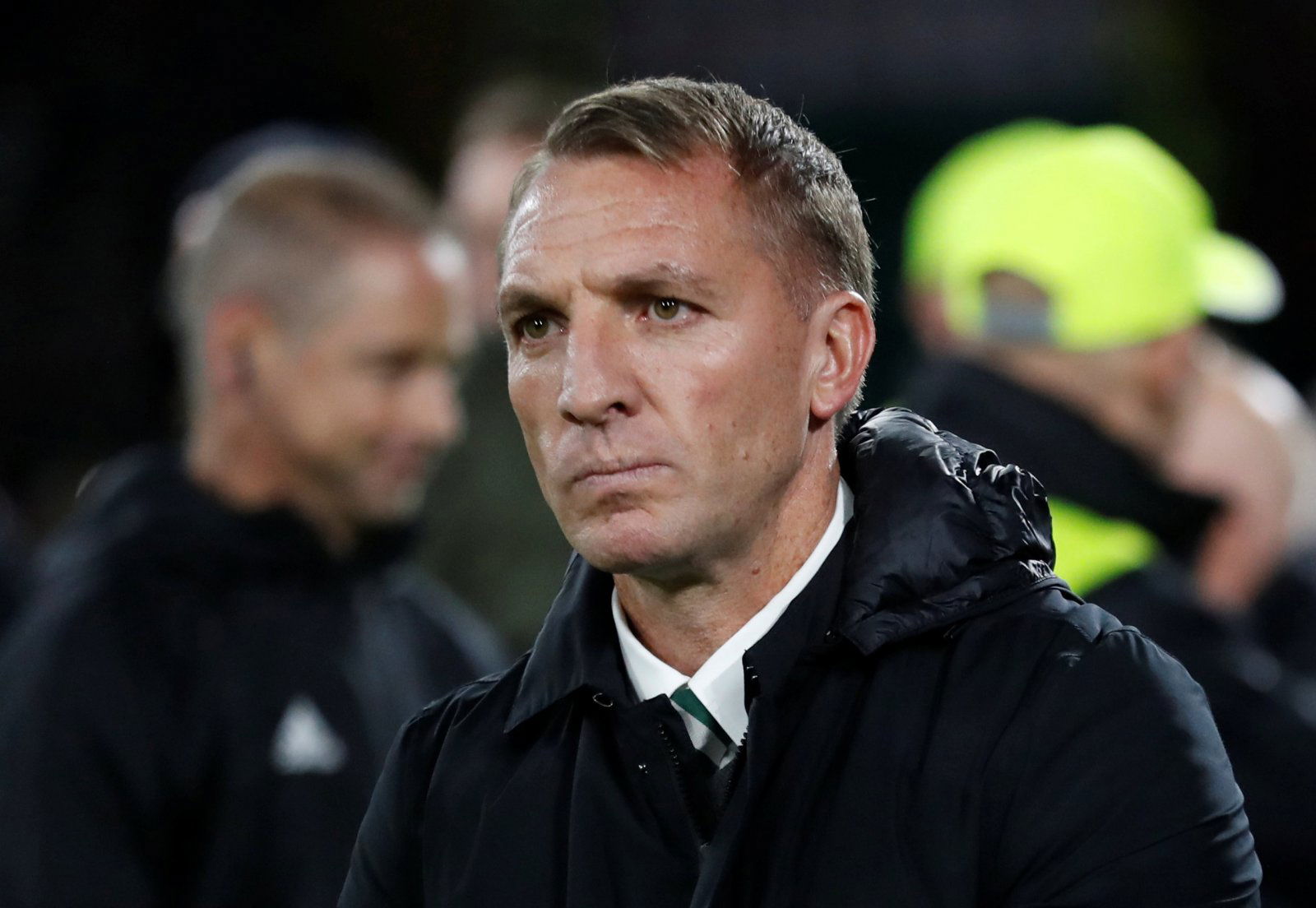 Celtic fans were both angry and frustrated yesterday when the full-time whistle was blown at Easter Road. Not only did the 2-0 loss show up a number of major problems at the club, but it also saw Rangers capitalise with a 1-0 win over Hamilton to take top spot in the Scottish Premier League.
Brendan Rodgers spoke to @CelticTV after a frustrating afternoon at Easter Road. #HIBCEL pic.twitter.com/pgsThPVJVQ

— Celtic Football Club (@CelticFC) 16 December 2018
It's not all doom and gloom for the Hoops, even if it may look like that on the Monday morning after suffering two defeats in four days. Brendan Rodgers' side have a chance to get up and dust themselves down with a midweek clash on Wednesday at home to Motherwell, and whilst that's going on the league leaders will be at Easter Road, where an inspired Hibs will be keen to make light work of Rangers.
If things go as the Celtic fans expect them to go, Steven Gerrard's side will falter away to Hbs just like they did, whilst they'll be hoping to pick up maximum points as they return to Parkhead for domestic action against Motherwell. However, whatever the results of those two clashes, the Bhoys will be eager to remind themselves that these issues that have been surfacing won't go away because of one good gameweek.
You can read the Hoops' comments after the Hibs loss here:
It was a dreadful , lacklustre performance, we don't have a Devine right to win , but at least go down fighting. On the next match. H. H.

— Denise Wilson (@Hoopsrus7) December 16, 2018
This is the price we are paying for having a bad transfer market in the summer. We need more attacking players at the club. Too many defensive midfielders at the club and we definitely need another striker.

— Mr Pickles (@MrMacHappy) December 16, 2018
Disappointing is an understatement. That performance today was unacceptable. One of the worst performances I've witnessed under BR. Up there with the hearts defeats.

— Tonythetiger67 (@Tonythetiger671) December 16, 2018
We badly need a striker that Edouard can play off, everyone giving him stick I disagree. He's played well in patches, but he's a raw talent. He works well coming in off the wing with another forward in front of him.

— James Mervyn (@james_mervyn2) December 16, 2018
Didn't need to change the formation. He has 2 available right backs in the squad he chose not to play. He bought one of them and gave a 4 year contract to the other. Admits it didn't work but didn't change it. Not good enough, again.

— Curse These Metal Hands (@RonanM_93) December 16, 2018
we are rock bottom on quality in reserve
.. we lost today and Brendan will get it right as he has done over past 2 years….
keep the faith…HH

— jasper lee (@LeeJasperlee) December 16, 2018
Disastrous afternoon. Top spot! Lost. Below Par Performance . Need New Blood Energy In The Squad. Other Than That Merry Christmas To All HH.

— Zaheer Hussain (@ZaheerHussain75) 16 December 2018
Excuses excuses. Either start getting a tune out of this squad in every game or GTF

— Conor (@CoillnagColpach) December 16, 2018
The Hoops will be desperate to get back to winning ways on Wednesday, and will just hope their side can get some wins under their belt before making some changes in the upcoming January window.