Celtic
Celtic fans on Twitter will never forget to honour John Thomson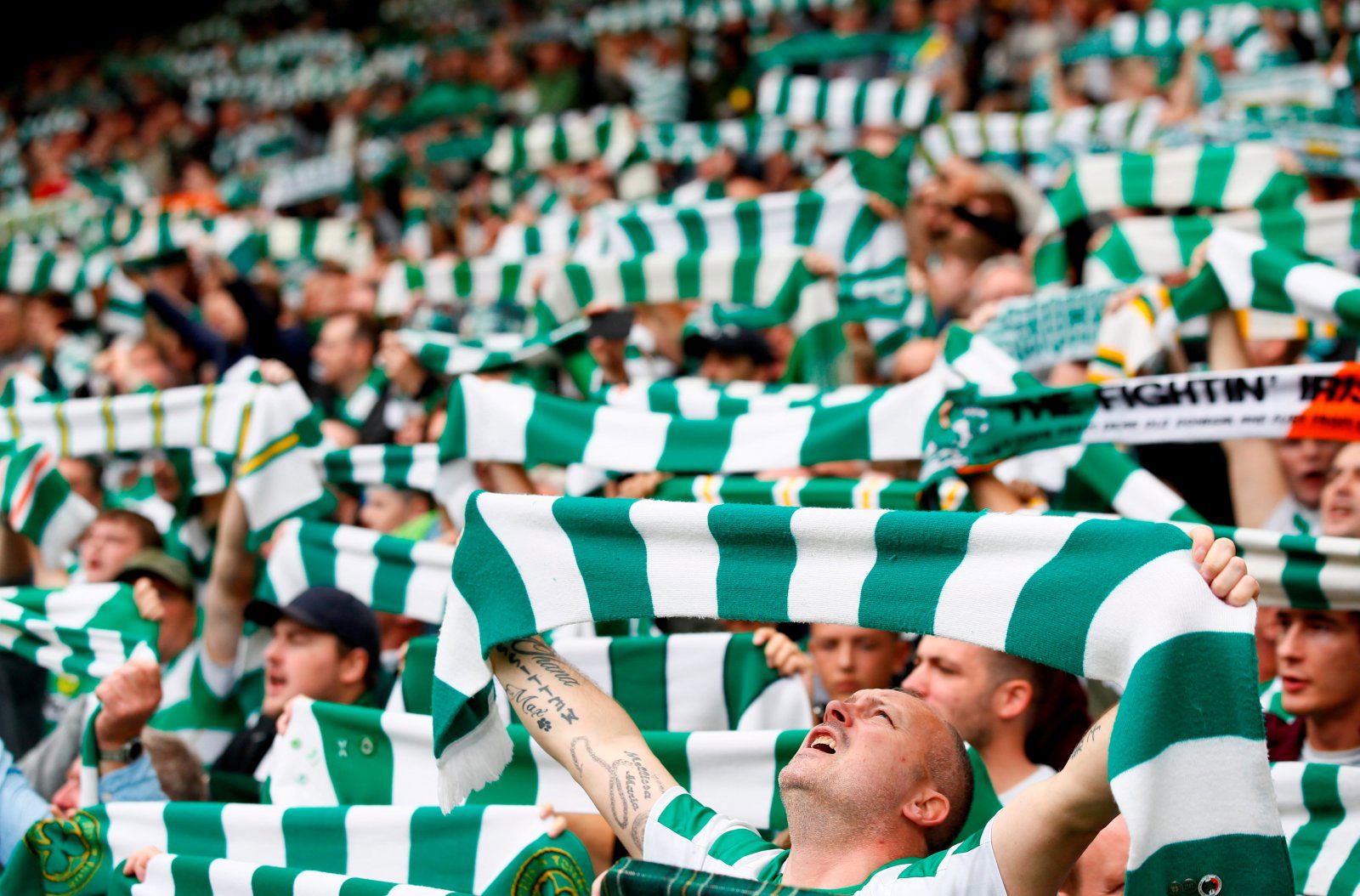 Yesterday marked the 87th anniversary of the death of Celtic goalkeeper, John Thomson. The young goalkeeper was 22 when he tragically passed, following an accidental collision with Rangers player Sam English in an Old Firm derby.
'They never die who live in the hearts they leave behind.'

#OnThisDay in 1931, John Thomson sadly passed away.

The Prince of Goalkeepers. pic.twitter.com/A00WQuornw

— Celtic Football Club (@CelticFC) 5 September 2018
The Hoops will never forget their former shot-stopper. He managed to make an incredible 211 appearances for Celtic in his four years there despite the fact he signed at the age of just 18. The Bhoys signed Thomson from Denbeath Star for a fee of just £10, although it would have been worth a lot more back then, and he went on to nail down his place in the Glasgow club's first team, impressing everyone who came to watch him.
Tragically, he died doing what he loved and the Celtic fans still honour him to this day, even though it's been well over 80 years since he passed. The Celtic fans could well be celebrating him as a legend of the club had he not been taken so early after that game against Rangers. He was well set to go on and become a Celtic and Scotland legend, having played four times for his country and looking very comfortable whenever he took to the pitch.
You can read the Celtic fans' messages for Thomson here:
RIP…JOHN THOMSON. pic.twitter.com/9yzyBB1uqo

— LITTLE IRELAND…GARNGAD.67 (@JohnMcg77721360) 5 September 2018
God bless John Thomson

— BarryBhoy (@Barrybhoy671) 5 September 2018
God bless

— Miss S (@xox_miss_s_xox) 5 September 2018
God rest the Prince.

— Wolfman Glasgow (@wolfman_glasgow) 5 September 2018
Rest in eternal peace

— Angie Cavanagh (@angiecav01) 5 September 2018
Hail Hail Prince

— 7up (@hoops18888) 5 September 2018
God bless you John. Must have heart breaking for his family and all the fans such a sad time

— Siobhean Gordon (@SiobheanG) 5 September 2018
The fans will never forget the brave young goalkeeper and they'll continue to pay their respects every year on the 5th September.