Anger towards Celtic indicative of the club's success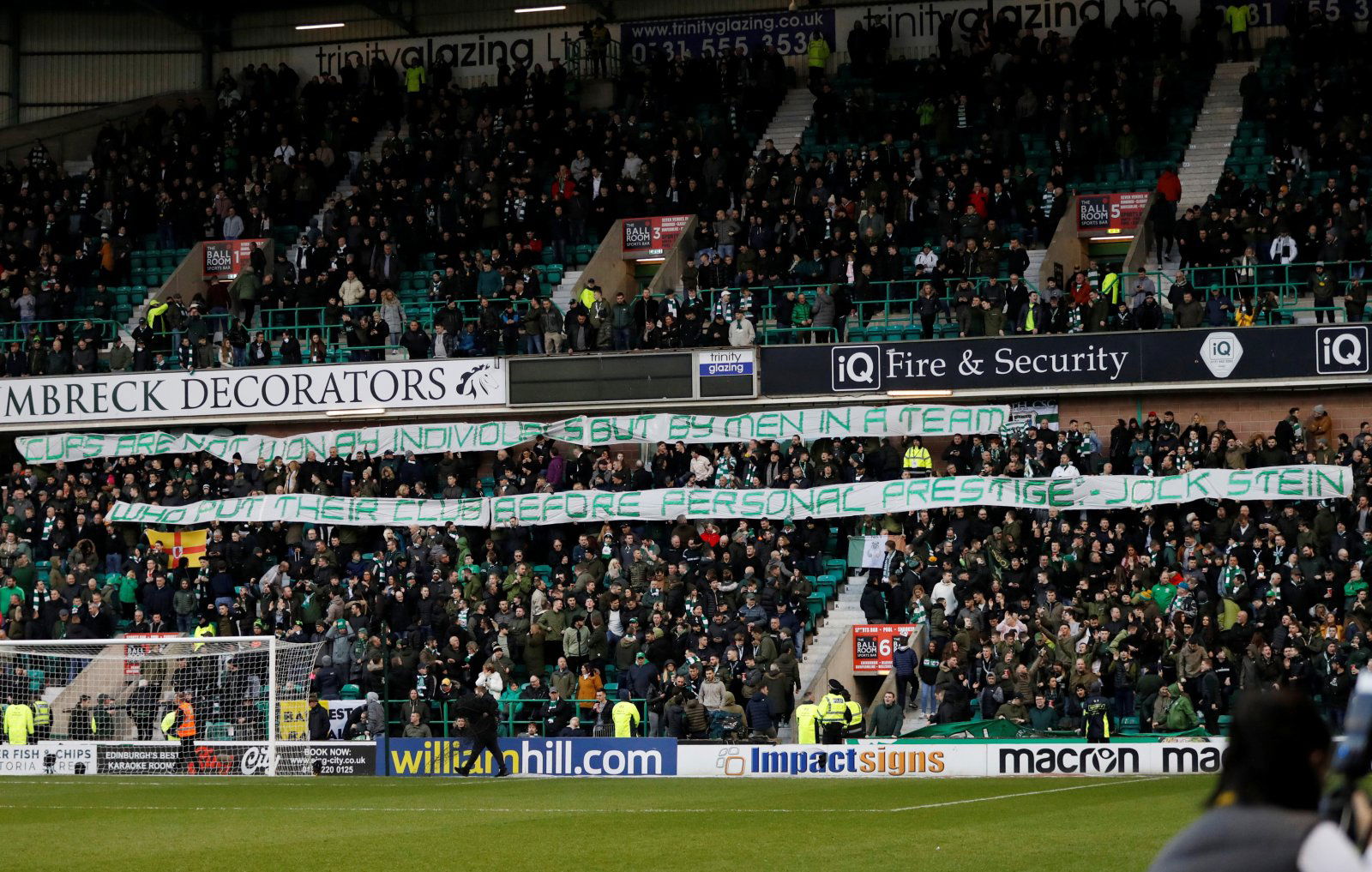 The dirty side of football was on full display as Celtic progressed into the semi-finals of the Scottish Cup for yet another year. Indeed, it's been a dark few weeks in the Scottish game of late, with a worrying trend of off-field incidents rearing their ugly heads. 
In what was a comfortable win for Neil Lennon's side last weekend upon his return to Easter Road, the game was marred with controversy, which has become all too prevalent.
The Hibernian fans obviously agitated at another loss to the Scottish giants, displayed their rowdy side by throwing coins and bottles at the Celtic players. Scott Sinclair nearly got struck with a glass bottle, which could've caused serious damage if it had hit him.
While their manager Paul Heckingbottom strongly condemned the incidents, Celtic have clearly incurred a new kind of hatred.
With teams being unable to stop the Hoops despite Brendan Rodgers upping and leaving, fans have started to try and intimidate them into losing their composure. While Celtic did really well to maintain themselves and see off the game, the Scottish FA needs to take definite steps towards stopping this harassment.
Be it better checking for possible throwable objects or restricting certain things among the fans, they need to make sure to give Celtic more protection in the field. The teams need to put in more security in the stands to stop such antics from happening again, as the next time it could cause serious injuries to players.
Frustration and hatred are mixed together to create a dangerous kind of mutiny among rival fans towards Celtic. As the Hoops march towards another treble, the Scottish FA needs to make sure something drastic doesn't do injustice to their brilliant work.
Celtic fans, do you feel the Scottish FA should protect the players better? Join the discussion by commenting below.