Celtic fans pile in to slate Aston Villa's John McGinn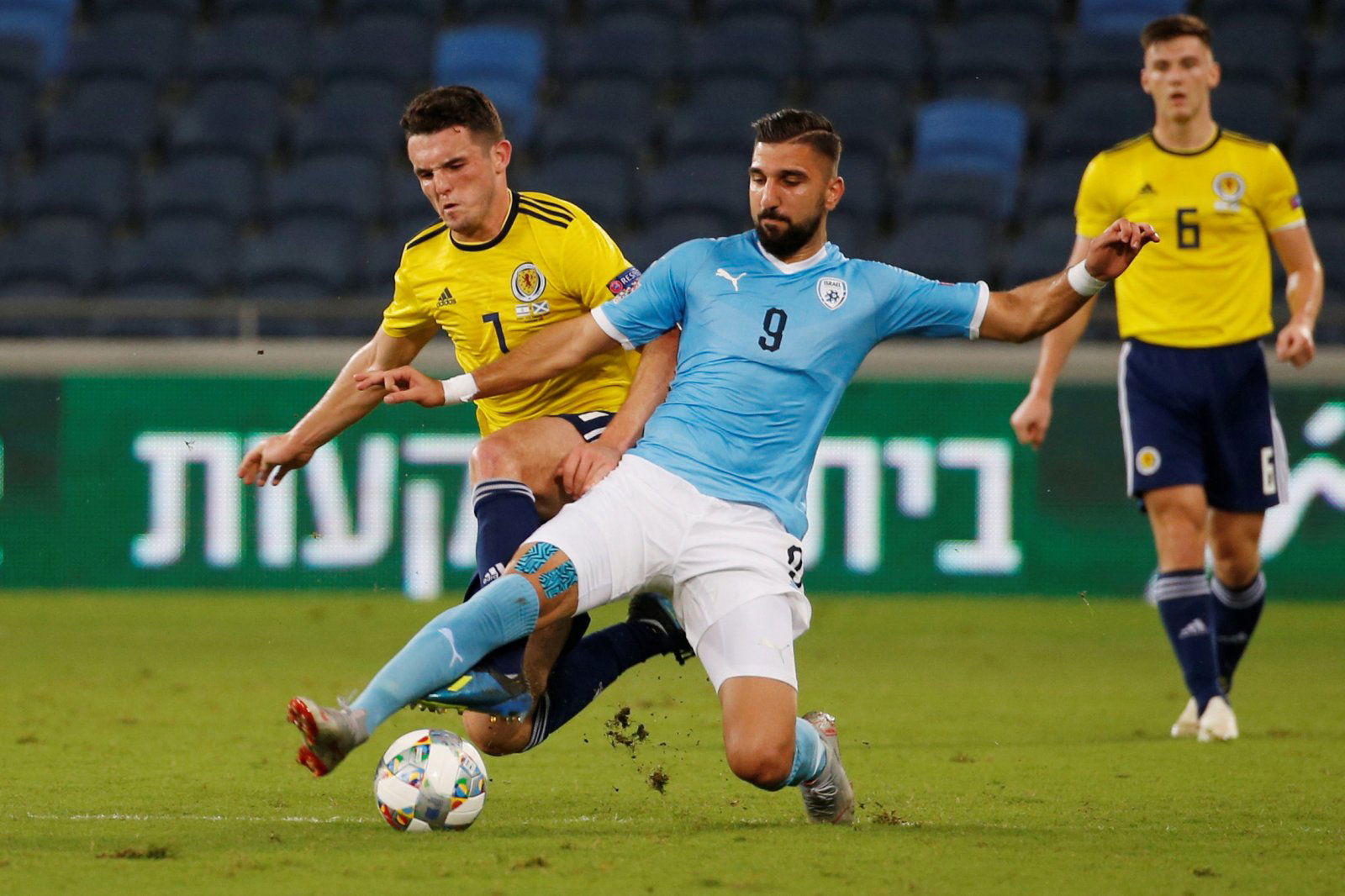 Transfer sagas over the summer always tend to boil down fairly quickly once the footballing season kicks in. Indeed, while the mid-year break tends to throw up all kinds of them, once fans can settle in and watch their teams play on a regular basis, they are often forgotten. 
Well, at least some of them.
The saga which saw former Hibernian midfielder John McGinn move to Aston Villa still riles an awful lot of Celtic fans, it seems. With the Scotland international ultimately opting to join the Villains instead of the club he supported as a boy, an awful lot of Hoops on Twitter were slating the midfield man for his performance during Scotland's UEFA Nations League clash away in Israel.
McGinn, who recently hit headlines for his stunning goal against Sheffield Wednesday, was berated for his constant loss of possession as Alex McLeish's side let a one goal lead slip, losing 2-1 to their hosts.
With that in mind, here's a closer look at what Celtic fans had to say.
Every time McGinn is on the ball you can tell how much he wants to punt the ball down the flanks, worse than me on pro clubs min

— Oh wee Stevie Mallan (@MagicMallan) October 11, 2018
Really don't see why all the constant praise for John McGinn Scotland being totally over run in centre midfield

— Steven Gordon (@goggs5crombie) October 11, 2018
McGinn couldn't play with Celtic. Launches the ball over the defence looking for the striker too much and we play against deep defences every week.

— Martin Macdonald (@MartinMac1) October 11, 2018
Worse player on the park…. super John McGinn. Miles of it. #Scotland

— Gary Steele (@gazsteele3) October 11, 2018
The fact that McKenna and McGinn were genuine targets this summer is embarrassing.

— WhatTheHellDoWeCare (@utlr1888) October 11, 2018
John McGinn is dog dirt

— _Stu_ (@Stu_man_do) October 11, 2018