Celtic fans react to Arzani and Kouassi injury setbacks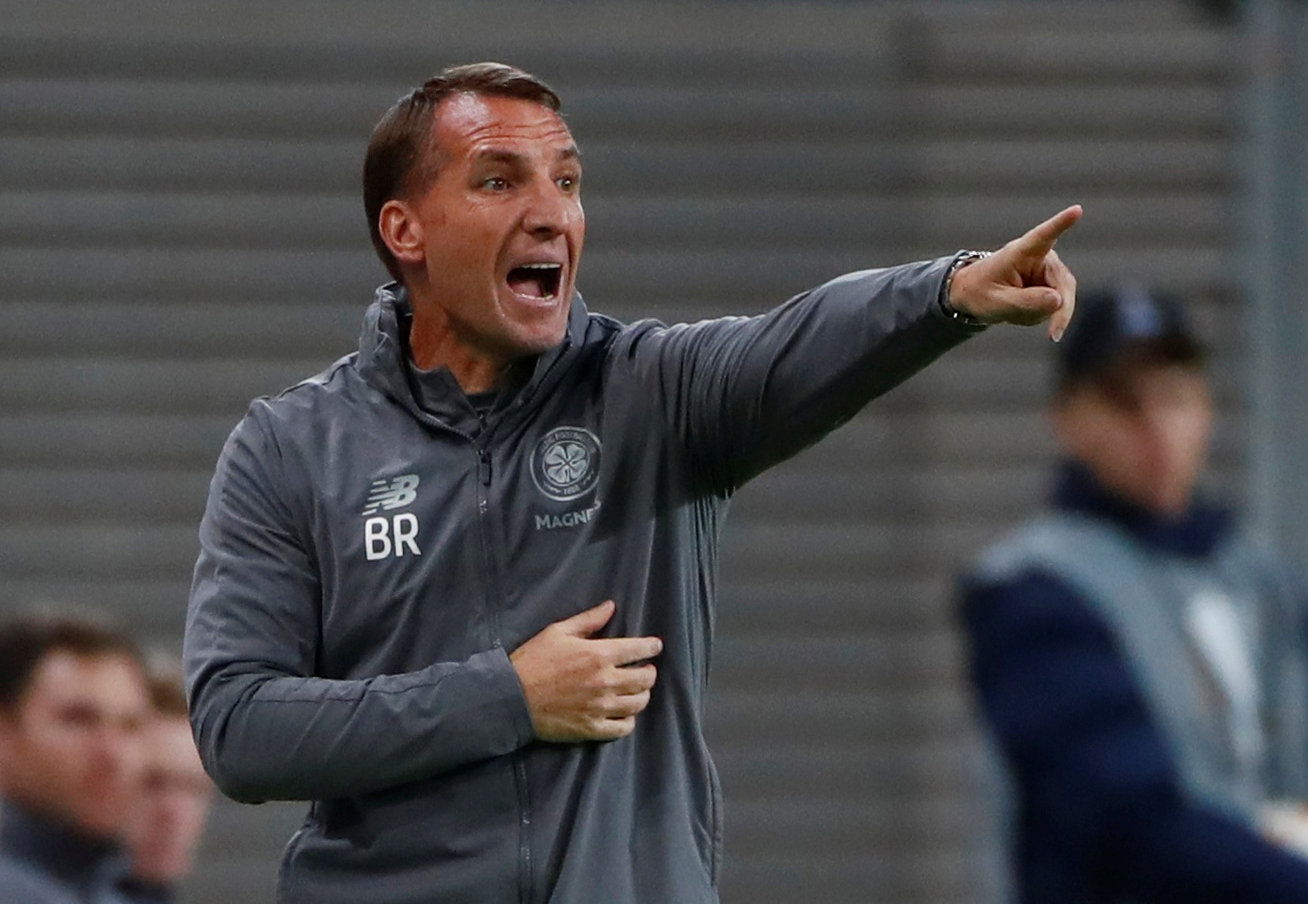 It's two possible season-ending injuries in a week for Brendan Rodgers' Celtic.
On Sunday, during the Scottish League Cup Semi-Final in which Celtic won 3-0 against Hearts, Eboue Kouassi was substituted during the first half with a knee injury. In midweek, Daniel Arzani came on for his Celtic debut and also had to be substituted off with a knee injury.
And Rodgers has confirmed it looks set to be the worst news for the pair, conveying the news in his pre-match press conference ahead of his side's clash with Scottish Premiership leaders Hearts at Parkhead on Saturday.
BR on injury updates "Unfortunately, it looks like cruciate injuries for both Daniel Arzani and Eboue Kouassi. It's disappointing for them because they've been working hard to get into the team."

— Celtic Football Club (@CelticFC) November 2, 2018
Unsurprisingly, this recent update has stimulated quite a reaction from several Bhoys supporters on Twitter, with many fans choosing to display their empathy towards the players, while plenty of other fans took the opportunity to convey their dissatisfaction at the number and frequency of injuries Celtic have at the moment…
Long road back for them with thus injury. Feel bad for the lads.

— Tom Merrick (@MerrickTom) November 2, 2018
Shame for both of them with them just getting their chance.

— Colin (@colin_ban88) November 2, 2018
Jeezo our injury list is longer than Schindler's!

— Lothianno4 (@Lothianno4) November 2, 2018
Arzani looked good in the short time he was on, hopefully he can come back stronger

— Dean Guild (@dean_guild) November 2, 2018
Wishing them both a speedy recovery

— Valerie Conroy (@CelticValerie) November 2, 2018
Announce usain bolt.

— chungalung78 (@chungalung78) November 2, 2018
For sake! That's now 12 injured players.

— LouMun 67 (@lfmunro) November 2, 2018
Announce Dybala

— Closeydemiks (@SamClose08) November 2, 2018
Celtic fans… what do you think? Let us know!