Opinion: If Rodgers doesn't change, Daniel Arzani will surely leave Celtic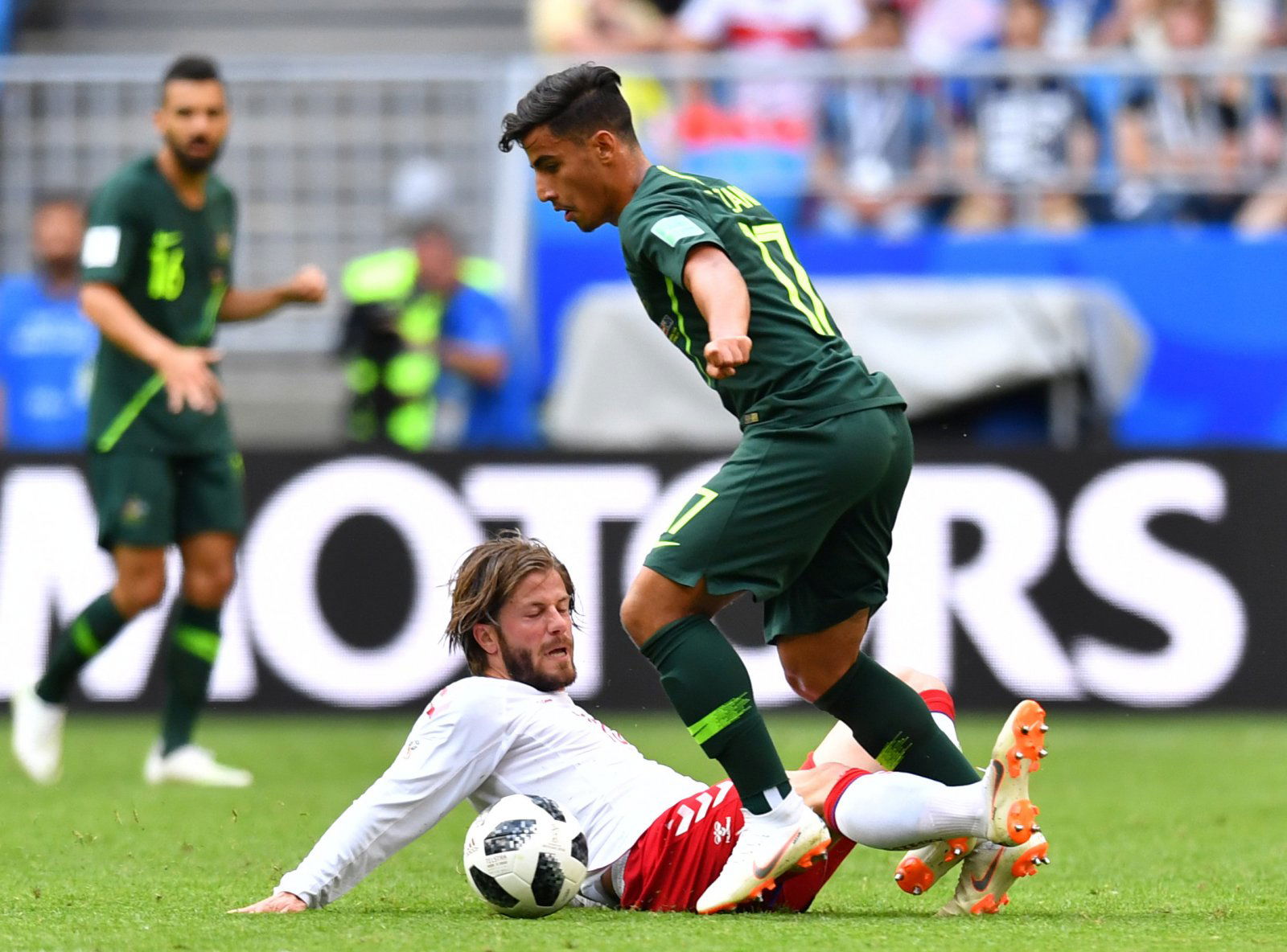 Daniel Arzani has been touted as one of Australia's hottest prospects ever since he burst onto the first-team scene at Melbourne City last season. 
Arzani moved to Celtic in the summer on a two-year loan following his move across the globe from Melbourne, to Manchester City.
The 19-year-old is at his best with the ball at his feet, using his technical brilliance to weave in and out of opponents and excels in one-on-one situations. It is not only this talent that has caught the eye as from either wing, he can also place a deadly delivery into the box to create chances for his teammates whether that be domestically, or on the international stage for Australia.
It was this ability that meant Manchester City took notice and brought him to England from their sister-club down under. Arzani obviously has a way to go in his development to reach a similar standard to the Premier League, but a move to the Scottish Premier League is a logical step in his rise.
However, since his move to Glasgow, Arzani is yet to feature for the first-team with manager Brendan Rodgers citing physical concerns in relation to the player's strength and match sharpness which is understandable.
When up to match fitness, his physicality shouldn't be too much of an issue as despite his slim frame, he can still use his body wisely to glide past opponents and more frequently force them into fouls in dangerous areas.
Without match experience in any competition with the first-team, Arzani will take longer to develop these attributes he already has the foundations of and will take even longer to develop into a potential starlet if he is dealt with correctly.
If Rodgers does provide opportunities soon, the Celtic is the perfect place for him to be. Arzani would be playing in an attacking side, playing attractive football and facing up against very physical opponents on a weekly basis. If not, City should look to strike a deal whereby he can return to the club to go elsewhere, where he would be provided with game time in the near future.