Commitment: 73% of polled fans think Brendan Rodgers will still be at Celtic in 3 years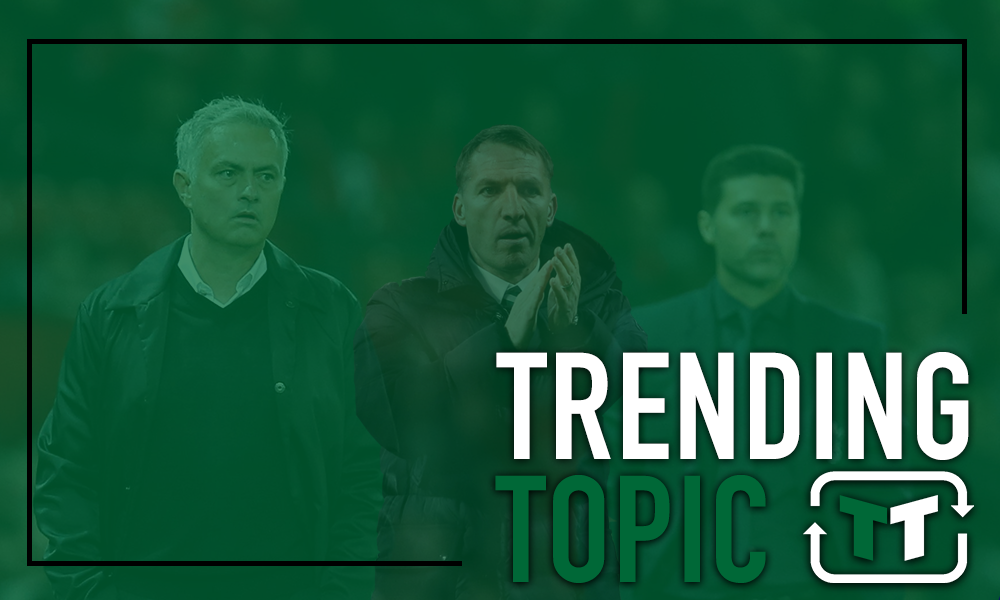 Brendan Rodgers has impressed at the helm at Celtic, and that, naturally, has led to discussion about his long-term future. Specifically, Duncan Castles, for the Daily Record, recently noted that his long-term plan is to return to managing a top side in England.
Certainly, it's easy to see Rodgers returning to England over the coming years, especially as a means of avenging his failed Liverpool tenure, but it doesn't appear as though many Celtic fans are expecting it to happen anytime soon.
We recently asked Celtic supporters whether Rodgers will be at the club in three years, and in response, a whopping 73% of those polled have revealed that they think he will be.
Rodgers has enjoyed a brilliant few years in Scotland, and so in this case, are fans thinking with their hearts, rather than their heads?
Well, it's certainly easy to see Rodgers staying for the foreseeable future. Celtic are still improving, and they have been dominating in Scotland for a few years, though the recent return to form of Rangers has left the Scottish top flight in a very competitive state.
Would Rodgers turn down a huge move if it came his way? Probably not, but will he actively seek one out? That seems unlikely.
Fans are evidently very happy with him, either way. They, clearly, are just optimistic that he'll remain at the club long-term. It will be interesting to see whether that happens.
Thoughts?