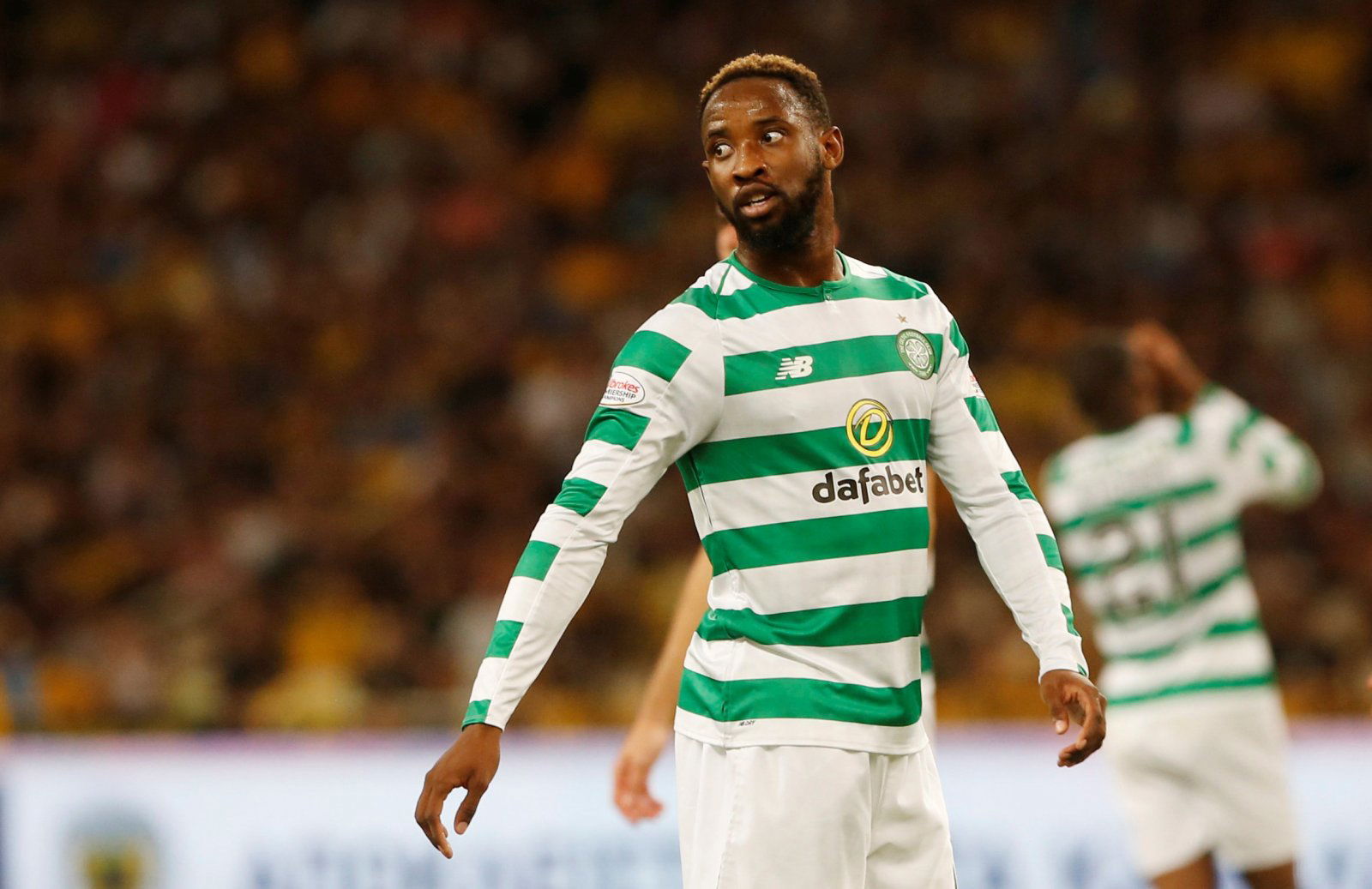 Questions will always be asked when a club sells one of its best players, especially when the club is one as big as Celtic.
And that has been the case with the SPL champions following the departure of Moussa Dembele to Lyon on deadline day. The sell of the Frenchman and the timing of it, in particular, has raised many eyebrows in Scotland.
Former Celtic manager Gordon Strachan, however, has backed the club's decision.
The Breakdown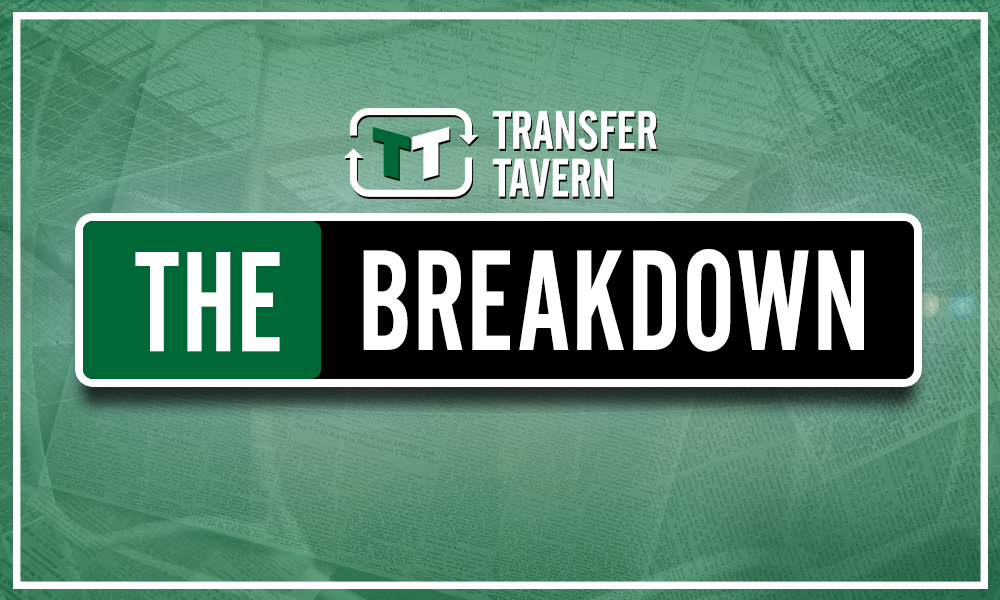 "Unless you've been there, you've no idea what it's like to deal with a player who comes to training a few days before a big match and affects the dressing room," Strachan told Paddy Power (via the Daily Record).
"Brendan had to make a split-second decision there, about Dembele, and he's been vindicated by that performance [1-0 victory over Rangers]."
In this moment of time, there is likely to be a lot of frustration aimed at both Dembele for how he conducted himself in his last days as a Celtic player and the Celtic Park hierarchy for deciding to part ways with arguably their best player so late in the transfer window.
That being said, as mentioned by Strachan, keeping an unhappy player in the dressing room can do more bad than good.
As well as that, Celtic still have enough firepower to blow away the rest of the SPL and claim their eighth Scottish league title in a row.
Of course, losing a player like Dembele will impact Celtic's Champions League ambitions in the future. However, there will be other gems in the English Championship that Celtic will have the power to lure to Scotland.
Ultimately, Celtic's quest for another SPL title can easily survive without Dembele, while the club will always have the means to attract young players of their former frontman's ability.