Move him on: 64% of polled Celtic fans think Mikael Lustig is not good enough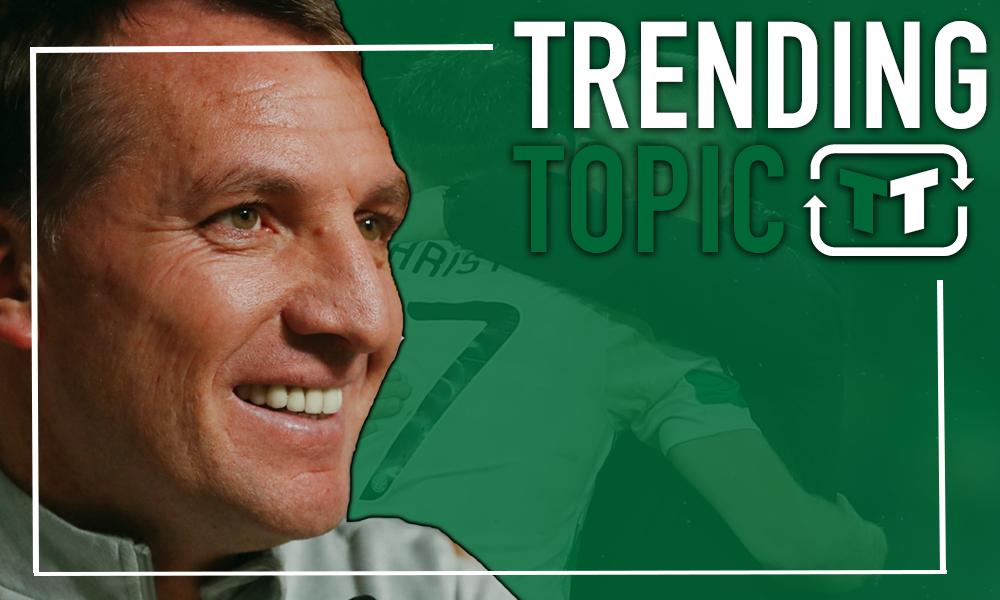 It's tough to look at the Celtic squad and see any weak points. The Hoops have enjoyed a very good few weeks, and Brendan Rodgers – ever the motivator – has been able to get all of his players playing very well indeed.
However, that doesn't mean that every player is perfect. Indeed, as with any team, there are players that could be upgraded upon, and one man that, seemingly, Celtic fans are ready to see the back of is Mikael Lustig.
We recently asked fans whether the defender is still good enough to play for Celtic, and it's fair to say that many supporters don't think so.
In response, 64% of those polled have revealed that they don't think he is, whilst just 36% of fans are on the side of the defender.
Make no mistake, despite a decent performance for Celtic in the final against Aberdeen, It's been a campaign to forget for Lustig. He's failed to make the impact that he has in recent years, and in truth, he's looked a little out of place at the back.
Rodgers has got many of his players playing well, notably Dedryck Boyata and Kieran Tierney, but Lustig has not been able to hit those heights.
Often caught out of position and lacking the mobility to get back and recover, the defender has, at times, been a bit of a liability, and it's hard to see him turning it around.
There were signs that he's still got something to offer at the weekend, but one good performance doesn't outweigh a campaign of calamity, and Celtic fans clearly don't hold out much hope of Lustig resurrecting his career. It's maybe time for them to start scouting for replacements.
Thoughts?