Rangers fans aren't happy with Sutton's latest dig after Hearts win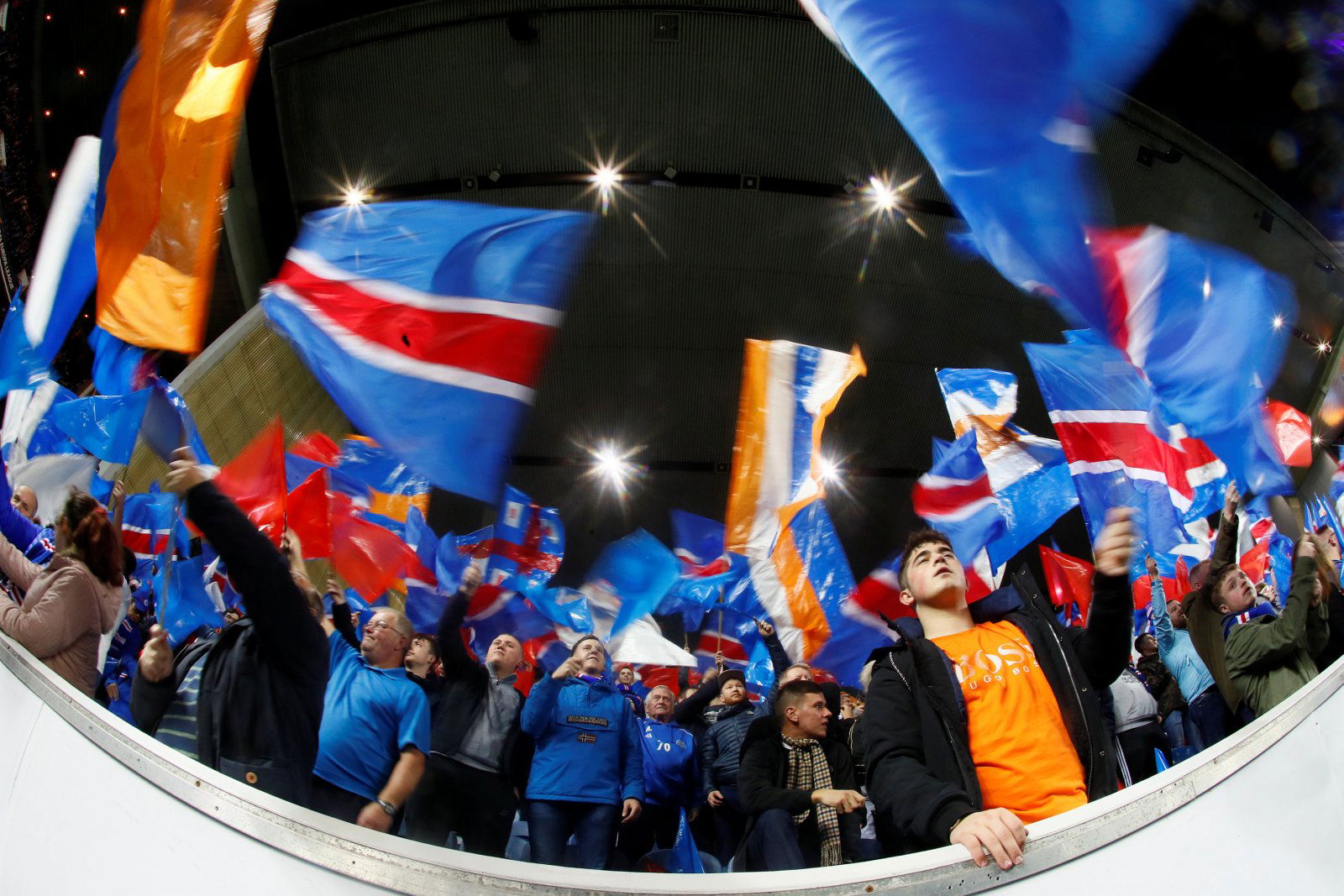 When it comes to Rangers, no one is better at riling up the fans than Chris Sutton. The former Celtic striker has an obvious hate for The Gers and he's not shy from taking digs at his former clubs rivals. Over the weekend, a plucky Rangers fan tweeted Sutton asking if he was going to comment on Rangers 3-1 win over league leaders Hearts, and it prompted this response from Sutton.
Very impressive Will along with getting into the top half of the table https://t.co/6rT6QUVvcg

— Chris Sutton (@chris_sutton73) 7 October 2018
Rangers win over Hearts has them sitting sixth in the Scottish Premier League table, however, with just five points separating 1st placed Hearts and 6th placed Rangers, the league really is wide open for anyone to take. Most people will be backing Celtic, the Hoops have won the last seven straight Scottish Premier League titles and will be keen to make it eight as they chase down 10 in a row.
Sutton is one of those who knows how to frustrate Rangers fans and it's certainly not the first time he's played the role of the provoker to try and get a reaction from The Bluenoses. The 45-year-old turned out for Celtic for six years between 2000 and 2006 and he obviously enjoyed his time at Parkhead, ruffling Rangers' feathers and winning silverware on the other side of Glasgow.
You can read The Bluenoses' responses to Sutton's tweet here:
We hope we make the split Chris !

— Will Storrie (@willstorrie) 7 October 2018
@chris_sutton73 you have fairly turned the timometer up to 10 this week

— Craig mckain (@Thecount83) October 7, 2018
That doesn't make any sense.

— Craig Douglas (@DollyBarton54) October 7, 2018
You know any other country and we'd be talking about a 6 way right for the title

— deadpool33333 (@deadpool333333) October 8, 2018
6th is the new 1st

— murny7arow (@CelticGlasgow__) 8 October 2018
We all know you want to applaud them but don't want the backlash from the green brigade

— Craig Murray (@TheStig4677) October 7, 2018
The Rangers fans will been keen to try and ignore Sutton and carry on about their business, although it's just a matter of time before he's getting under their skin again.