Significant 31% of Celtic fans not confident with Valencia in Europa League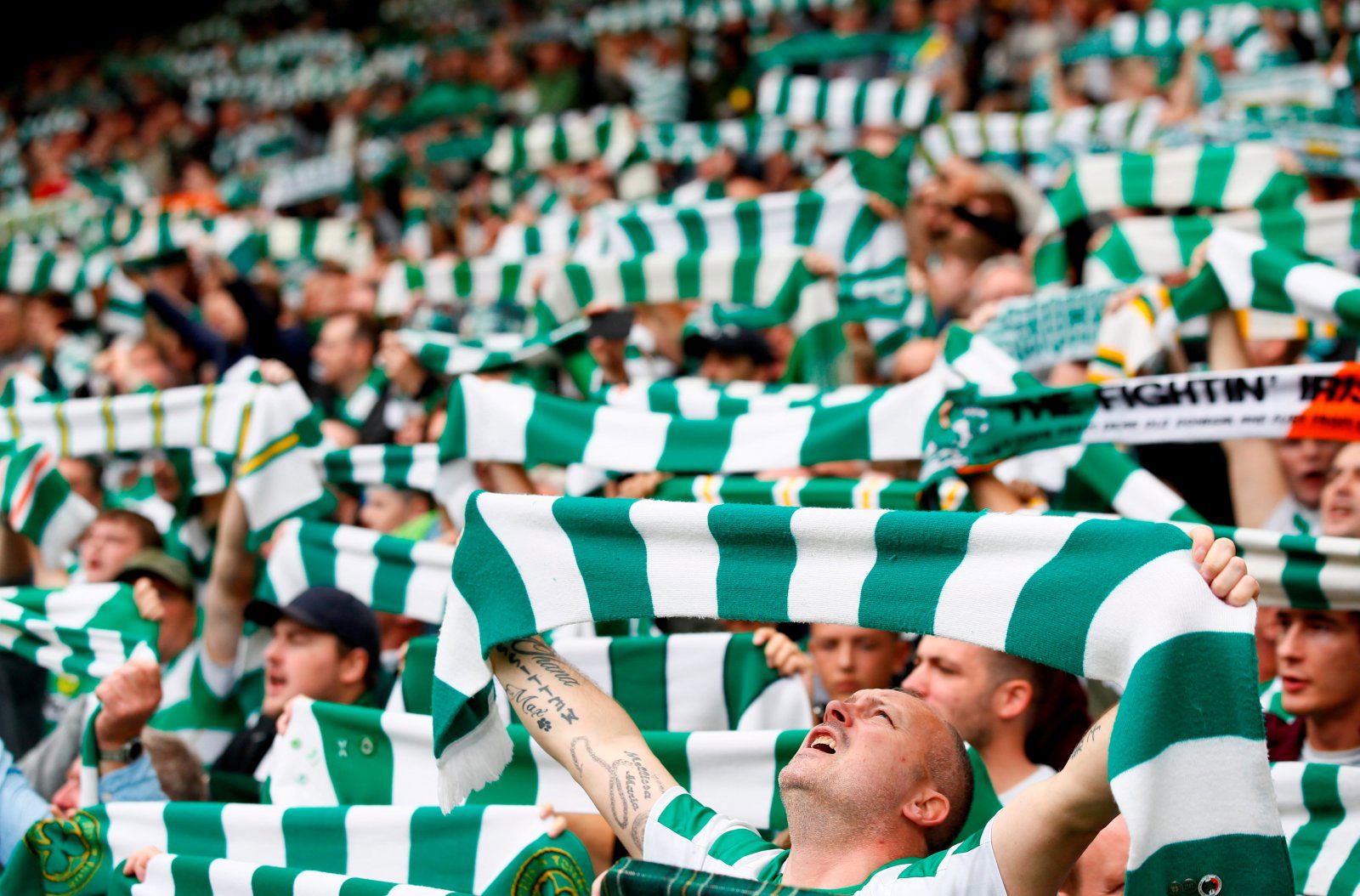 After Celtic were drawn La Liga outfit Valencia in the next round of the Europa League, we looked into the reaction to that fixture. 
With The Bhoys now top of the Scottish Premiership, while Valencia are floundering in 14th in La Liga, Celtic fans have good cause to be optimistic.
With that in mind, we asked if you are confident about facing the Spanish outfit, and these were the results:
While the majority of fans are confident about this fixture, there is still a significant portion of fans that are not at 31%. This may be because they are aware that Valencia, although struggling at the moment, are still regarded as a decent team in Europe.
On the other hand, these fans may not be confident in their own team, with The Bhoys only qualifying for the next round through the skin of their teeth, and have not convinced anyone so far in the competition.