Time for him to be sold: Celtic are leaving Mikael Lustig behind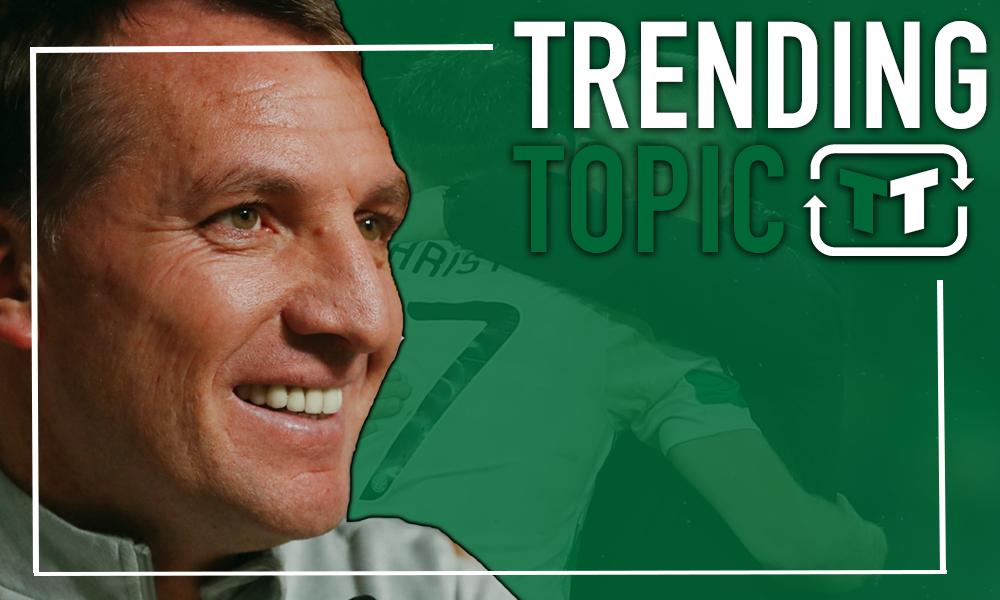 Somehow, almost impossibly, Celtic are managing to get even better under Brendan Rodgers. The Hoops have enjoyed a couple of dominant seasons under the manager, but this year, after a brief stumble earlier in the campaign, looks set to be even better.
Over the last month or so, they've been playing absolutely tremendously, and that led them, on Sunday, to yet another Scottish League Cup win, this time over Aberdeen.
It was a good performance from everyone that played, and that includes a certain Mikael Lustig. Lustig's had a tough campaign, and with his contract set to expire at the end of the season, that's left him facing an uncertain future.
That performance was reminiscent of his form a few years ago, and so naturally, that will likely lead to calls for him to be offered fresh terms.
However, in reality, that would be incredibly short-sighted of Celtic. Indeed, it's painful, but it's clear that Brendan Rodgers' men have outgrown the talented defender.
Poor form has plagued Lustig so far this term, with inconsistency proving to be a real problem. He's still got a good performance in him, as he did on Sunday, but as a long-term option for Celtic, he's not someone that Rodgers can rely upon consistently.
Whether it's delivering passes or crosses that are far too inaccurate, simple dispossessions, or indeed whether it's just an inability to tackle effectively, Lustig just isn't the sort of player that can form the core of a defence.
Not to mention, at 31-years-old (he'll be 32-years-old in December), Lustig is a player that's only going to get worse at this point, and that doesn't bode well when you consider the financial demands that a new deal would entail.
The fact is that Celtic are improving with every passing week, and Lustig just isn't keeping up. It's never nice to see someone that is so popular at Celtic Park move on, but Brendan Rodgers has to make tough decisions, and this one would be best for business.
Thoughts?