Sheffield Wednesday: Fans react as Steve Cooper blames referee for draw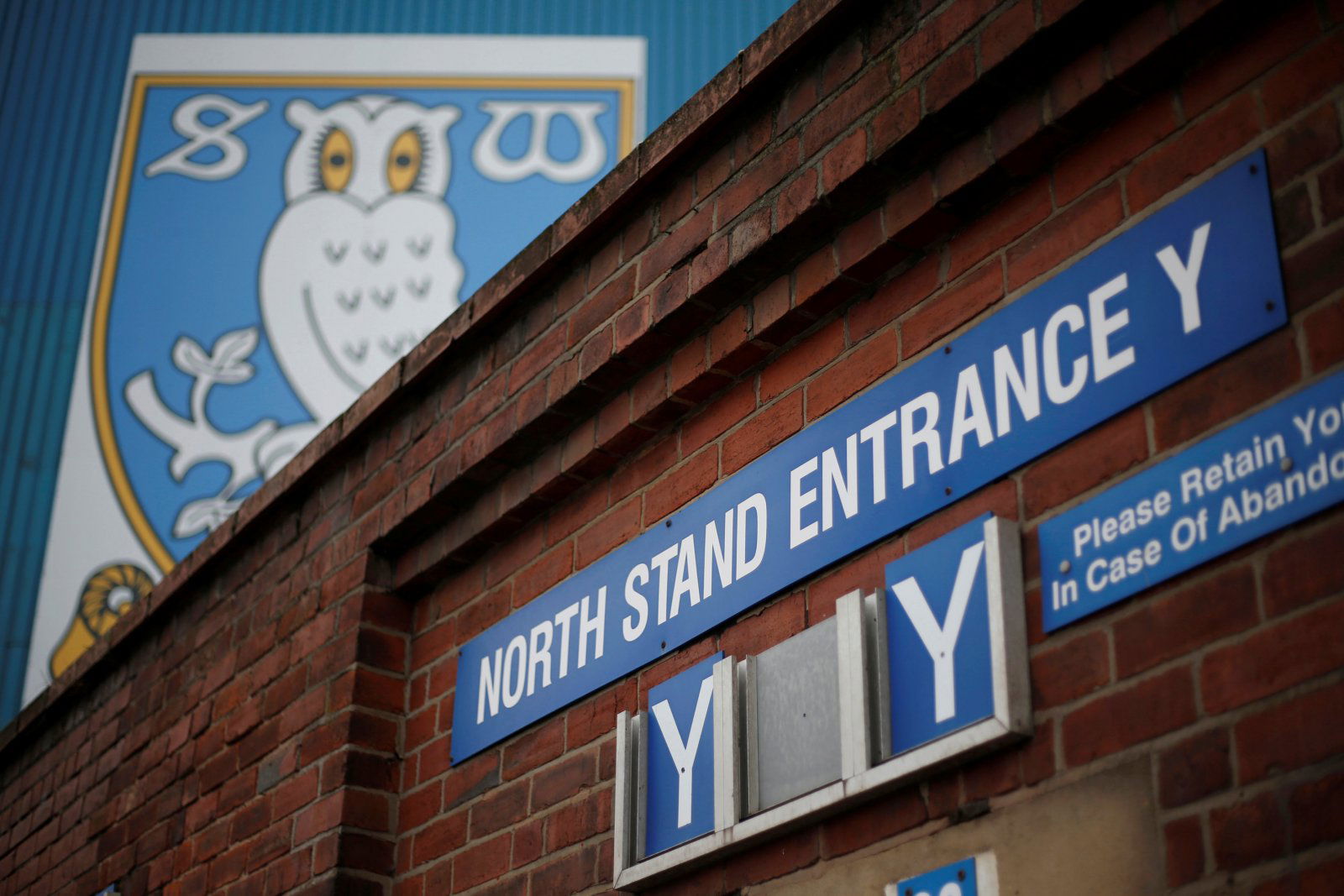 Tony Pulis picked up his first point as Sheffield Wednesday manager as the Owls drew 1-1 with Swansea City. It was a well-earned point, but Wednesday were unable to hold on to their lead and take all three.
Swansea City manager Steve Cooper does not believe the result was fair though, as he spoke about the match after the final whistle. Dom Howson tweeted: 'Fair to say Swansea boss Steve Cooper gave an explosive post-match interview after last night's draw'. This was due to the fact that Cooper was not happy with the officiating from referee Andy Woolmer during the 90 minutes.
The result means that the Owls are now one point in front of bottom-placed Derby County, and now only five points away from safety (BBC Sport).
It doesn't get easy in the upcoming fixtures however, as Pulis' side face Stoke City and Reading, two teams who are fighting for a play-off position as it currently stands.
Here is how Sheffield Wednesday fans react following the tweet:
Fair to say Swansea boss Steve Cooper gave an explosive post-match interview after last night's draw. #SWFC https://t.co/6eCuYRKF9d

— Dom Howson (@domhowson) November 26, 2020
looks stupid here, there were 18 players in the 6 yard box when that corner came in, was stupid, all sorts was going on when corner came in ref could have picked half a dozen fouls either way, thought ref did ok, could have sent one of theirs off 1st half for bad challenge

— DaveOwl1867 (@wellbeaten1977) November 26, 2020
He didn't disallow a goal; whistle went before their man had even (high) kicked it towards goal – it's just a bog standard free kick decision in a scramble . Not a refereeing conspiracy

— Col (@S6Owl) November 26, 2020
Swansea plays kicking at Wildsmith while he was trying to get the ball in a mass bundle. A foul these days and always going Wednesdays way. He's delusional if he thinks otherwise!

— Matthew Reeve (@MattReeve1986) November 26, 2020
Think he ought to thank the ref, Zanda could (should) have been booked for foul on Palmer in 1st half and was then booked 2and so would have been sent. Selective viewing ?

— Andrew Sheppard (@fevowl) November 26, 2020
— John Montgomery (@Jay_Owls) November 26, 2020
Seems to miss the ball was about a foot a outside the corner D anyway so should a never have got to the box the linesman didn't even see it ridiculous tbh I know the ball only has to touch the white line but it was near on a foot away! So perfect goal chalked off equals justice

— Richard Mangham (@teddyatswfc) November 26, 2020
In other Sheffield Wednesday news, fans have been reacting following a club update. Have a read what it is here!