Sheffield Wednesday: Fans react to Dom Howson tweet about Sam Hutchinson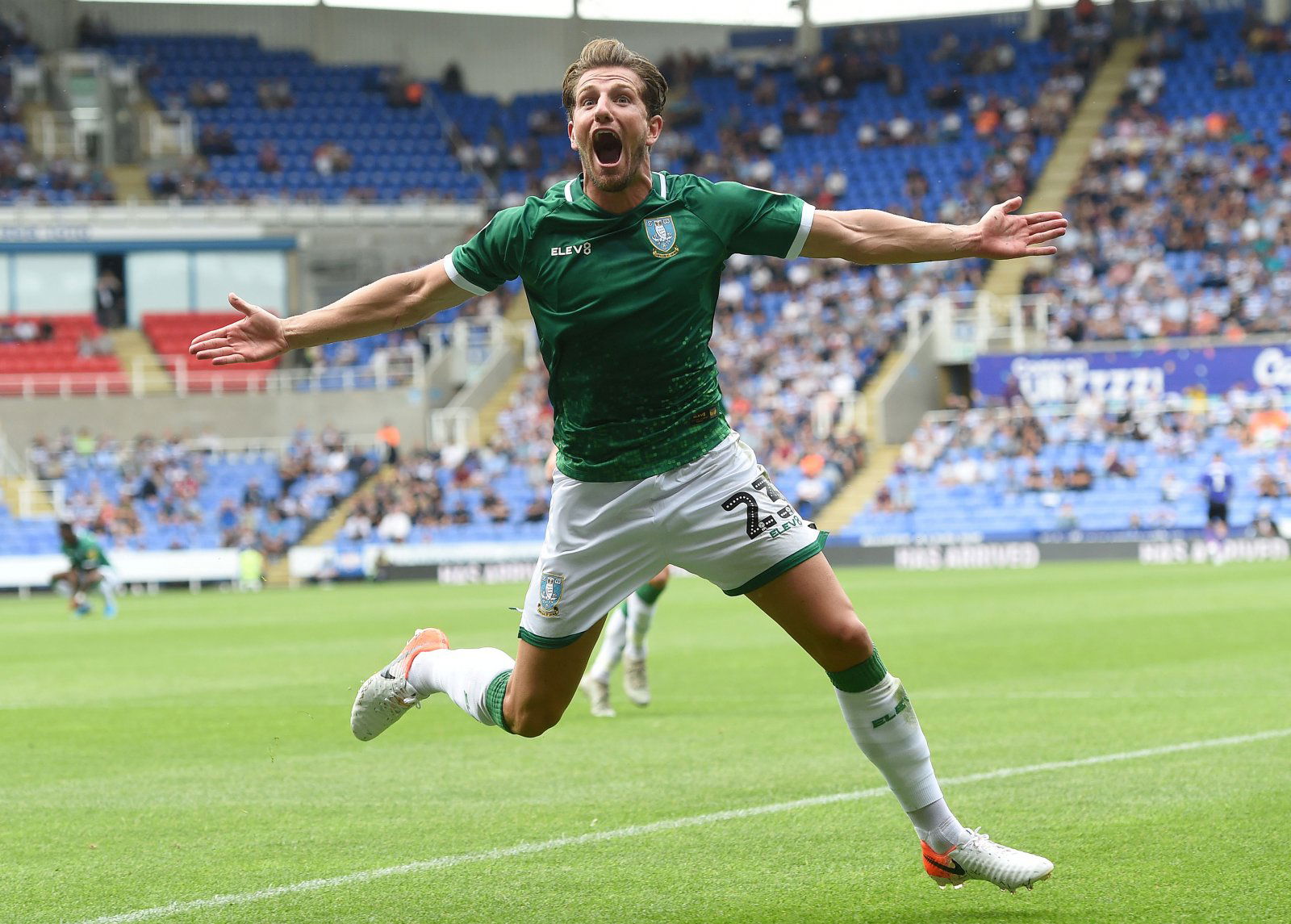 Many Sheffield Wednesday fans are reacting to a tweet from Dom Howson in which he discusses midfielder Sam Hutchinson.
The journalist tweeted: "Why I think Sam Hutchinson could solve Darren Moore's key defensive problem", with an accompanying link to a Yorkshire Live article explaining his stance, and this caused many to start debating the Hillsborough ace.
The Englishman left the Owls in September and moved to Cypriot side Pafos FC (The Star). However, he was soon released and this has opened the door to him coming back to Hillsborough. The 31-year-old had a successful career at Wednesday as he made 165 appearances over seven seasons for the Yorkshire outfit.
The Owls are suffering in the Championship and need a miracle to reduce the seven-point gap to 21st before the end of the season. Since re-signing for the club, Sam Hutchinson has featured 11 times and has contributed much defensively as he has averaged 1.9 tackles, 2.4 interceptions and three clearances per game (WhoScored).
Therefore, it is easy to see why Howson believes he could solve the defensive issues and hopefully he can help turn things around for the club. However, the 31-year-old seems to be a divisive figure, judging by these replies from Wednesday fans on Twitter:
Here is how Wednesday fans reacted to Howson's tweet:
"Are you on his payroll mate"
Credit: @kanewhelan2
"I was so excited listening to the early interviews with the new Boss. He came across as being positive, dynamic and passionate. Sadly, that hasn't yet seemed to have transferred over to the players. Sam is a player who usually embodies those things, so you could be right."
Credit: @NelsPalmerur
"Do you 'think' this could do it as it already has? when he was first re-signed he was next to Lee's and they were solid"
Credit: @chrisma50n
"Got to be better than he is in midfield, not as good as Joey, he's either not fit, trying not to get hurt /sent off or his legs have gone. He's been poor."
Credit: @SteveAuntsVan
"If we're going to play it out from the back Hutchinson and Dunkley should be our centre-backs"
Credit: @DeLudoScribo
"Agree; hutch is a centre half not a holding midfielder player anymore."
Credit: @hirsty9
In other news, these SWFC fans discussed one player that got away!