Sheffield Wednesday: Fans react to update on Jack Marriott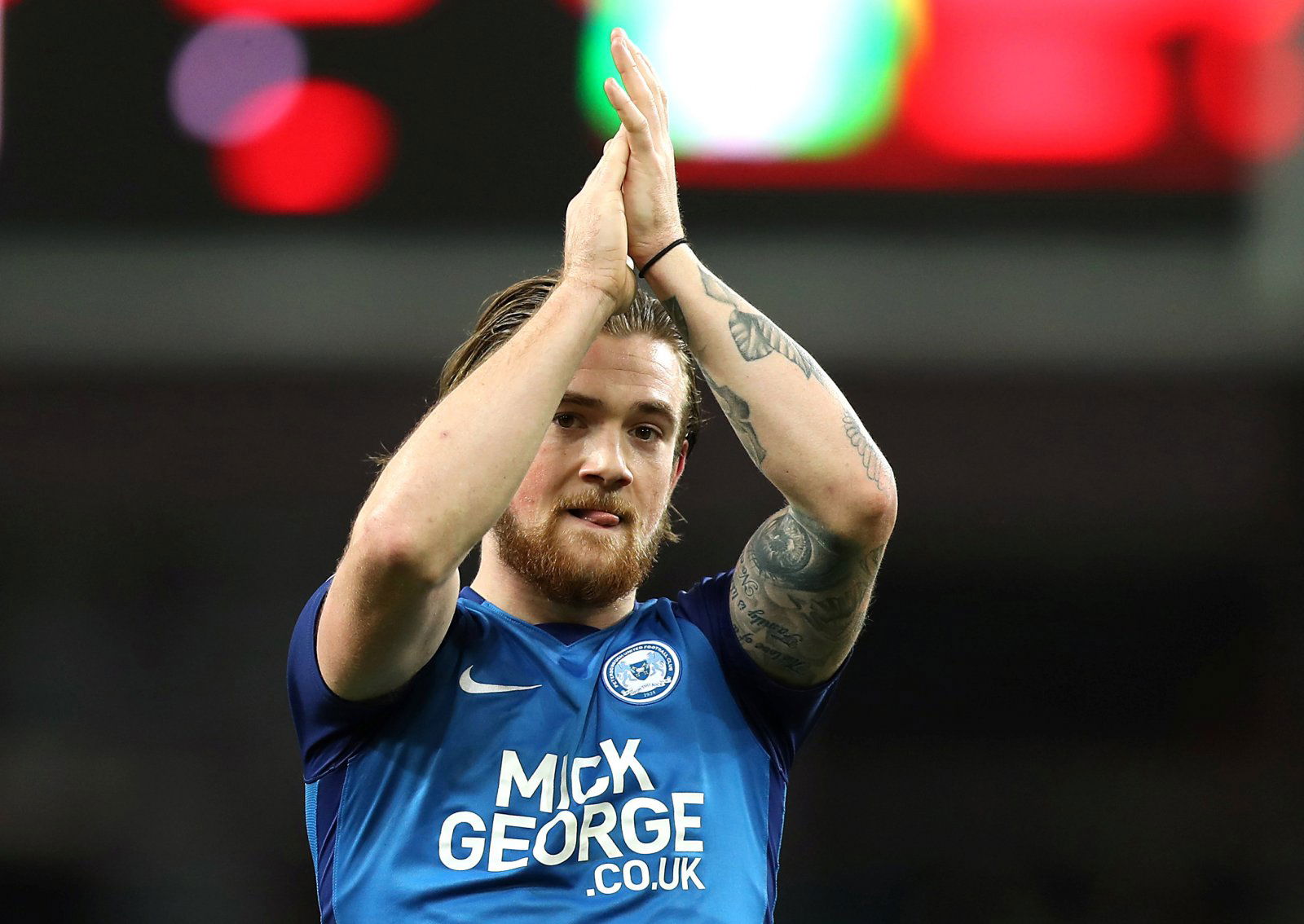 Many Sheffield Wednesday fans are reacting to the latest news about forward Jack Marriot, who is currently on loan at the club from Derby County.
The 26-year-old striker has played seven times for the Owls since making the move to the club (Transfermarkt). He has failed to score and his spell with The Owls went from bad to worse as he suffered an injury.
Derby manager Wayne Rooney was asked about the forward's status and Joe Crann tweeted out what the Derby boss had to say.
He said: "I will have to speak to the doctor and to Jack in terms of how we move forward in January, whether he is moving forward with us or with Sheffield Wednesday".
The fact he hasn't scored since arriving at Wednesday means a lot of the fan base are not very disappointed with him possibly leaving in January. One fan clearly has not enjoyed Marriot's time at the club as he called him a 'big disappointment'.
Here is how Owls fans reacted to the news on Marriot:
Was a big disappointment for us. Hope we leave him at Derby and bring someone else in to replace him in January.

— Paul (@LifeIsPeachy82) December 8, 2020
Move on didn't look fit and don't think he type of pulis player anyway? The deal was all in Derby's favour if he did well they had him back if not we paid his wages not much for us to get out the deal ?

— michael smith (@michael74172164) December 8, 2020
Wow that's gonna be a massive loss for us… 🤔🤔🤔🤔

— Darren Millar (@1969owl) December 8, 2020
It's obvious his time at the club is over. Derby will recall him in Jan, it's in both the clubs interests he doesn't return.

— Grant Roberts (@GrantR_1867) December 8, 2020
I mean it's not the worse news in the world been literally worse than Stevie may, but you know he'll be fully fit and banging goals in for fun to keep derby up https://t.co/FCxLZAov0G

— LW🦉 (@liamward_6) December 8, 2020
I feel he wasn't injured, I see it as Derby have got in touch with his agent and said Jack contracted here for 2 more years tell him to say he is injured and in Jan we will recall him, we need him. Means he not playing for us when we are both at bottom. My opinion on it. #swfc

— Shaun Hawksworth (@hawky06) December 8, 2020
In other news, Sheffield Wednesday fans react to the news that they are interested in this World Cup star.