Sunderland: Fans rage over ticketing problems ahead of MK Dons clash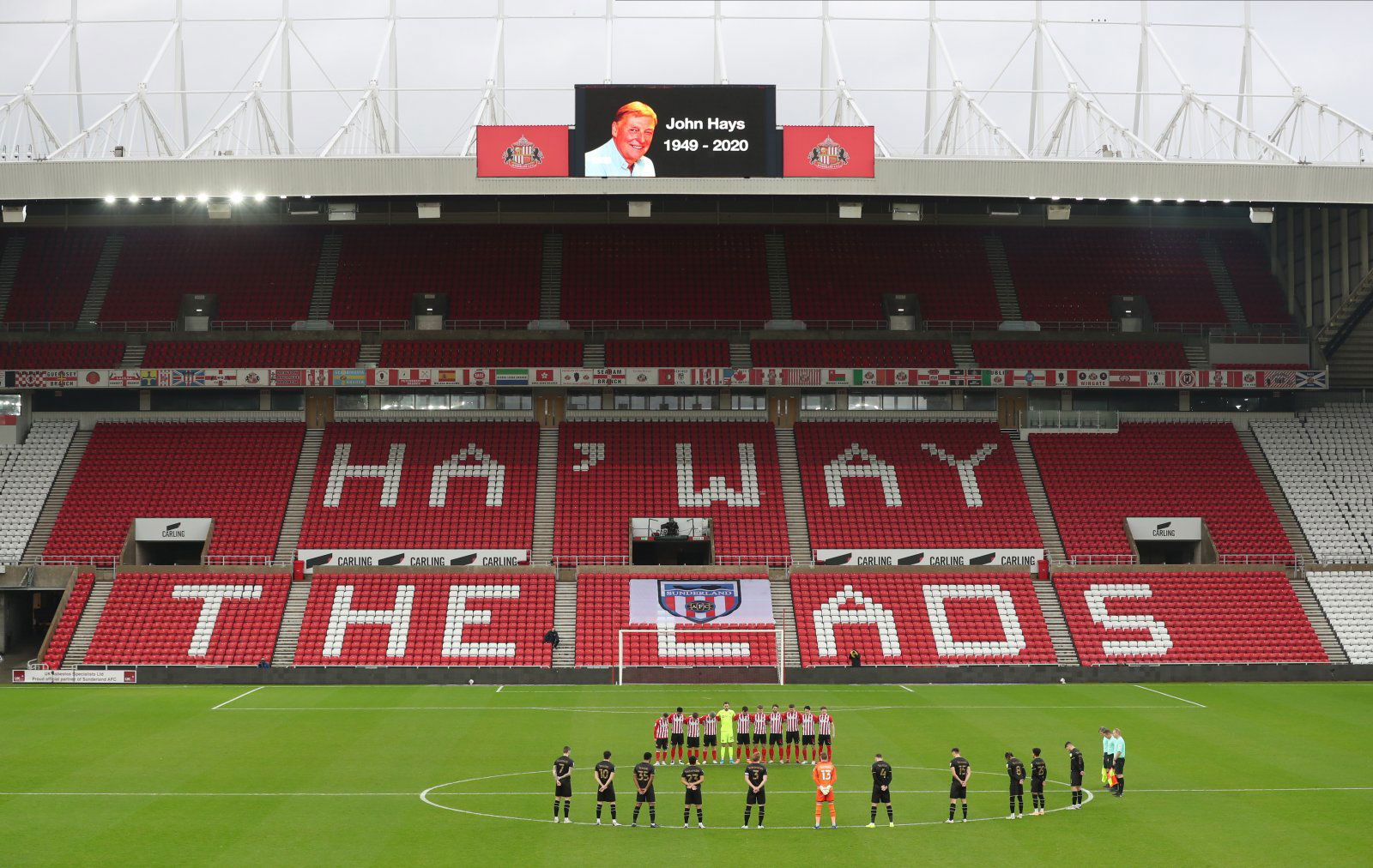 Many Sunderland fans are far from happy with the club's online ticketing system as they aim to secure seats for their match against MK Dons this coming weekend.
The Black Cats' campaign is already underway and they started in the best possible manner as they picked up all three points thanks to a 2-1 victory over Wigan on the opening day of the league season. Tonight they play Port Vale in the first round of the Carabao Cup before traveling to Milton Keynes this weekend for their next League One fixture.
With stadia now allowed to be full across England, Sunderland fans have the chance to travel down south for the match. However, judging by social media reaction, many supporters appear to be experiencing issues buying tickets as the interest in attending is naturally high.
Will Sunderland beat MK Dons?
Yes
No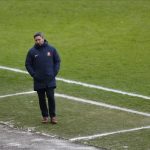 The club announced the sale of tickets for the clash on Twitter, and that attracted plenty of attention from disgruntled supporters who encountered problems with the "pathetic" ticketing system. These fans took to the social media platform to share their thoughts.
Let's see what these fans had to say about the ticketing problems
"How the heck ordering 1 ticket do I get the message – Unfortunately, the items you have selected do not have a common delivery method assigned, please purchase them separately??? No hope in getting through to the ticket office either."
Credit: @mrbowena
"Been trying for 3 hours but keep getting this error despite being a season ticket holder"
Credit: @timmyward
"Been trying to get tickets but the site and the phone lines are a shambles"
Credit: @johno31_safc
"I would love to.. been trying since 12pm and I'm well and truly peeved now"
Credit: @woodybp26
"System is pathetic & not fit for purpose..I have been trying for over 3 hours"
Credit: @justpassing73
"Been trying to all morning like many other people"
Credit: @numberoneskitz
In other news, many Sunderland fans lauded this man's display against Wigan.