Sunderland: Leeds United threaten Academy of Light's Category One status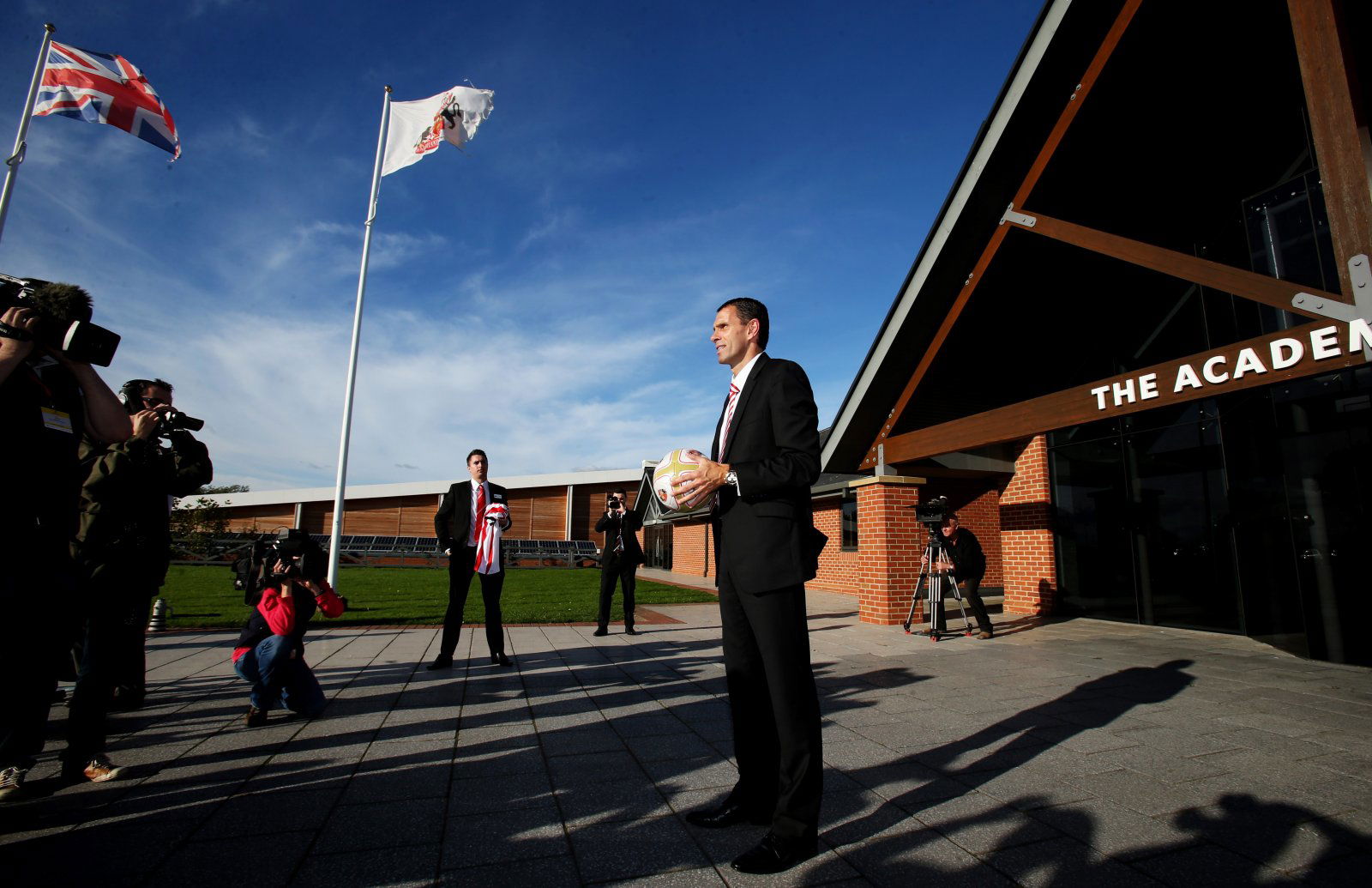 Leeds United's recently-appointed Category One academy status is set to threaten the immediate future of Sunderland's Academy of Light.
Although the current uncertainty growing around Sunderland's first team must be take precedence over anything else, concerns over the club's academy future are starting to grow.
Initial concerns came towards the end of the 2019/20 season when Paul Reid was axed from his role as academy manager following a whole host of player exits at the Academy of Light.
Those player exits, along with that of Reid, were also magnified by the under-18 and under-23 sides both failing to pick up a single win in their respective leagues.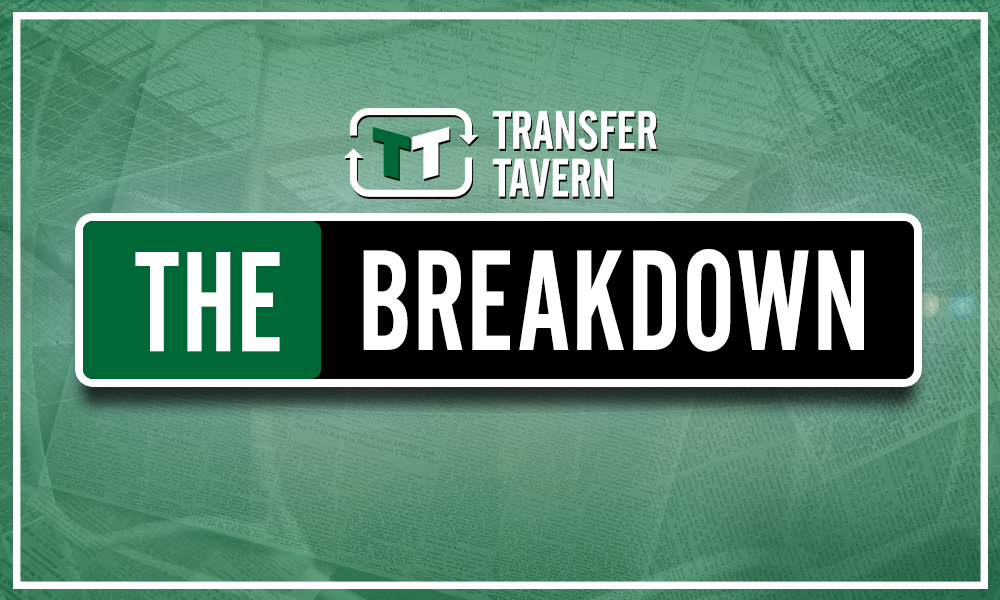 With the 2020/21 season quickly approaching, Sunderland Echo's Phil Smith has addressed his concerns about the status of the academy, referring to Leeds United's recent Category One status.
Smith wrote: "The issue for Sunderland is that as long as the current situation continues, the challenges are only going to grow.
"Competition for players is only growing. Both Burnley and Crystal Palace were recently awarded Category One status, alongside Leeds United.
"The latter is of particular interest to the Black Cats because it is an example of a new and fierce competitor on their doorstep."
Whilst academy concerns continue, club owner Stewart Donald is pushing for a club sale with a whole host of names said to be keen on making a bid for the Wearsiders.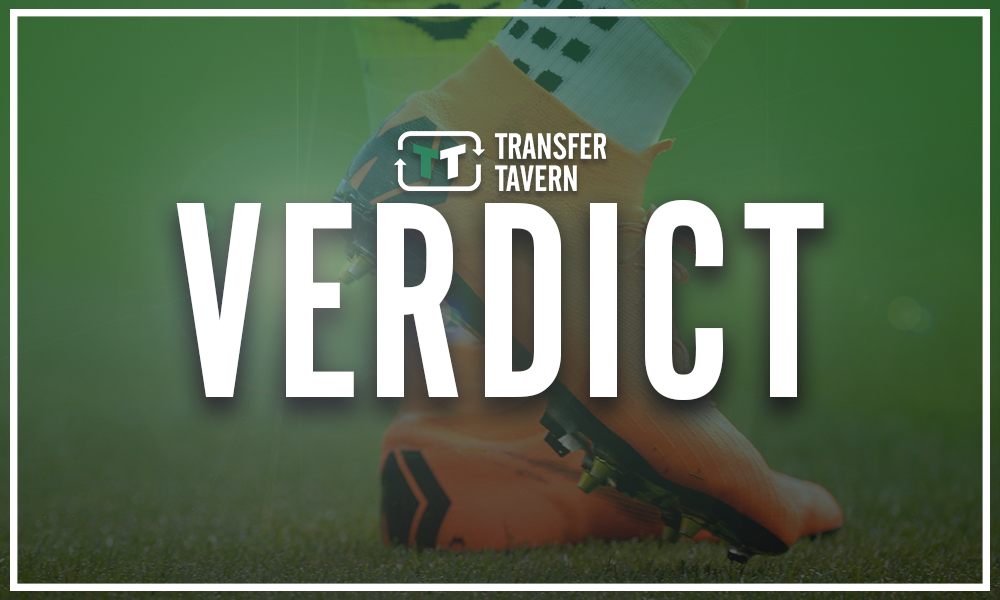 It is a little late now to start worrying about other clubs in the same sort of area as Sunderland, as players are seemingly keen to leave and thus trying to entice new players could prove difficult.
Of course, the club's Category One status will be examined, meaning a new academy manager needs to be appointed as soon as possible at the very least.
Do you think Sunderland can put plans into place to improve the academy setup? Let us know in the comments section below…