Sunderland: Max Power backs Will Grigg to bag 20 goals this season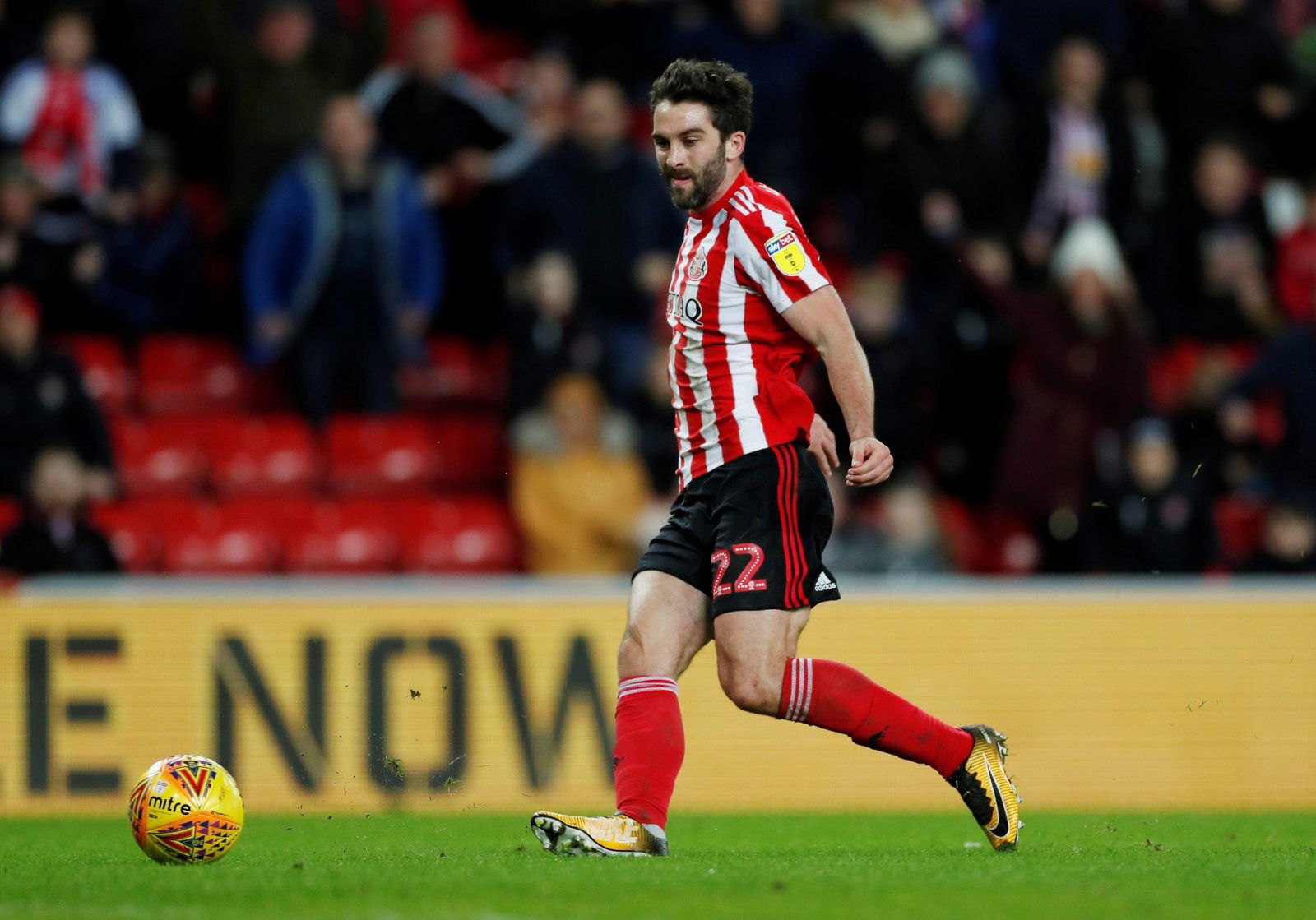 Sunderland midfielder Max Power has backed Will Grigg to score 20 goals this coming season if he and his teammates can provide him with the chances.
After arriving on Wearside in January 2019, former Wigan Athletic striker Grigg has seen his Sunderland career very much thrust in to the spotlight, with his move heavily documented via Netflix series Sunderland Til I Die.
Featuring regularly for the Black Cats through the 2019/20 season, the 29-year-old struggled to find consistent form, contributing with just three goals in all competitions.
That form has become a concern for Sunderland boss Phil Parkinson, who has recently taken former Blackburn striker Danny Graham on trial at the club.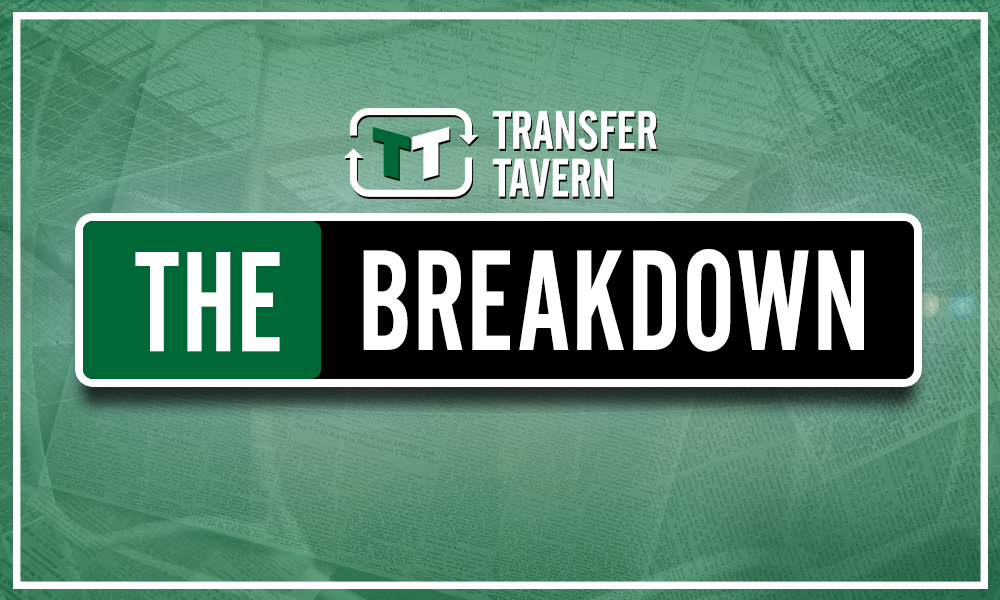 Heading into the new campaign, Grigg has been performing well in pre-season, finding the back of the net against Gateshead and Harrogate Town.
Such form has prompted teammate Power to discuss the striker's capabilities next term and he has backed Grigg to go on and score 20 goals.
"That goal that Griggy scored against Harrogate is trademark Will Grigg," Power told the SAFC Unfiltered podcast as quoted by Chronicle Live.
"If you watch Will Grigg, sometimes he will look as if he is not doing too much but that's a bit unfair.
"Anyone who understands the game can see his movement, he is very clever, he is on the shoulder of the defender and always looking to make runs in behind.
"We've probably been guilty of not creating enough of those opportunities for him.
"If you look at the pass Dan Neil played for him on Saturday – and there was one just before that which ran through to the keeper – it was perfect for Will.
"Will is the best first-time finisher that I have played with in my career, and I have seen him score many of those. If you can get him in those positions, more often than not he will score.
"That's something we need to improve on, and if we can do that then he will score 20 goals. He's not the kind of player who is going to beat four players and stick one in the top corner.
"That's not his game.
"But if you create the right chances for him, he'll score goals."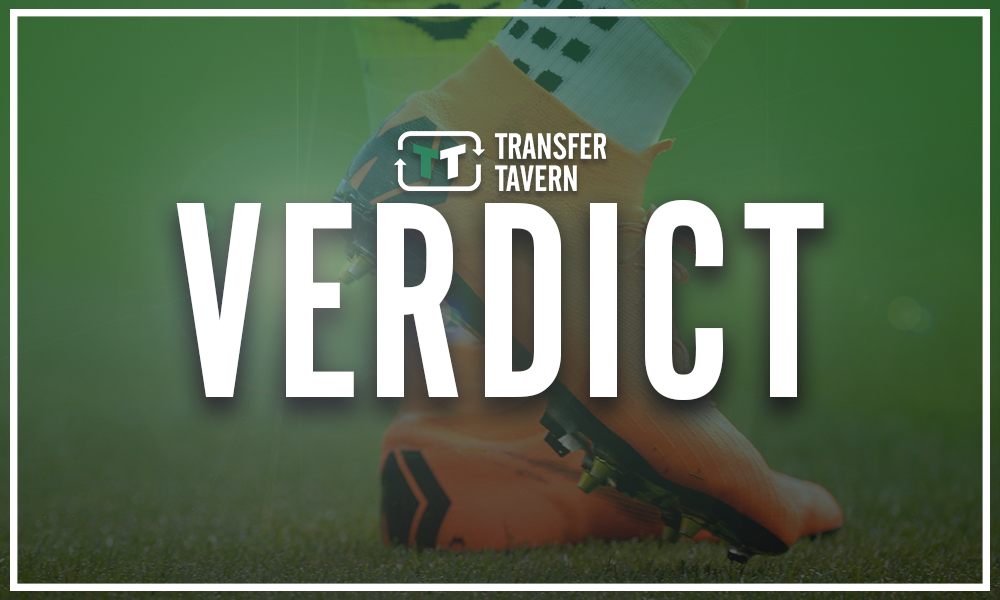 If Grigg can turn his form around at Sunderland when it matters and display the kind of heroics from his prolific Wigan days, then Parkinson will have a superb option in attack this season.
Grigg is not stranger to finding the back of the net, netting 101 League One goals during his career so far, so hopefully he will show just why Power has backed him to have a strong season.
Can Phil Parkinson rely on Will Grigg next season to find consistent goalscoring form? Let us know your views in the comments section below…