Sunderland: Phil Smith reveals dilemma over Demetri Mitchell deal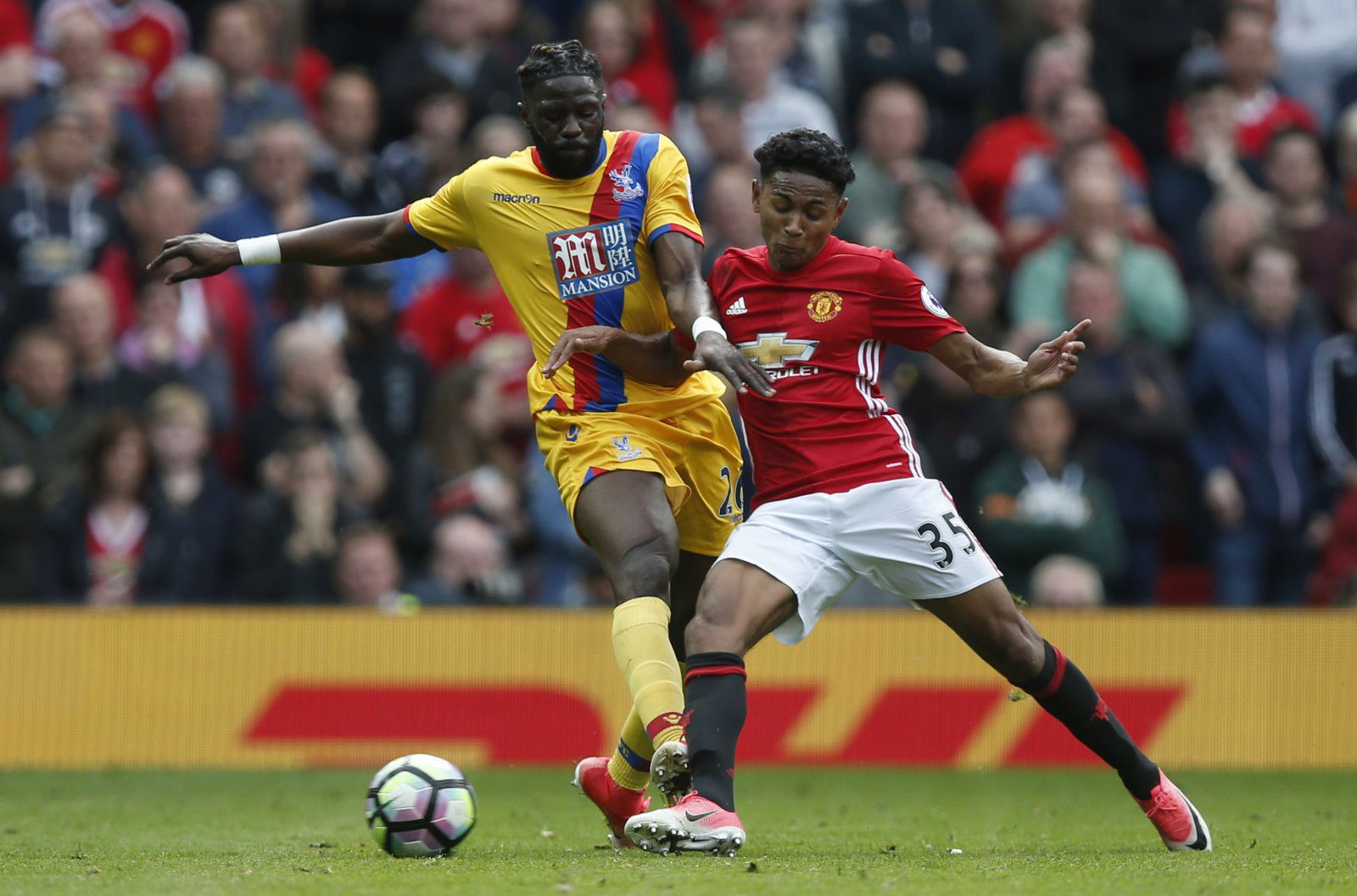 Sunderland Echo journalist Phil Smith has revealed the club face a dilemma over a potential summer deal for former Manchester United left-back Demetri Mitchell.
With the 2020/21 season fast approaching, transfer gossip continues to develop at the Stadium of Light and Phil Parkinson's desire to bring in a new defensive option remains.
Ex-Red Devils man Mitchell continues to be of interest, having been training with the Wearsiders after his release from the Premier League club earlier this summer.
During his time with United, the £225k-valued ace appeared just once at first team level whilst also represented the Red Devils' under-23 side on 25 occasions.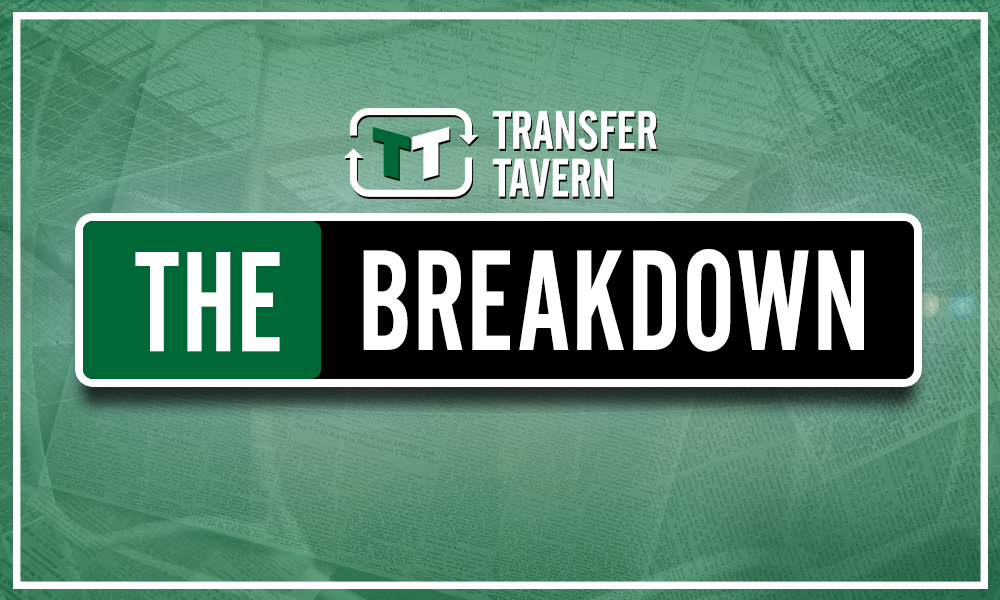 Asked if the club's lack of transfer activity was due to a takeover, via his latest Q&A with Sunderland Echo, Smith instead pointed towards the salary cap being the issue the club needs to work around. He said:
"I've had absolutely no indication whatsoever that this is the case.
"All the conversations I've had about where recruitment stands have reflected the need to work out how to get the deals required done within the salary cap rules.
"Take, for example, someone like Demetri Mitchell (and this is hypothetical, rather than inside information!).
"He's impressed on trial and has good attributes for the wing-back position.
"But he'll be counted towards the salary cap and that might leave you with a question. Do you now look at a loan (or an U21 option) for cover in that position, which means you can spend a little more up front, for example?
"These are the calculations happening at the minute.
"Clearly, time is now very much of the essence as the season comes into view."
The 23-year-old has also gained interest from Luton who are determined to land the left-back this summer.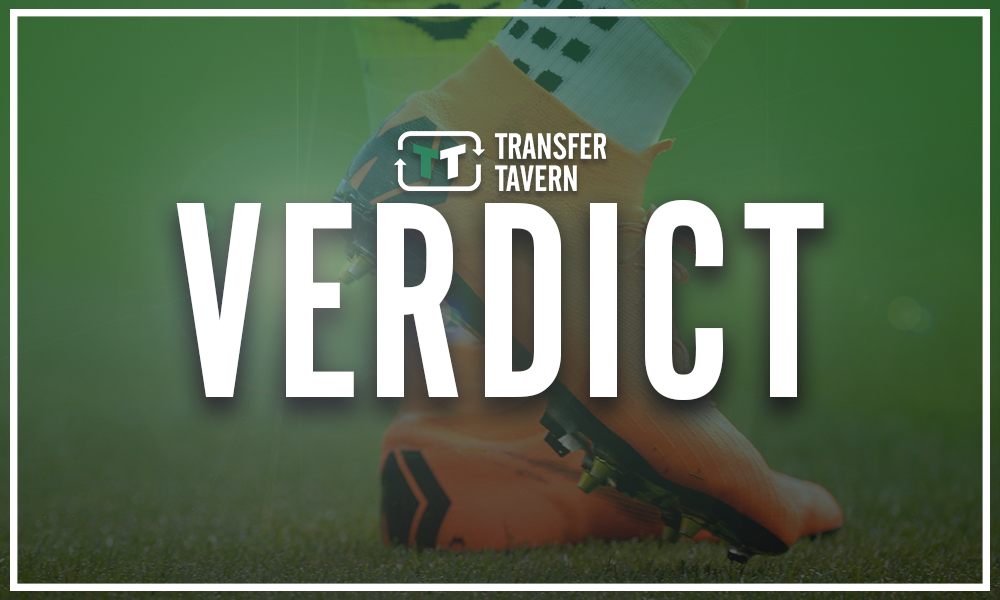 Whilst Sunderland may like Mitchell from what they have seen of him behind the scenes, Smith's words – although hypothetical – do indicate that the club faces a tricky task in sticking to the new salary cap rules when assembling their squad for the 2020/21 campaign.
It remains to be seen whether they can actually bring the ex-United man to the club on a full-time basis, or if he will end up elsewhere.
Do you think Mitchell will arrive at the club this summer? Let us know in the comments section below…