Sunderland: Salary cap news excites fans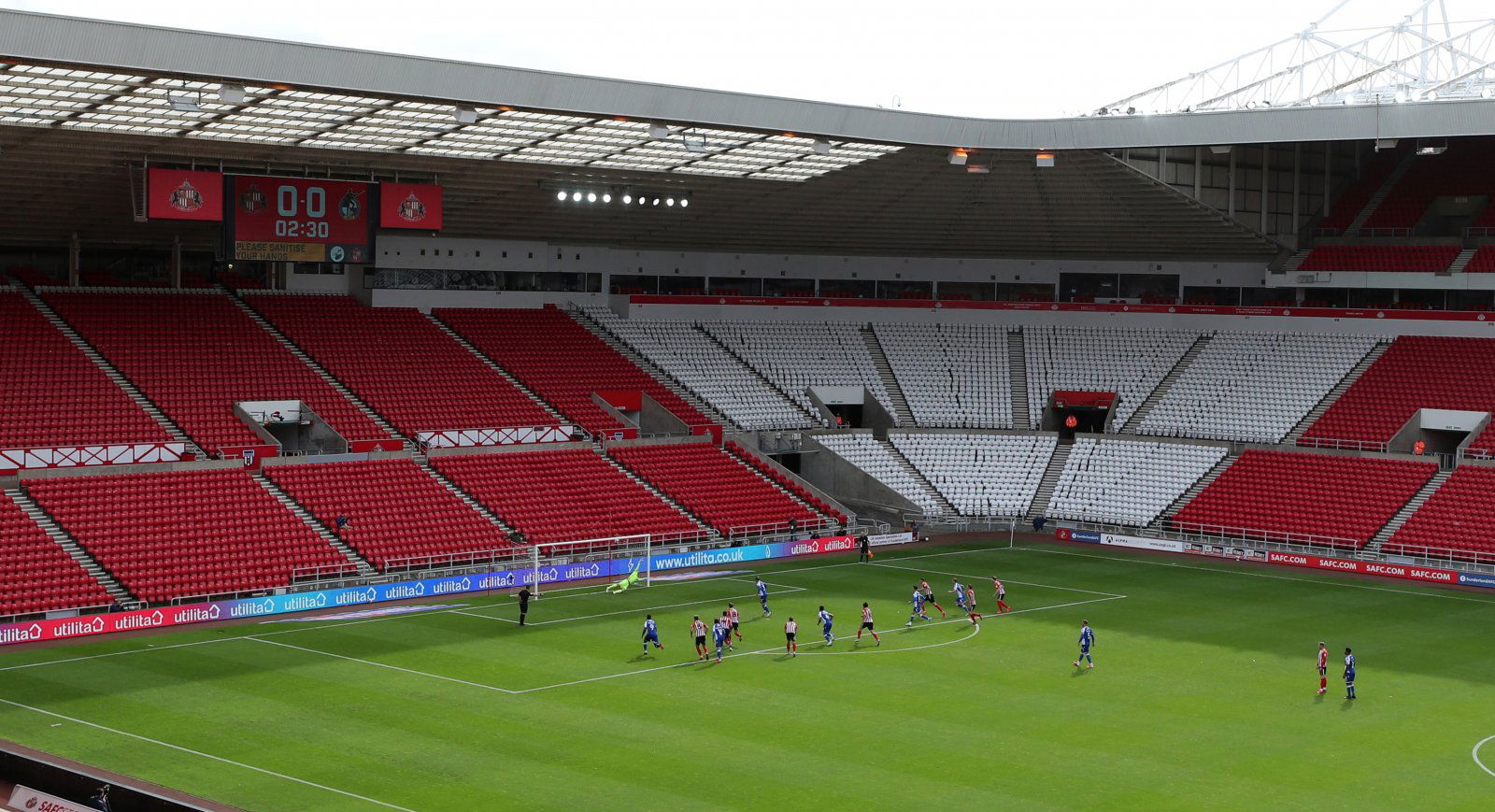 Lots of Sunderland fans have flocked to a tweet from Black Cats reporter Phil Smith which shares the news that the PFA's decision to challenge salary caps for League One and League Two clubs has been successful. 
As Smith explained in an article that he has written for The Sunderland Echo, this is a 'boost' for the North East club, who had been 'firmly against' the implementation of salary caps at League One and League Two level as they have 'affected' the Black Cats' activity in the last two transfer windows. 
The PFA challenged the EFL's new salary cap rules and now, it has emerged that their objection was successful and the salary caps have been scrapped. 
After Smith relayed this news on Twitter, lots of Sunderland supporters replied to his post to react to this update. 
So, how have these Sunderland fans been reacting? 
This news has gone down very well with many fans of the North East club, who seem to think that this is a big boost for their side.
"Gerrin! #SAFC"
"Love to see it"
"We've been saved"
"Huge news. Means we can offer some of our most important higher earning players a new contract"
"Massive news!"
"Good news"
Are you surprised by this news?
YES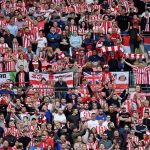 NO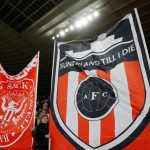 In other news, some Sunderland fans were raging at Lee Johnson after the Black Cats drew 2-2 with MK Dons.