Sunderland: Fans react to club statement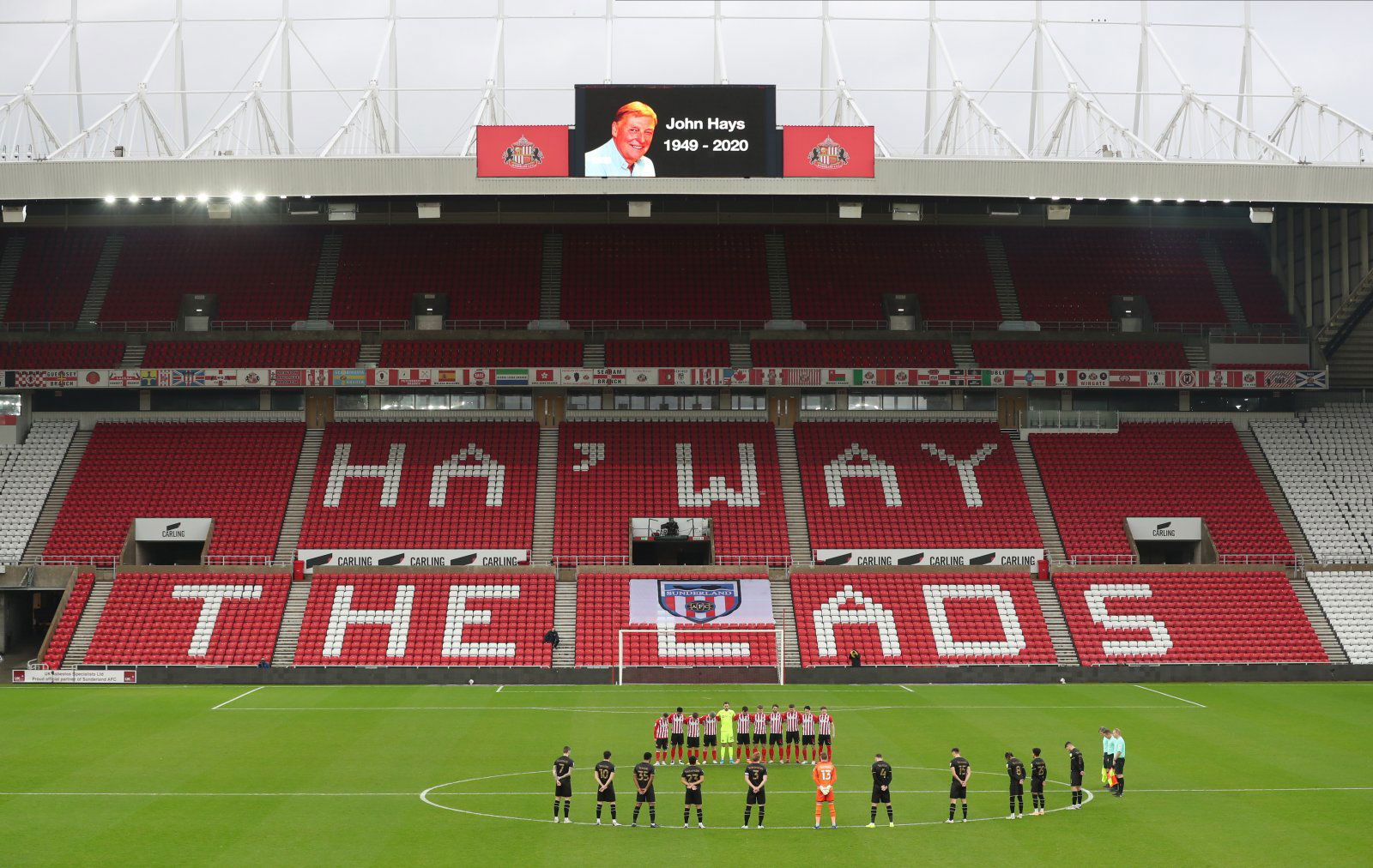 Many Sunderland fans have been reacting to the news that the club will take part in an nationwide social media boycott next week to combat racism.
While there are huge strides still to be made, it feels as though football, in parts, is finally ready to combat racism in the sport. Taking the knee prior to matches as part of the Black Lives Matter movement is now common practice, and players are regularly speaking up about the abuse they are receiving. Players and staff from several clubs, including Rangers, took part in a week-long social media boycott earlier this month (Sky Sports).
Do you agree with this social media boycott?
Yes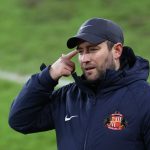 No
As such, Sunderland have confirmed that they too will be coming off social media next weekend. They shared the news on their official Twitter account, and it attracted plenty of attention from the club's supporters – some were wryly pleased that they at least wouldn't hear from the club after a disappointing result, while others felt the gesture was meaningless.
These supporters took to the social media platform to share their thoughts.
Let's see what the Sunderland fans had to say below
"Fair but to be honest I don't think this is the answer."
Credit: @robertstweets1
"You got the headline correct but not the story… Enough is enough."
Credit: @PeterWi20128039
"Will this work?"
Credit: @sunderlandafc11
"A meaningless gesture that costs football nothing. Other than using poster's for 40+ yrs, football has done very little to end or punish racial abuse in football. Enough is enough, football needs to accept that setting an example of intolerance will cost it pounds not a token"
Credit: @RoystonWilbur
"Bottlers"
Credit: @nicklummasmith
"Brilliant news, now I don't have to read the updates from the Circus clowns that we call a football team. Please shut the account down full time"
Credit: @Dexter___k9
In other news, many Sunderland fans slammed this man's performance against Accrington Stanley.