Sunderland: Benji Kimpioka's agent takes a swipe at Phil Parkinson over transfer saga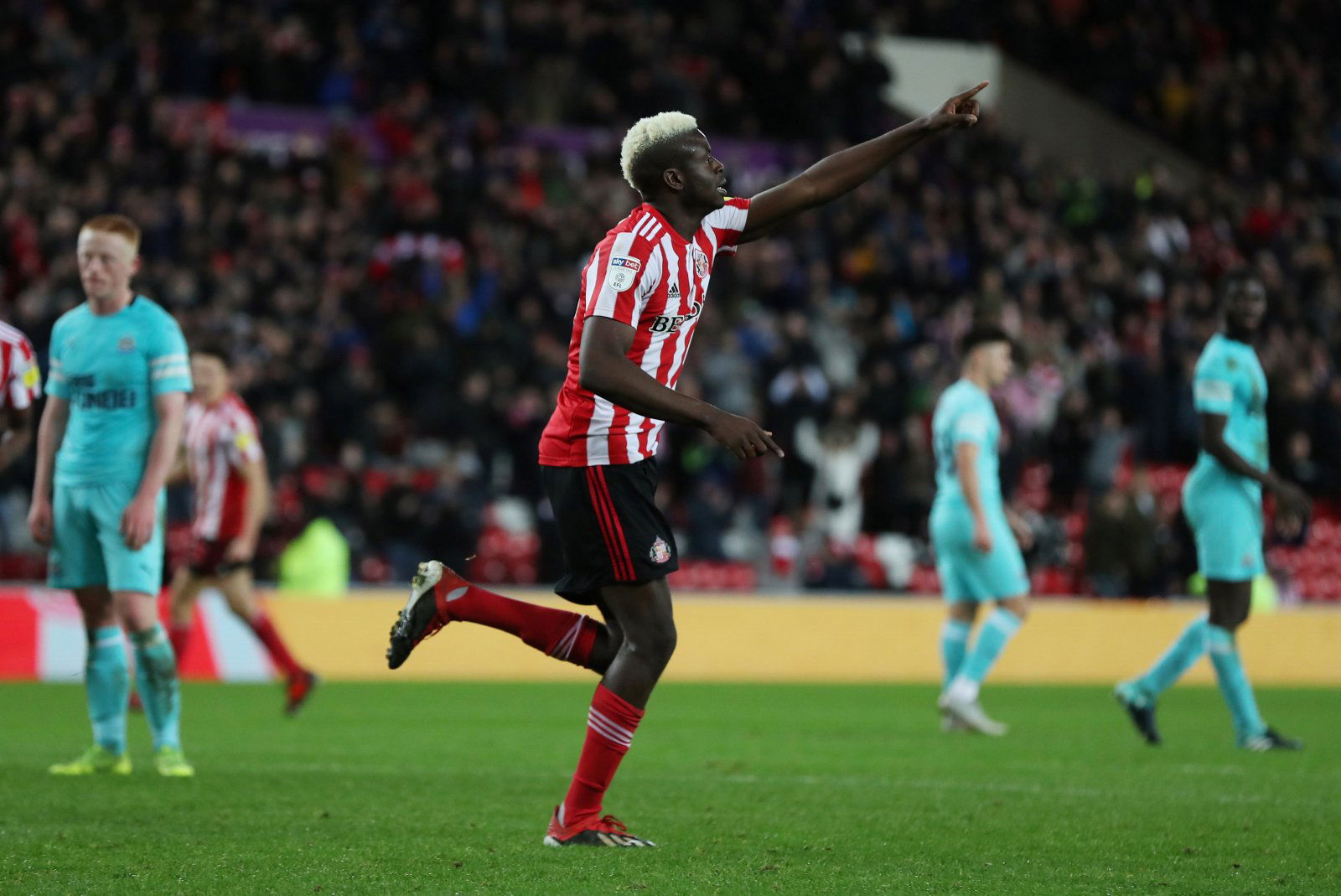 The agent of former Sunderland youngster Benji Kimpioka has hit out at Phil Parkinson, accusing him of delaying a deal for the youngster to return to the Stadium of Light.
Swedish youth international attacker Kimpioka left Sunderland earlier this summer when his contract expired and speculation has been rife about a potential return to Wearside over the last few months.
After making four appearances in League One last season, the youngster has since been training in his homeland with former youth club IK Sirius. With speculation continuing as the new season begins, Sunderland boss Parkinson recently revealed that an offer remained on the table.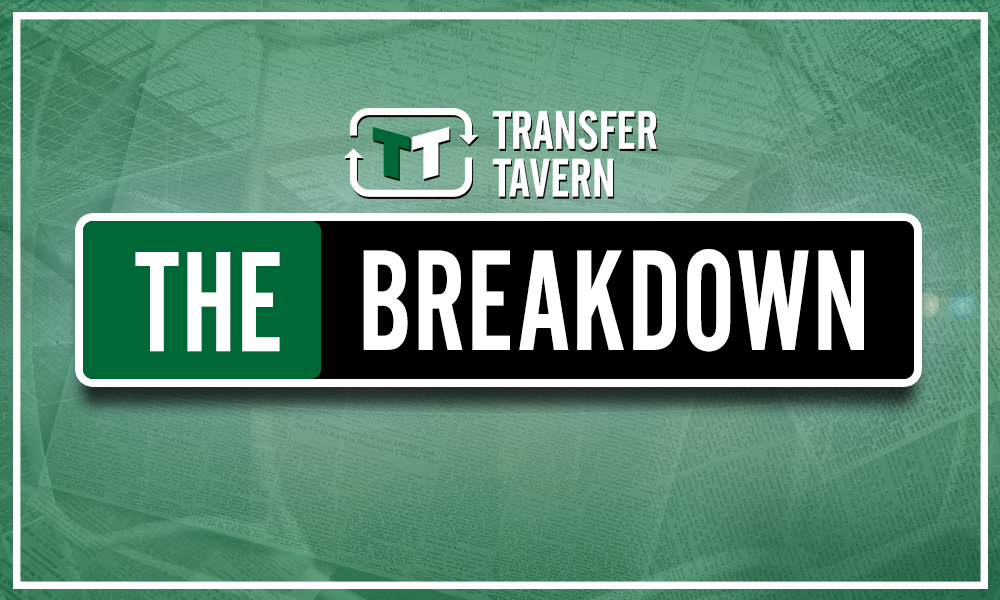 Despite Parkinson's claims that the deal was being delayed at the player's end, Kimpioka's agent Martin Klette has hit back, insisting that his client has been waiting for Sunderland.
"I can confirm that we are discussing a possible new 1 + 1 year agreement with Sunderland's CEO Jim Rodwell. We had a telephone meeting last Friday and it is Sunderland who have the ball.
"That it has taken a long time is mainly due to coach Phil Parkinson.
"We had contact, both he and I, and he, me and Benjamin this summer but after discussing the agreement and Benjamin's situation at the club for several weeks, he did not return at first and then he announced that contract discussions were not his table but he referred to their CEO. He should have known that from the beginning.
"That Benjamin has remained in Sweden and trained instead of going over to England and been in quarantine due to the corona[virus] rules is Sunderland's own proposal so it will be a bit strange for Phil Parkinson to say that it is Benjamin who chooses to miss the pre-season."
During his time with the Black Cats, Kimpioka has made 14 first team appearances for Sunderland, in which he has netted three goals.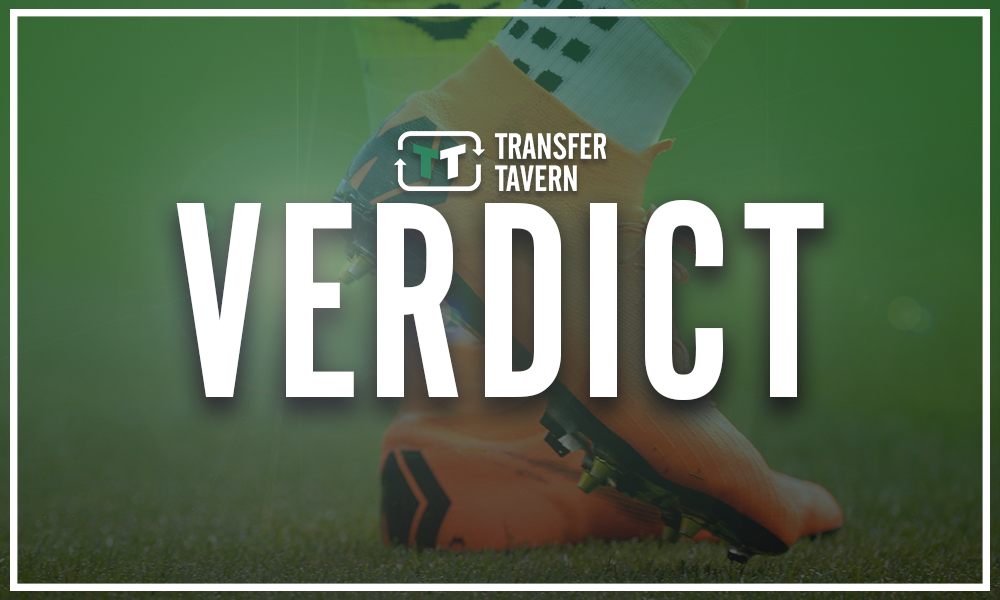 Kimpioka's agent may not have done any favours for his client here in terms of a return to Sunderland, but if his comments are true, Parkinson must take some responsibility for the deal being delayed to this extent.
A lack of pre-season training and competitive football could have a lasting effect on the youngster heading into the new campaign.
Do you think Kimpioka will return to Sunderland? Let us know your views in the comments section below…